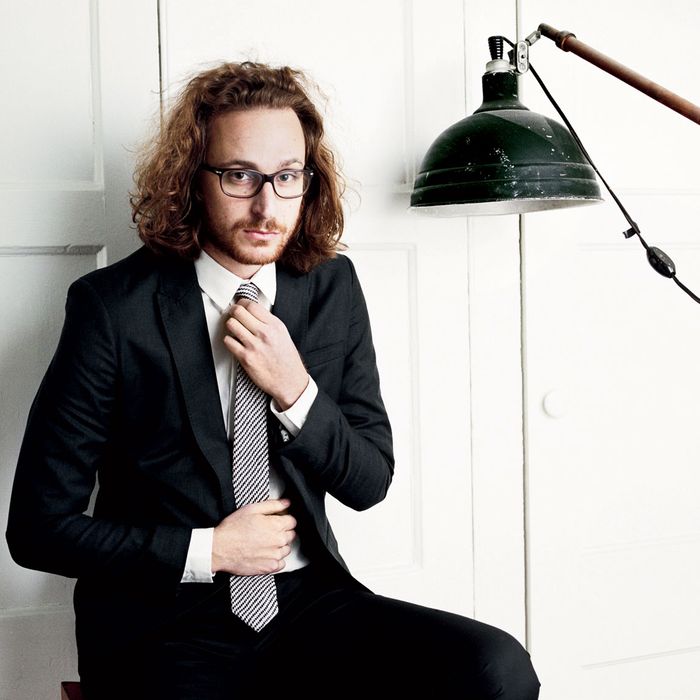 Alexander Olch.
Photo: Francesco Carrozzini
The fashion world has always been known to embrace and break out new musicians. Once an emerging artist is invited to play a Fashion Week party, their mainstream success is never too far behind — just look at Azealia Banks or A$AP Rocky. Now, Barneys and high-quality streaming service TIDAL are making it easier for the public to tap into the industry's musical cosigns. Each month, they're asking designers to curate exclusive playlists, and for November they've turned to Alexander Olch, known for his signature jaunty bow and neck ties.
"The list I put together is a good example of an imagined era of the past I'm drawn to," Olch explained to the Cut. A piano player, he's often drawn to musicians' earlier work, before they had support from full bands — he mentions Ray Charles and Harry Connick Jr. specifically. But he has a hard time connecting to present-day musicians: "If James Booker were alive, I'd be on an airplane to New Orleans doing whatever I could to dress him. He wore an eye patch, and particularly ridiculous crazy outfits." When Leon Bridges called asking to be dressed for the Met Gala, Olch jumped at the opportunity to outfit a current singer with an old soul.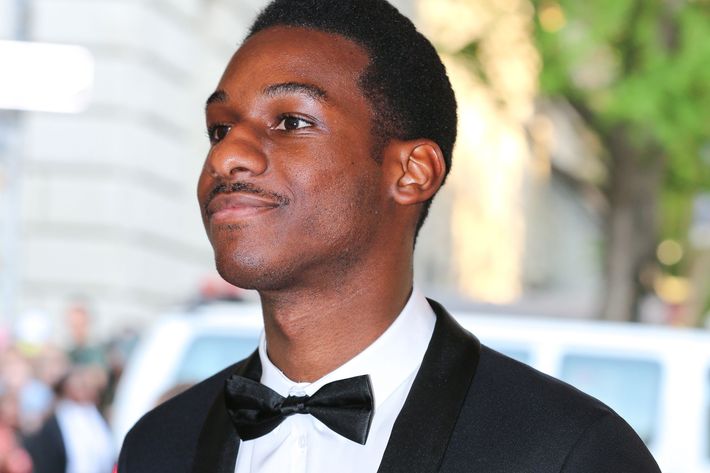 A multidisciplinary creative from the start of his career, Olch balances his clothing design with a side gig making films. Currently, he's in the process of opening a store and a movie theater in New York City's Chinatown. He credits Steve Jobs for making creative work more accessible but notes that technology doesn't make true talent any more common. "With initiatives like the TIDAL Rising and TIDAL Discovery programs, or even just social media, the artists have some more tools to draw attention to themselves, but it doesn't obviate the essential need to produce amazing work, which is a very rare and unusual thing to do." Hear his full playlist, below.