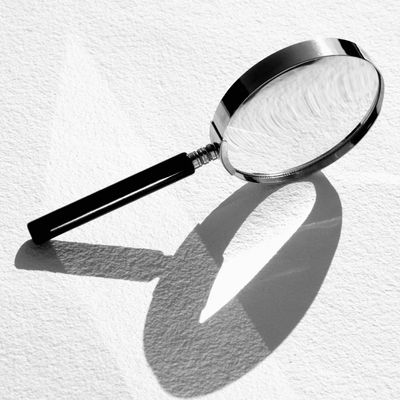 Photo: Image Source/Corbis
Last week's epic Zola Twitter story might have given us one of the best first lines in recent literary history ("Y'all wanna hear a story about why me and this bitch here fell out????????"), but after days of discussing every detail, it's still unclear how much of the wild tale is true.
The Washington Post did a fairly deep investigation into Zola's story and interviewed the story's main subjects, including Jess Swiatkowski, Jess's ex-boyfriend Jarrett Scott, and police involved in a concurrent investigation. Here's a summary of what they found:

Aziah (Zola) Wells did in fact meet Jess and her friend Rudy in a Detroit Hooter's. They all agreed to a 17-hour trip down to Tampa where Zola and Jess danced in two clubs to make money. They didn't make enough, so decided to "trap," though it is still unclear who participated and who did not. Unfortunately, a client did get violent with Jess, but according to Tampa police there wasn't a shoot-out.  
Rudy, a.k.a. Z, was arrested in Nevada, but all six charges are related to sex trafficking (sexual assault, battery, two counts of trafficking, and two counts of attempted pandering with threat of physical force), not murder, as the original story suggested. Jarrett Scott didn't try and jump off a balcony, though he did post some emotional Facebook statuses regarding his relationship with Jess.  
Also, it seems Jess and Rudy have pulled this scam before. The Post has interviews with two women who tell similar, darker versions of Zola's story.

So, yes, some version of this tale is true (and still crazy) — but whether or not it will soon be turned into a feature-length film directed by Ava DuVernay remains a mystery.