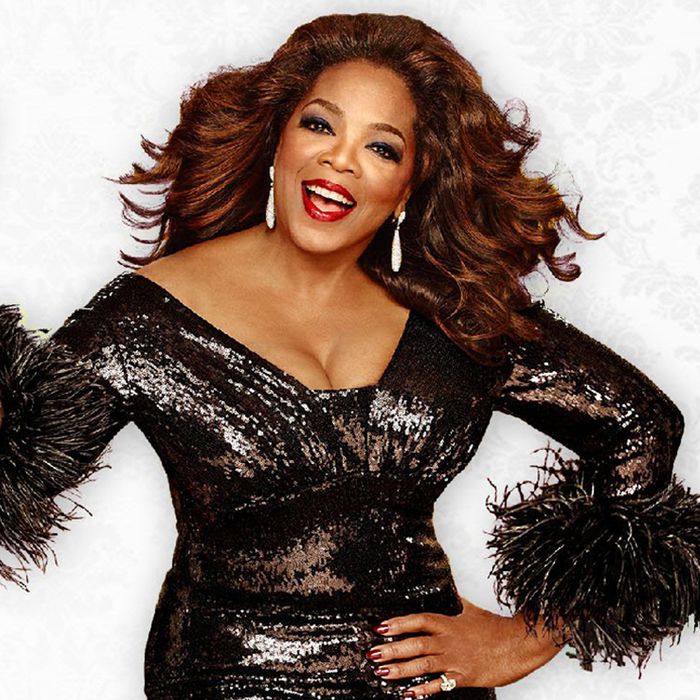 What's in the box, Oprah? Tiny wine?
Photo: Amazon
Oprah has lovingly curated her Favorite Things list for over 20 holiday seasons, but this year she's doing things a bit differently. She's partnered with Amazon to present a shoppable gift spread — her most "fun and versatile ever," she says.
Obviously, I love Oprah, and for her I would buy several of these items. But in order to achieve fun versatility, Oprah has basically curated a group of products that could believably be sold on my other favorite place to shop: Drunk Mall. Because we'd all have to be slightly drunk to justify purchasing the following:
The Sweet Lady Jane Deep Dish Cherry Pie (11" Round), $54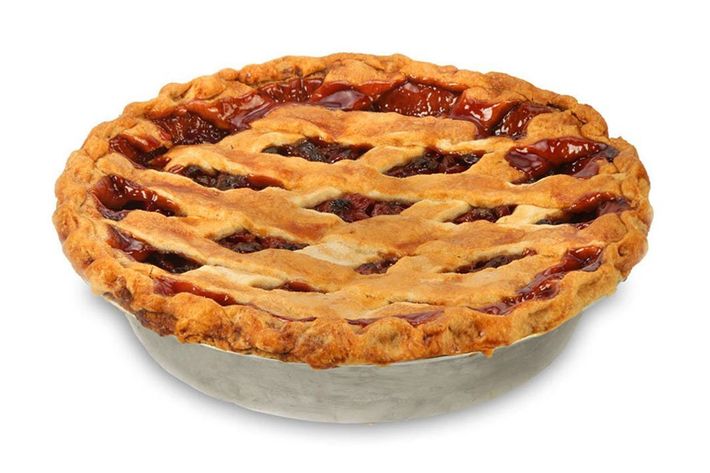 Drunk Rationale: I'm so hungry. So hungry — $54 for a mail-order deep-dish pie seems totally logical 'cause I can eat it for like, three meals.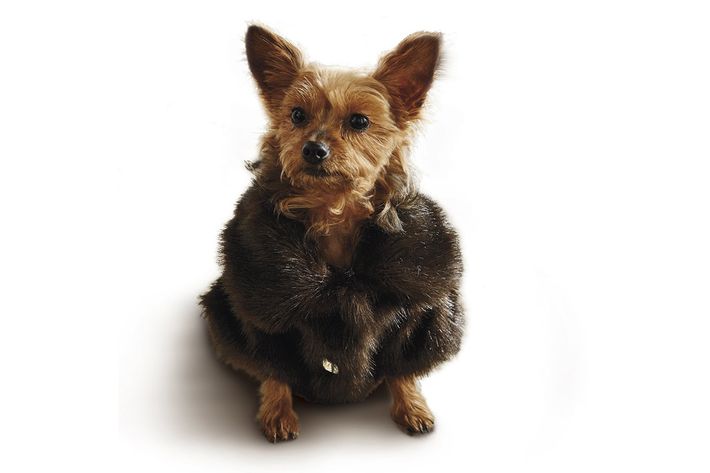 Drunk Rationale: If you put a furry animal in a fur coat, is it cannibalism? I'm gonna get this.
Eli's Bread Challah Menorah, $45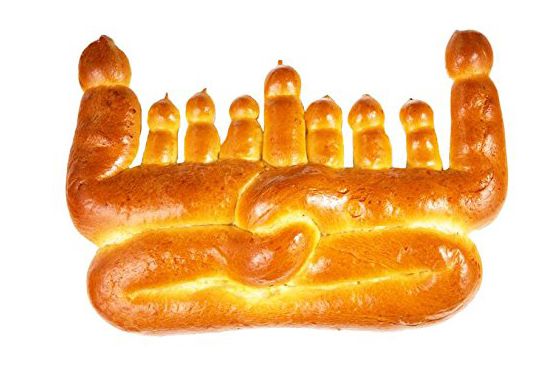 Drunk Rationale: This bread looks like a buncha dicks. I'm gonna eat it.
Teavana Oprah Chai Steep Good Thoughts Set, $71.95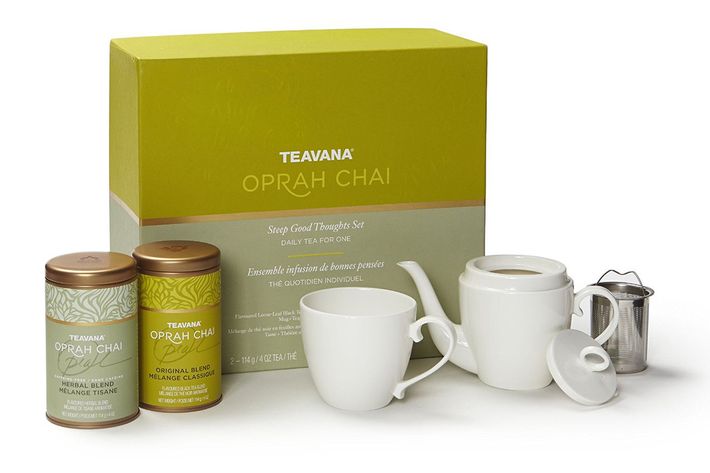 Drunk Rationale: Oprah Chai is like a hug for my esophagus. Hugs are good with rum.
American Beagle Outfitters Dog Antlers, $12.95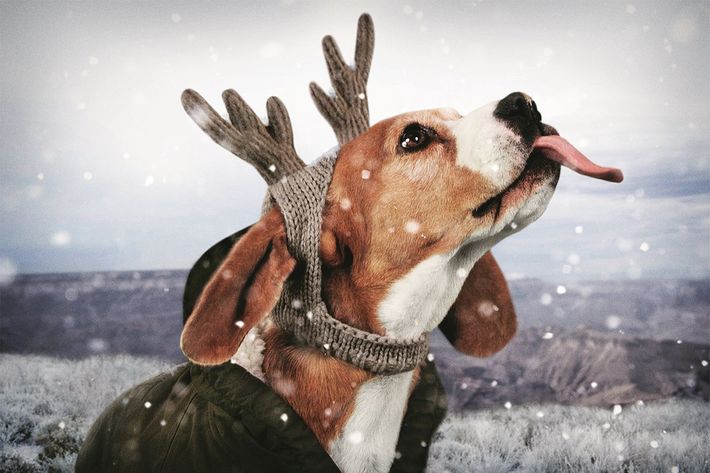 Drunk Rationale: LOLOLOLL. American Beagle Outfitters, get it? I'm going to. Where's my wine? Who took my wine.
Ernest Hemingway Elephant Book Set, $395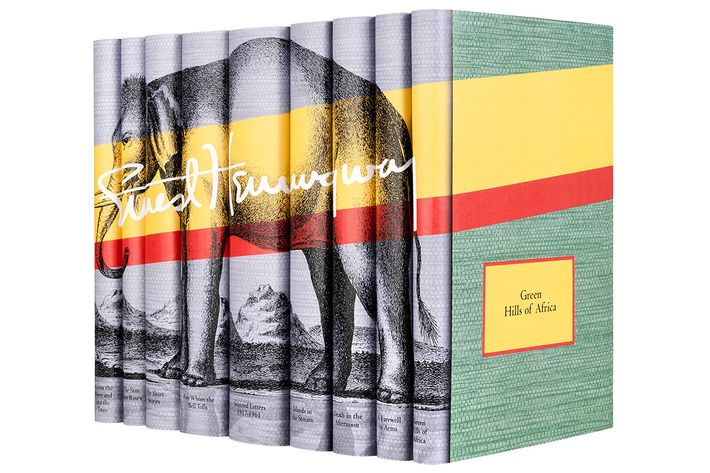 Drunk Rationale: Ohmigod, I looooove elephants so much. Theyaresocuuuuuute. Are we out of wine?!
Emi-Jay Women's Namast'ay In Bed Night Shirt, $68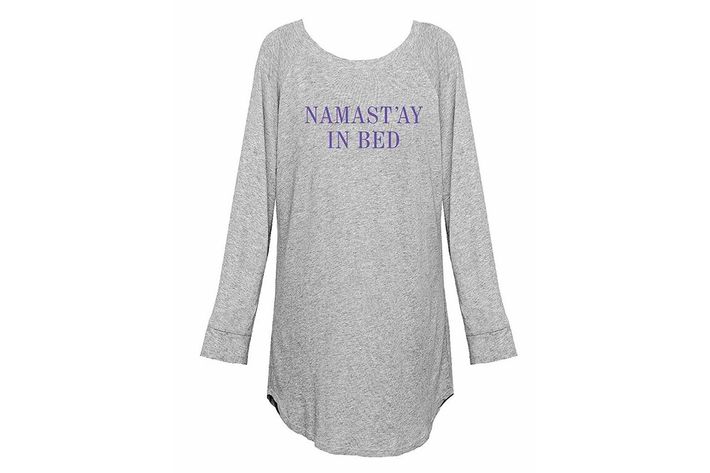 Drunk Rationale: That's so clever right? So clever. Fuuck. Yoga. More. Wine. Oprah knows. Oprah knows.
Emu Australia Little Creatures Boots, $89.95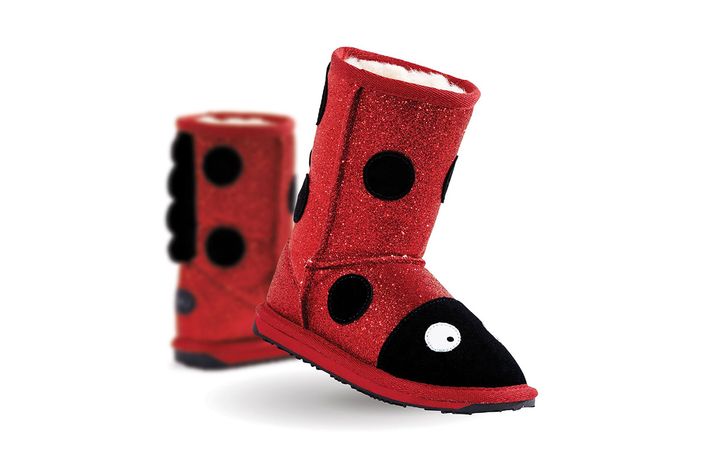 Drunk Rationale: Ohmigod, I have to get these for my future child. Texts Tinder sexfriend: "Look what I just got for our future child!"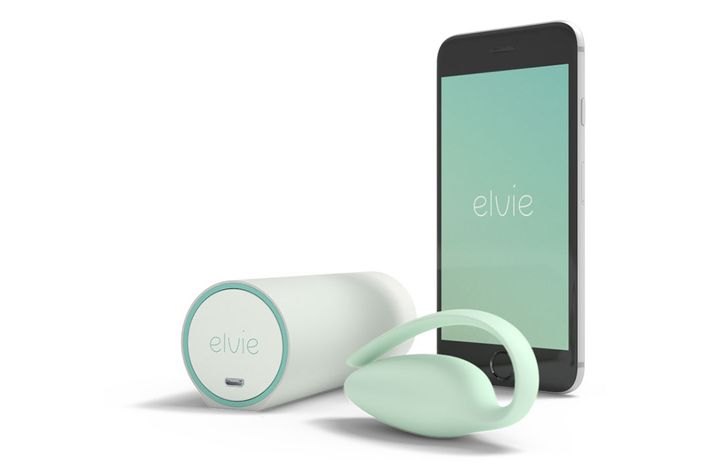 Just kidding; this one is actually from Drunk Mall. But if anybody would want us to think about our pelvic health and sexual well-being this holiday season, it's probably Oprah.