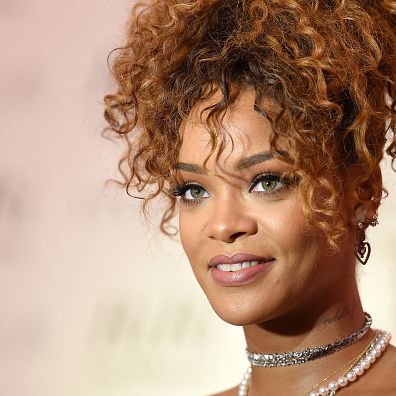 Photo: Dimitrios Kambouris/Getty Images
This holiday season, the creative director of Puma will expand her collection of offerings for the lower leg. Those who loved her knee-high toe-socks emblazoned with the words "Broke Bitch" in an Old English font will find fluff-trimmed thigh-highs and snowflake crew socks. Thankfully, the decorative footwear will become available tomorrow, and present an easy option for office Secret Santa.
Lest anyone grab the spotlight for more than a minute, the Jenner girls shared photos of their own holiday collection. Black, cutouts, and metallic dominate their second Topshop collaboration.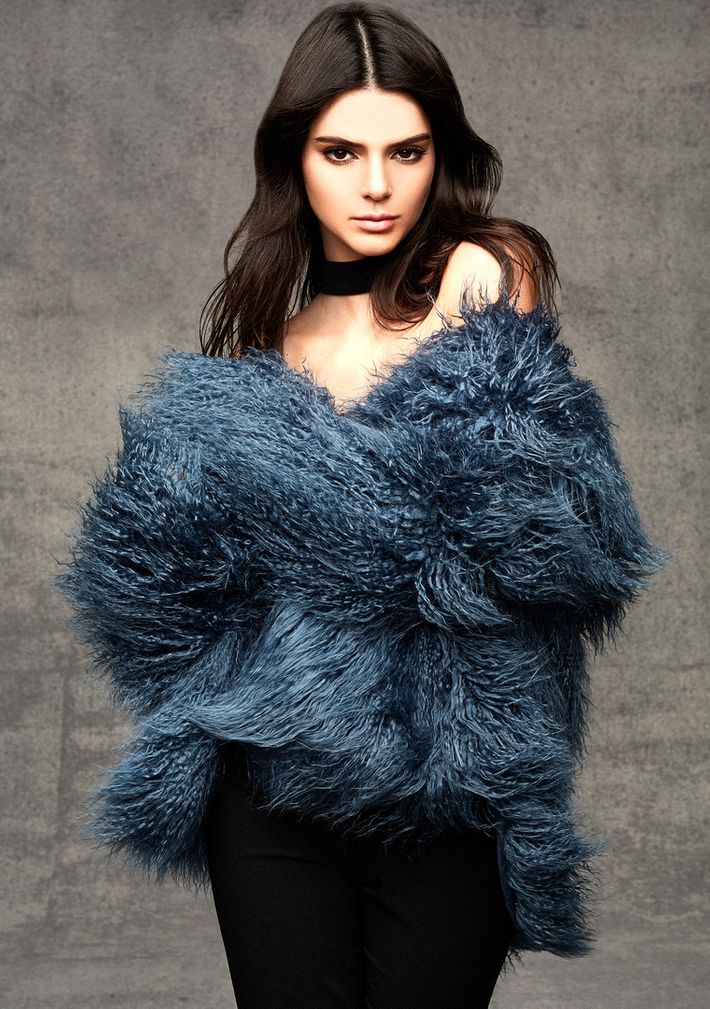 British people can buy Jenner-approved faux-Mongolian fur as soon as November 20. Americans will have to wait until December 4 and go to Nordstrom.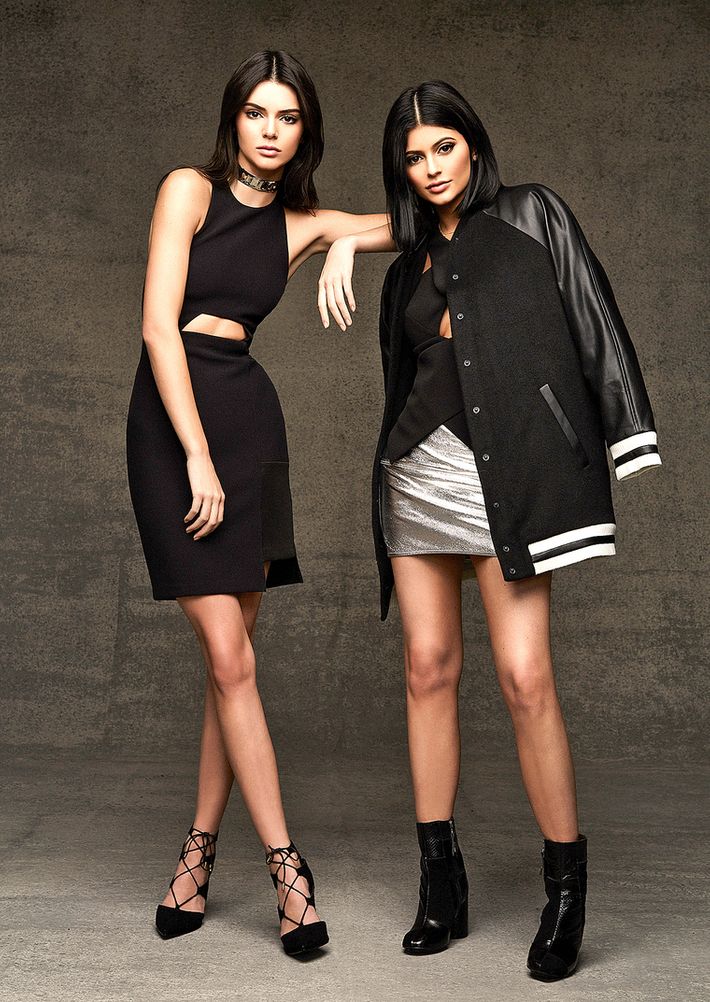 In fact, it was a very busy night for celebs trying to make money, as Katy Perry's series of holiday-themed onesies became available. The collection includes a Ginger Boo and a Ginger Bae. Adult sizes are $129.95, but infants can don tiny versions for $79.95.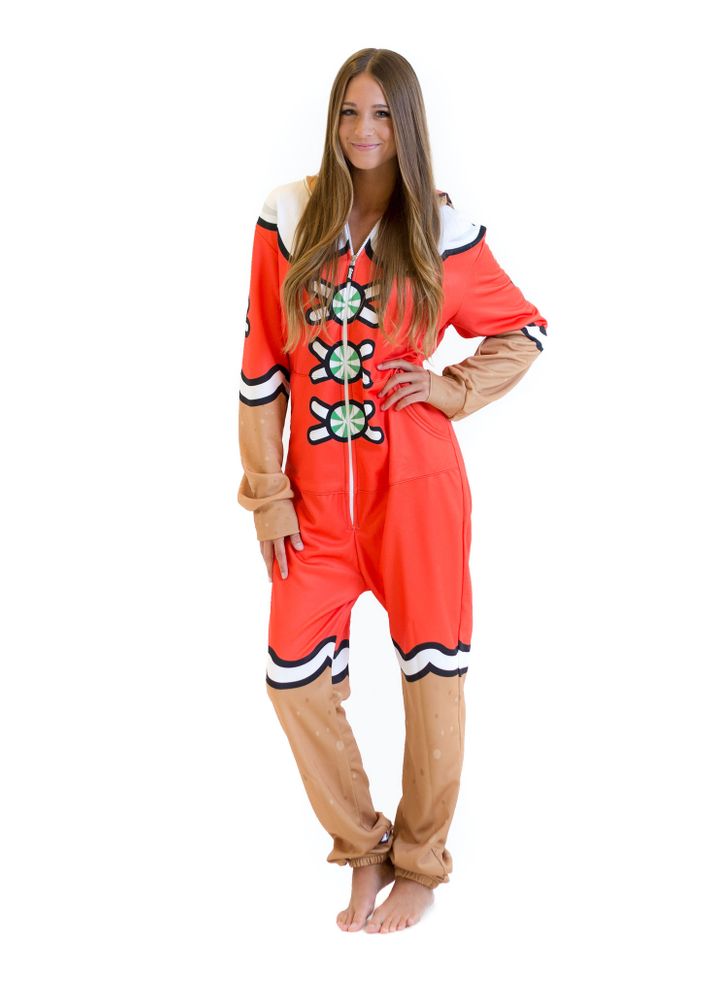 As for items someone might actually want to put on their body, Nicki Minaj shared photos of her capsule collection for Kmart. The collection will become available on Black Friday.