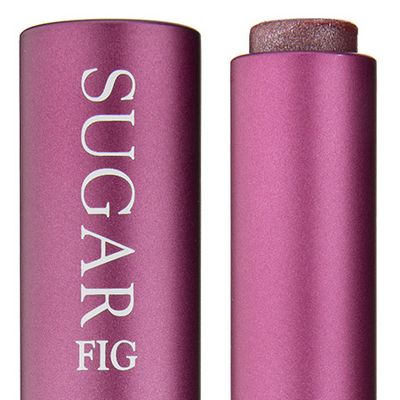 Before you start shopping for everyone else later this month, consider the most important person in your life: you. You can start at Sephora, where the newest items on the shelves are geared toward pampering, hydrating, and prepping your skin for the holiday season. Read along for an edit on the best finds at Sephora in November.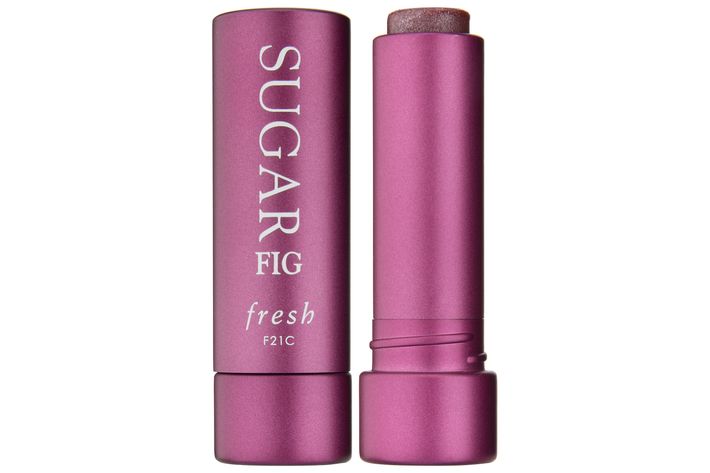 1. Fresh Sugar Lip Treatment in Fig, $22.50
It's borderline insane to drop over $20 on a lip moisturizer, but since no other brand comes close to Fresh's hydrating, non-sticky formula, for now at least, you really should. Fig is the latest shade in the brand's Sugar Lip Treatment range. It's a berry hue with hints of sparkle that tints lips only slightly darker. But besides the color, the lip treatment moisturizes like a seasoned pro, which makes sense, because when it comes to healing chapped lips, Fresh is the perennial MVP.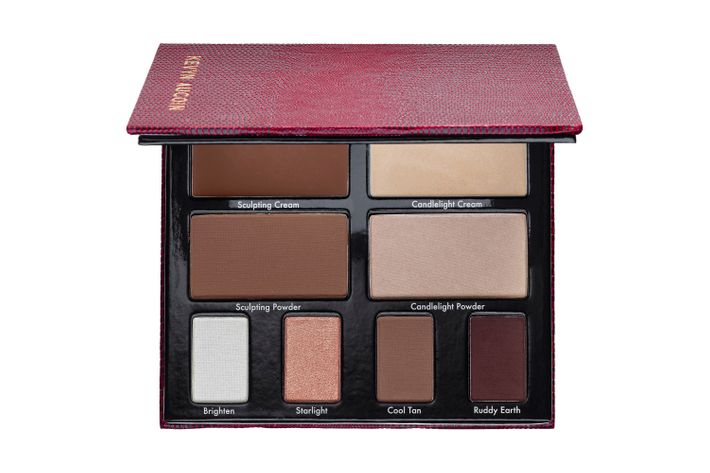 2. Kevyn Aucoin the Contour Book, $65
If you want to nail contour makeup this season, you may as well start with the man who helped pioneer the concept. Kevyn Aucoin's Contour Book is a handy palette that puts all the tools for a perfect contour in one place. There are step-by-step instructions included in the kit, and bronzers and highlighters that cater to all skin textures and tones. For the true novice, start with the cream formulations in the palette, which are easier to blend and kinder to mistakes. For oily skin, the face powders are your best bet, and don't forget about the four eye shadows, too — they deliver a soft neutral eye that isn't bold, but very pretty.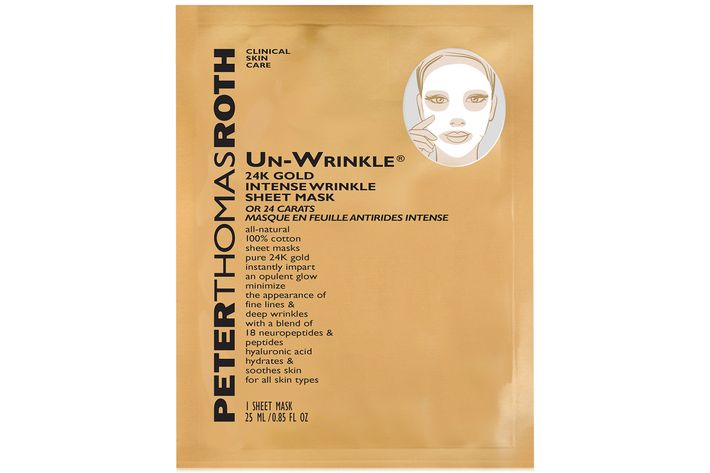 3. Peter Thomas Roth Un-Wrinkle 24K Gold Intense Sheet Mask, $12
The jury's still out on whether this mask will magically erase your wrinkles, but at the very least, expect smooth, soft, and completely hydrated skin after just one use. Each mask is a cocktail of hyaluronic acid and peptides: two essential ingredients that pump dry, withered skin with a bit of bounce. The addition of gold is suspect at best, but if you apply the mask the morning after an especially draining night, it behaves like a time machine, reversing the effects of the gnarliest holiday parties and weekend nights.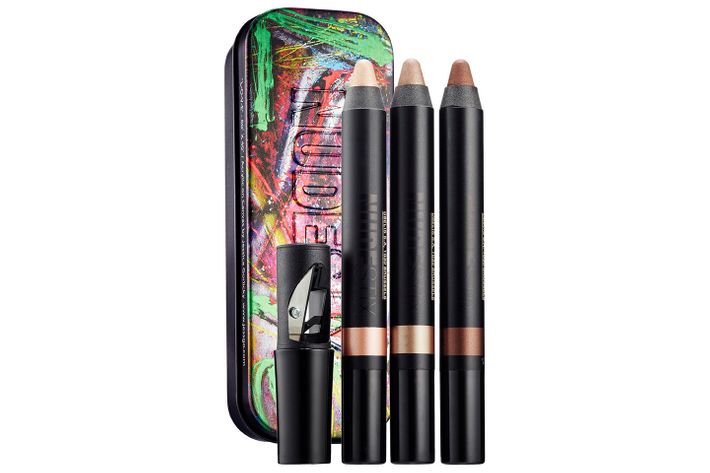 4. Nudestix Holiday Kit, $49
Yet again, Nudestix proves that it knows how to tailor an especially enticing holiday set. This year, it's the #BESTBRONZESMOKEYEYE Holiday Kit at Sephora. Featuring a trio of nude shadow shades that range from a Champagne to a bronze, each creamy pencil sets in less than a minute to thwart even the oiliest of eyelids. If you're really in a hurry, the case's giant mirror lets you smudge an easy smoky eye on the go.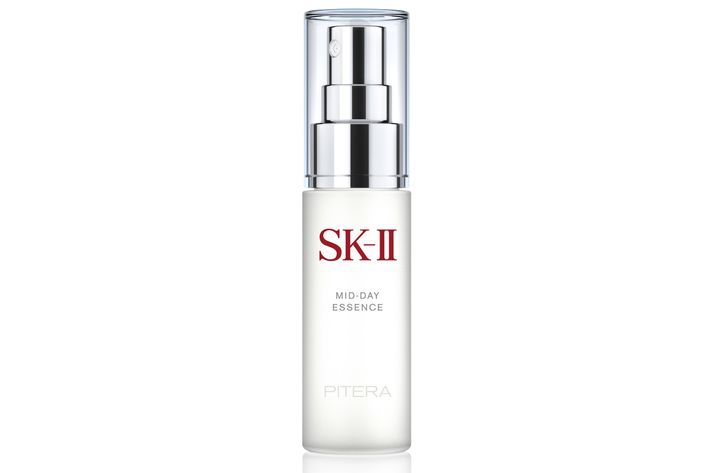 5. SK-II Pietra Mid-Day Essence, $80
Believe it or not, the $80 for SK-II's Mid-Day Essence is on the lower end of price points for the Japanese brand. But if you've been meaning to experiment with the brand, this is where you ought to begin. Like SK-II's original essence and sheet masks, the essence dispenses a nourishing wallop of Pitera, a by-product of sake made up of amino acids, vitamins, and minerals. As mystifying as it sounds, it really does make your skin appear smoother — practically doll-like. This product is formulated to penetrate makeup and skin as you approach afternoon dryness, making you appear refreshed and hydrated once more.