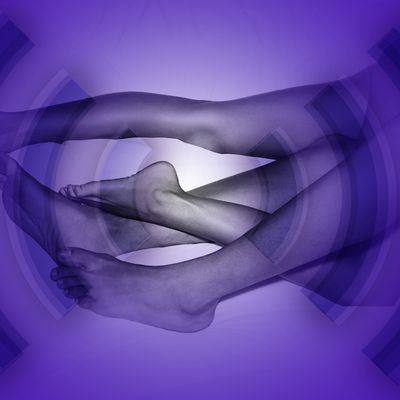 Photo: Mark Leibowitz/Masterfile/Corbis
Earlier this year, the anonymous blog How to Make Me Come debuted and gave women a space to discuss their experiences having (or not having) orgasms. The blog was part confessional, part instructional, and totally needed. This week, "Sex Lives" hosts the blog's creator, "Sylvia" (not her real name), to discuss how she's turning the project into a podcast and what it was like telling her mother (and father and brother) about the site's existence.
Speaking of How to Make Me Come, there's at least one person who has not read the site: the man behind the essay "Why I Don't Go Down on Girls," the subject of the show's final segment. With David Wallace-Wells, Maureen O'Connor, and Allison Davis.
A new episode of "Sex Lives" can be found each week on iTunes or SoundCloud.