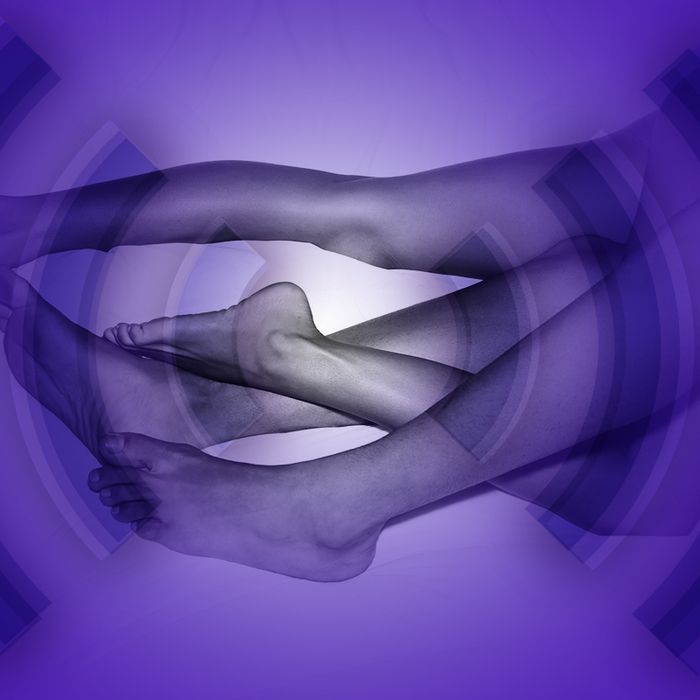 Photo: Mark Leibowitz/Masterfile/Corbis
You know that thing when you go to a party and nobody talks to you?
As we learned from Anna Pulley's essay, "I'm Always the Wallflower at the Orgy," the same thing can happen at sex parties (and we're pretty sure it would happen to us, too). "Sex Lives" hosts David Wallace-Wells, Allison P. Davis, and Maureen O'Connor invited Pulley on to ask her all sorts of questions about orgies — most important, are hostess gifts expected?
Other questions discussed in this episode: Should you take a date to see Gaspar Noé's Love or will co-watching a 3-D cumshot make the post-movie drink way too awkward? And why does Justin Bieber call his penis "she?"
A new episode of "Sex Lives" can be found each week on iTunes or SoundCloud.