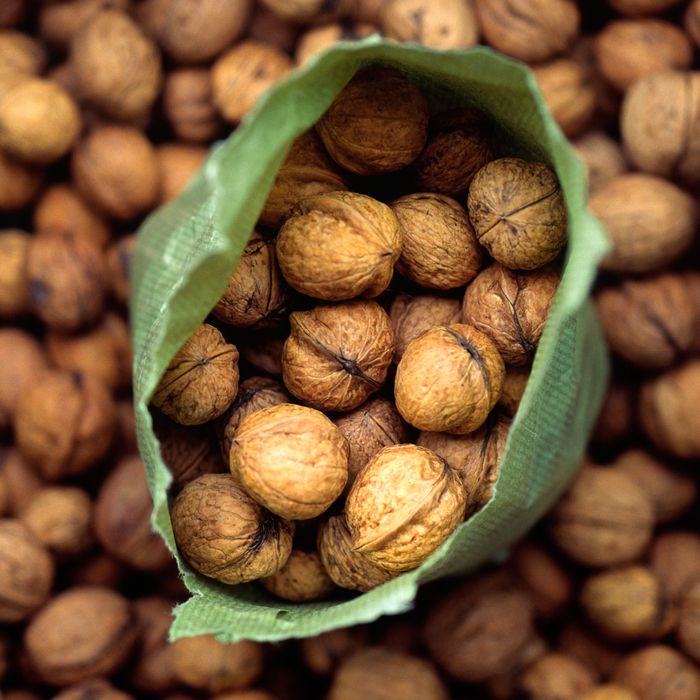 Photo: Marc O. Finley/Getty Images
Imagine you see some guy wearing a backpack that's a perfect replica of a scrotum — this bag is called the "Scrote 'n Tote; Satchel of Life." You'd think to yourself, Where'd he get that, Spencer's Gifts? What is it? A joke? A stunt?
But you, sir or madam, would be wrong.
The Scrotum Backpack — or Nut Sack, as I prefer to call it — is a very serious product designed by one Daniel Bitton, who promises in his Indiegogo video that this "is an actual and legitimate project." And yes, of course he has an Indiegogo campaign, because each of these "actual and legitimate" projects takes about $1,000 to produce (it's made from a very realistic scrotumlike material).
Bitton is trying to raise $33,000 to produce the bags, which he will then sell for $120 each, so before you doubt his product or scoff at what he's created, just remember: This backpack designed to resemble an enormous scrotum is a very real business endeavor for one fully grown, adult male.