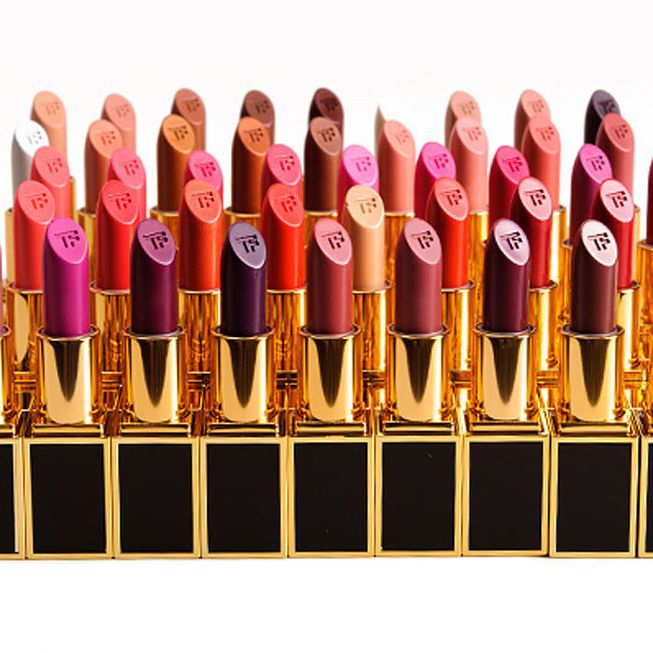 Photo: Courtesy of Tom Ford
If you must go to Squadsgiving, then go to the one organized by Tom Ford, who has created an exclusive lipstick collection dedicated to his favorite man squad. A relaunch of last year's Lips & Boys with an additional 25 shades, the collection features miniature lipsticks named after important men in Ford's life. Say hello to Ansel (Elgort?), Justin (Timberlake?), Jay (Z?), Joaquin (Phoenix?) and yes, Drake.
Like Ford's full-size lipsticks, the miniature products are pigmented, moisturizing, and rich, making them some of the best luxurious lipsticks around. And when your relatives at dinner ask if you're dating anyone serious, you can truthfully reply that you're spending time with boys named Pablo, Liam, Hiro, Eric, and Leonardo.
The full range of colors is available now on TomFord.com — and sure to sell out soon.
Tom Ford Lips & Boys, $35 at TomFord.com or $1,950 for all 50 pieces.