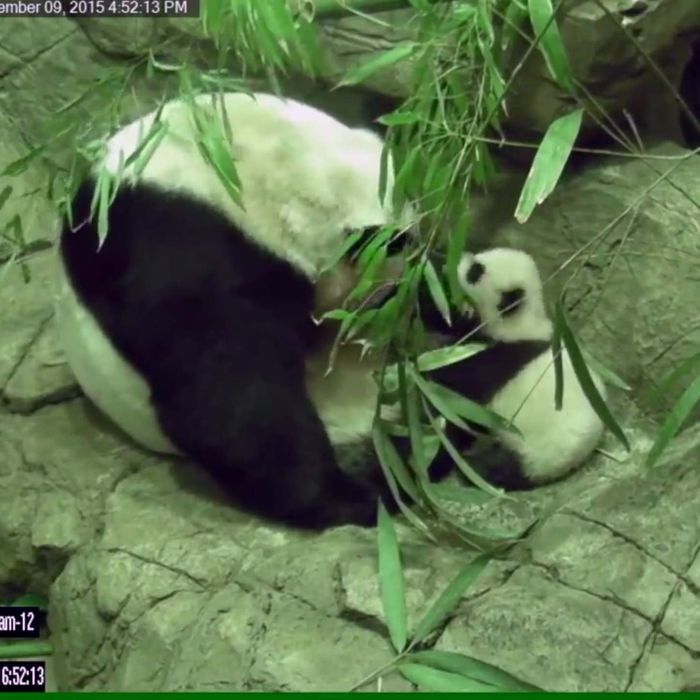 It's going to be a cold and blustery weekend, which means it'll be the perfect weekend to never leave the couch. Start settling into the comfort of your laziness with these eight actually good things that happened this week.
1. Over 15,000 kittens graduated from the ASPCA's "kittengarten" program. The babies were rescued from bad situations and nursed back to health by volunteers at the ASPCA until they were strong enough for adoption.
2. Sierra Leone is officially Ebola-free. The World Health Organization declared the West African nation free of the virus after 42 days of no new cases.
3. Missy Elliott made her comeback. Only Missy could make a human disco ball look this good.
4. A Muslim woman decided to donate $1 to charity every time she received a hate tweet. Australian academic Dr. Susan Carland is giving $1 to UNICEF for every hate-filled tweet she receives. So far, she's donated more than $1,000.
5. A dog saw dolphins for the first time and they immediately became best friends. If only human friendship were so easy.
6. A woman started creating Disney princess wigs from yarn for children with cancer. Holly Christensen, who created the Magic Yarn Project, said that "just to see that a little bit of magic can be brought back into their life, that makes a difference for them and it makes a difference for their family."
7. Uterus transplants could help thousands of women get pregnant. The procedure is still in its early stages — eight American women are currently being screened for it — but if it works, it could help an estimated 50,000 become pregnant.
8. Bei Bei the panda took his first steps. And with that, mama panda will never get a good night's sleep again.