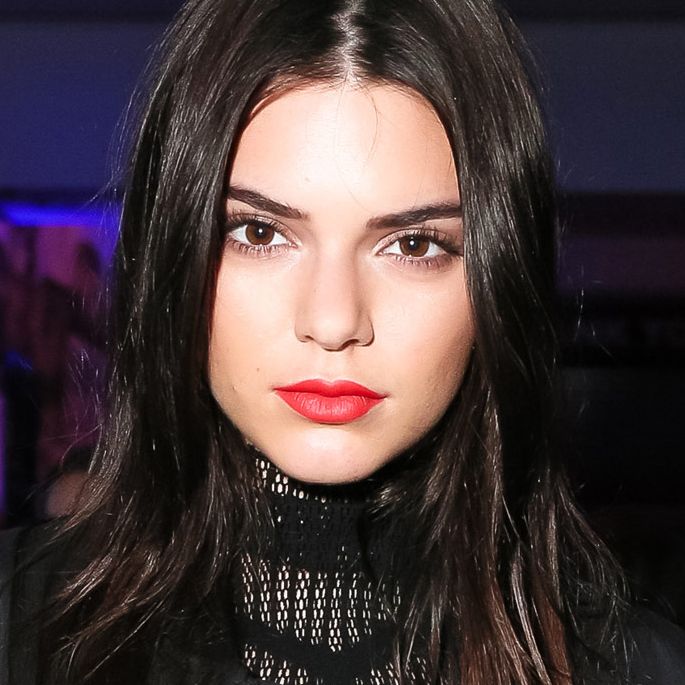 Rihanna; Kendall Jenner.
Photo: Getty Images, BFA
Changes are under way for next week's taping of the Victoria's Secret fashion show. First, Rihanna, who was set to perform alongside the Weeknd and Selena Gomez, backed out of the show to concentrate on her upcoming album, People reports. She'll be replaced by British pop phenom Ellie Goulding. On the model front, E! broke the news that Kendall Jenner will join BFF Gigi Hadid and walk the runway in Victoria's Secret's finest. The announcement was made the same day that Kendall turned 20, further proving that when your mother is Kris Jenner, your birthday will always be the antithesis of dull.