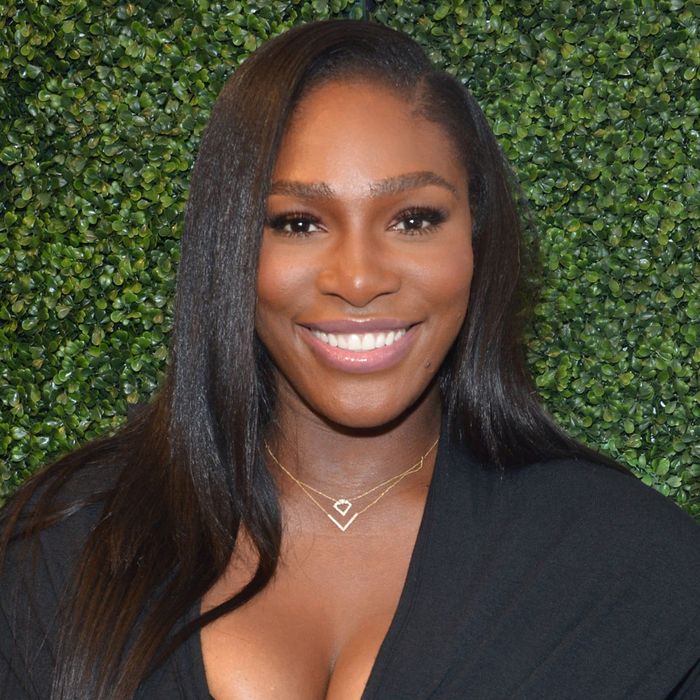 Photo: Grant Lamos IV/Getty Images
Yesterday we heard the inspiring story of tennis pro Serena Williams standing up for herself in the face of injustice, and chasing down a man who stole her phone from her at a restaurant. Today, we have video of her heroism.
There doesn't appear to be any chair-leaping, but we do see her "weaving my way in and out of the cozy restaurant" and boom — "I was upon him in a flash." Within seconds, she's talked the man into giving her her phone back, and returns triumphantly to the restaurant. Game. Set. Match.