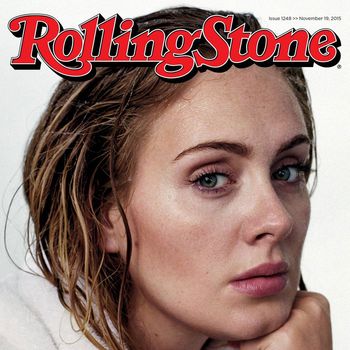 Adele.
Photo: Rolling Stone
In order to score the cover of Rolling Stone, you have to be an international music superstar with truckloads of awards, hordes of adoring fans, and/or an inspirational backstory. You also have to be soaking wet.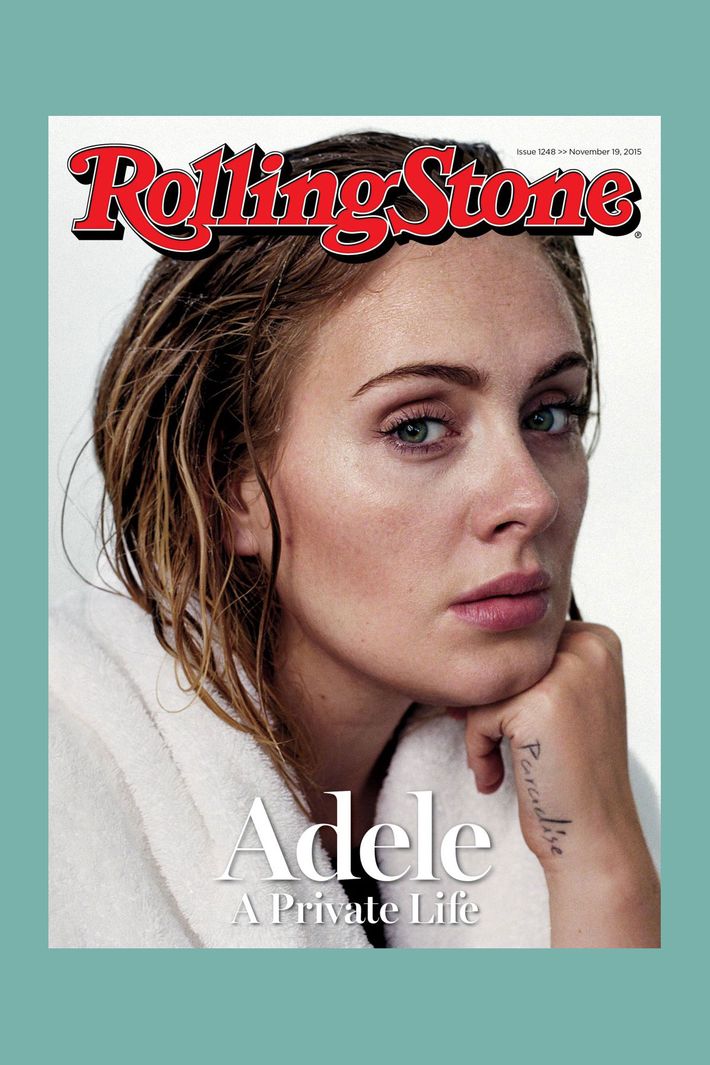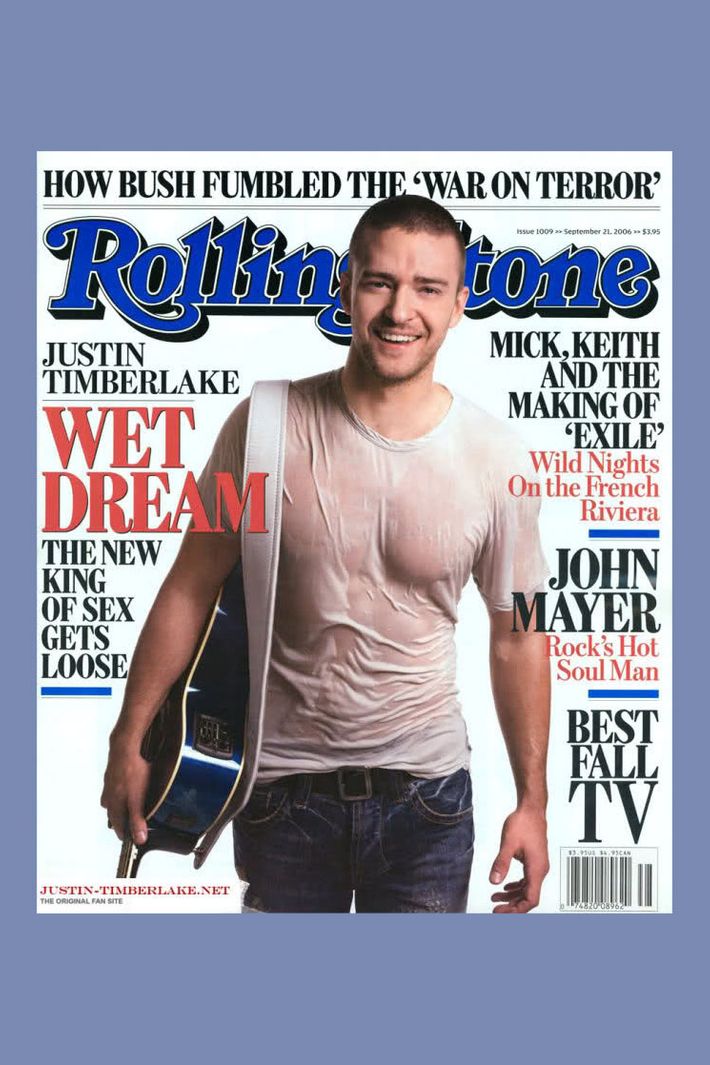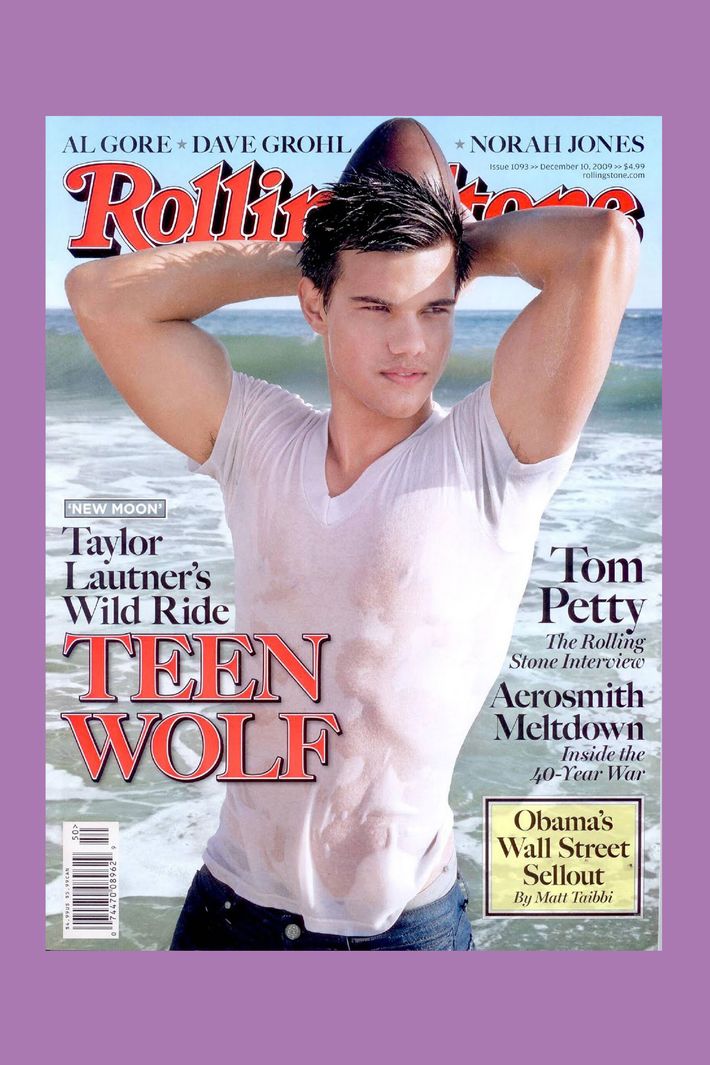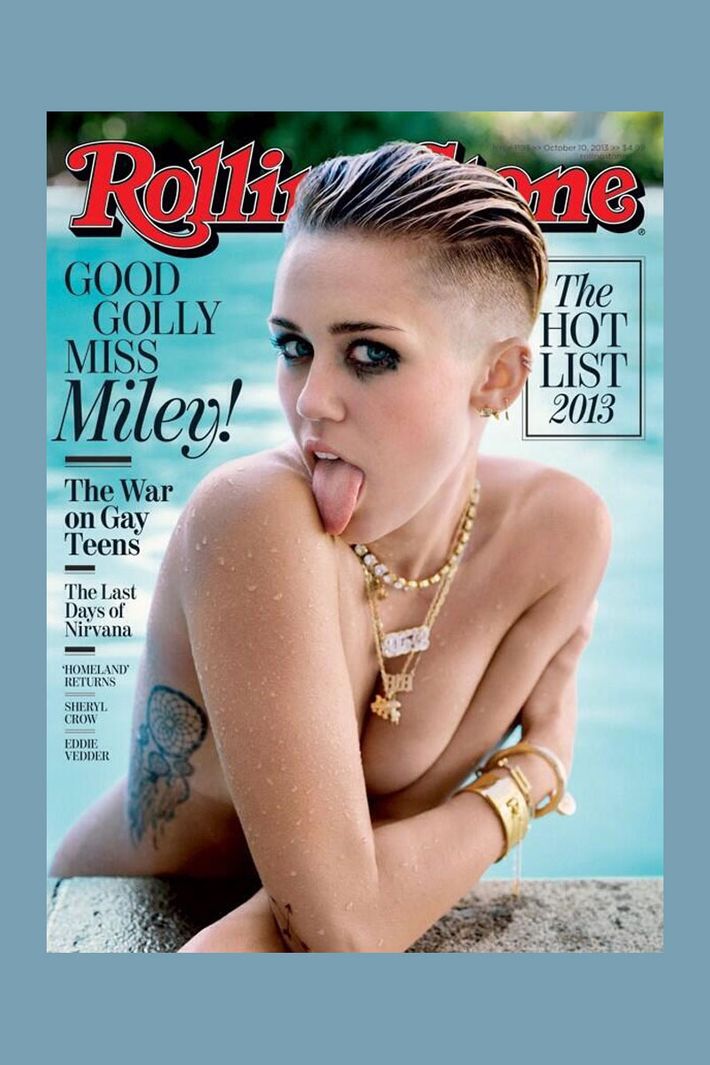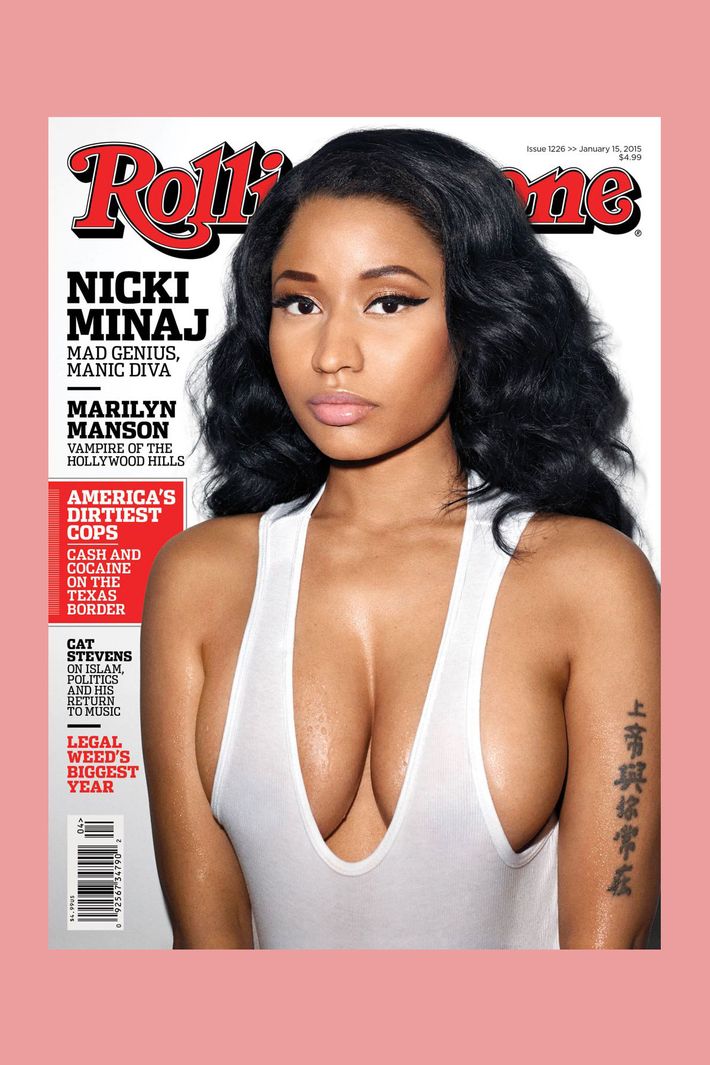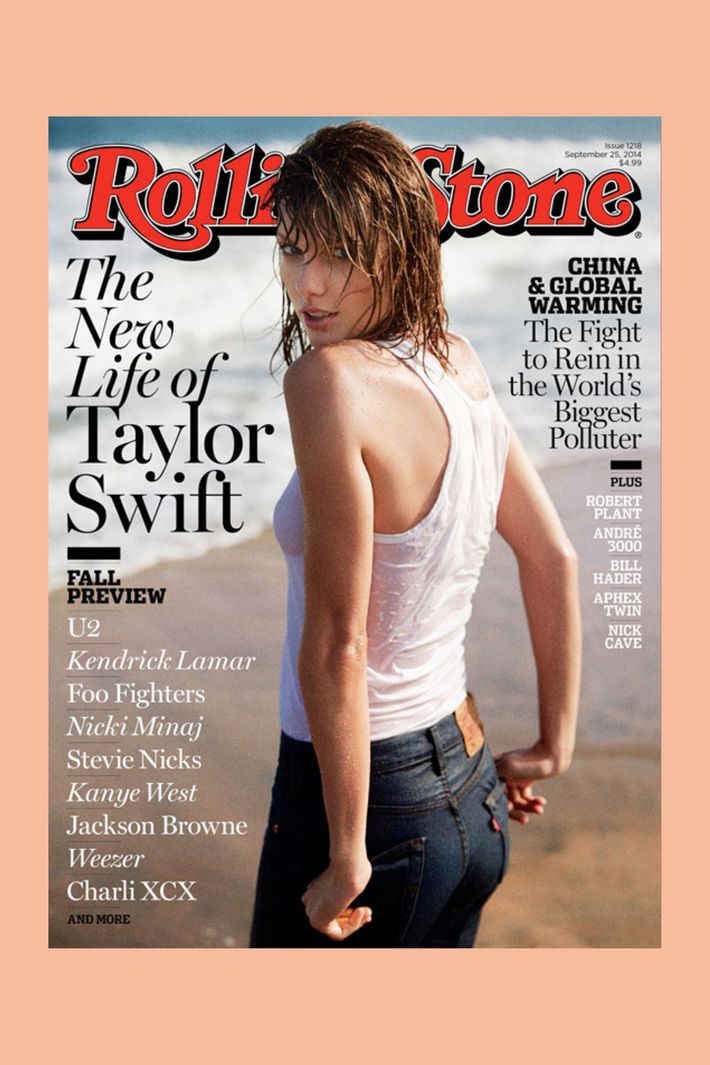 Seriously, if the team over at Rolling Stone needs to borrow a blow-dryer, I'm happy to loan you one. Let me know!