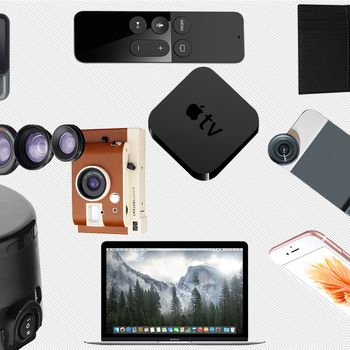 We've already got you covered on what to buy all the men in your life. And there are gift ideas if you want to look like a baller but are working with $50 or less. And what about the gadget-lover who won't settle for anything less than the latest and coolest? The Cut has rounded up ten new grown-up toys guaranteed to satisfy anyone's inner nerd. 
Have a fat wallet and want to give the most Instagram-humblebrag-worthy gift? The new Hermès Apple Watch is a stunner and the lucky recipient will worship you. Or maybe you have a family member who travels a lot? Consider the Calypso security tag that tracks their luggage or Michael Kors spare battery that also doubles as a wallet. Click through the slideshow to see all the best gear, speakers, cameras, and more.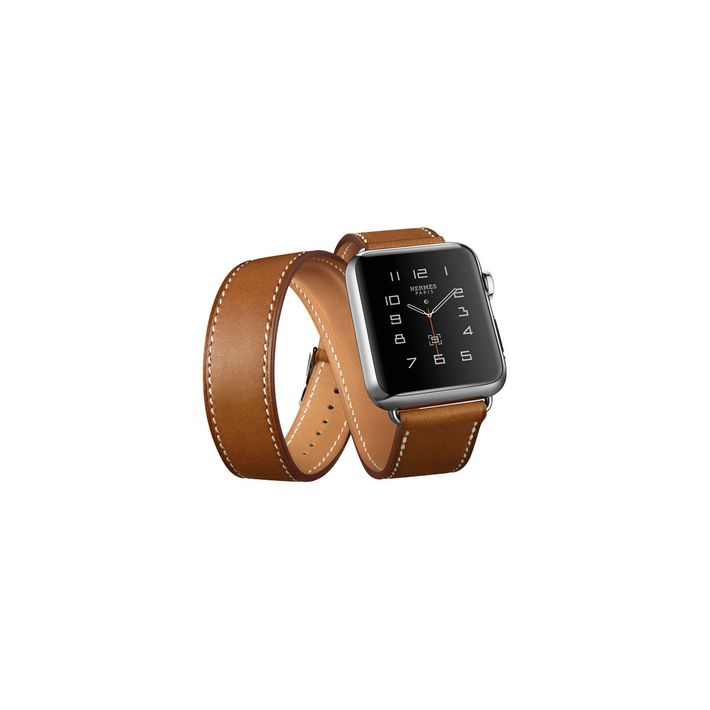 The ultimate Christmas Day Instagram: your wrist with this wrapped around it.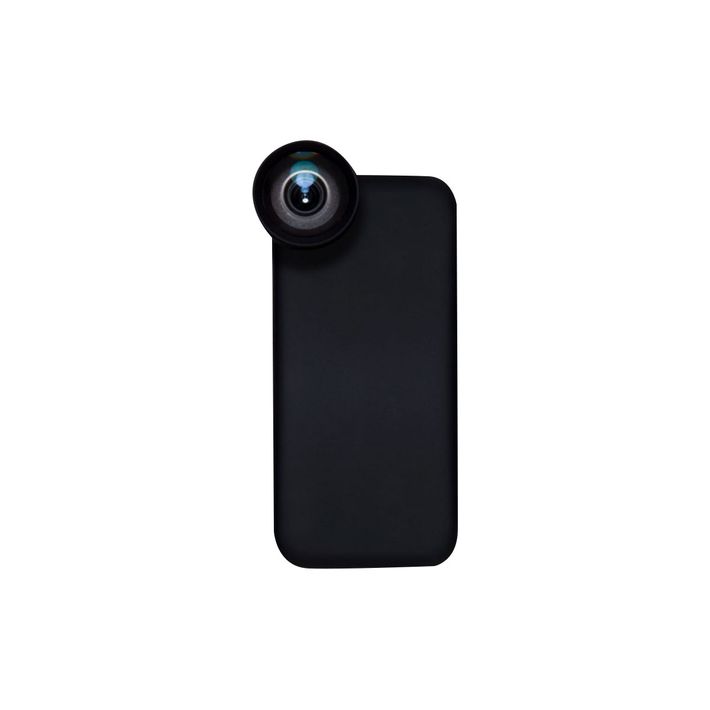 Ever wonder how bloggers get such clear pictures all the time? Meet the Moment phone case and attachable wide lens.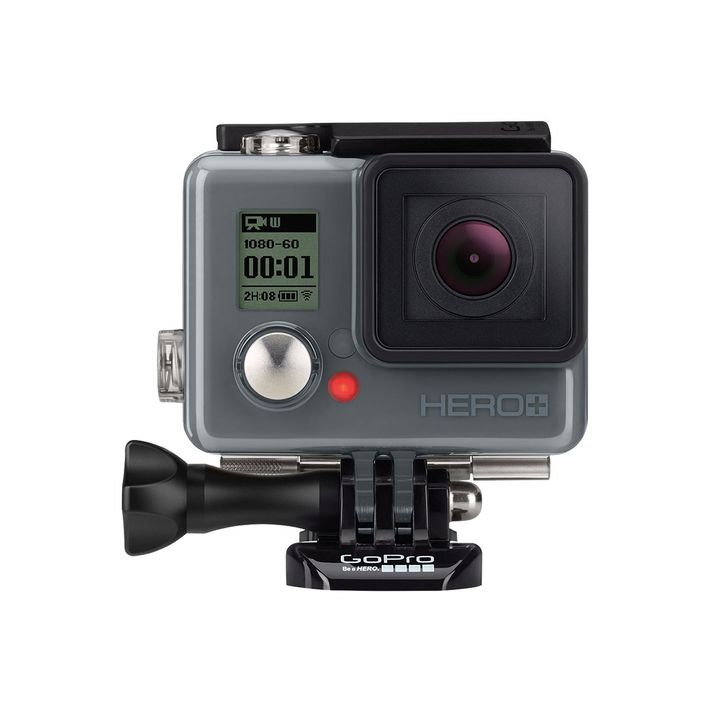 Even the most banal activities look super-fun when captured in a time-lapse, HD video.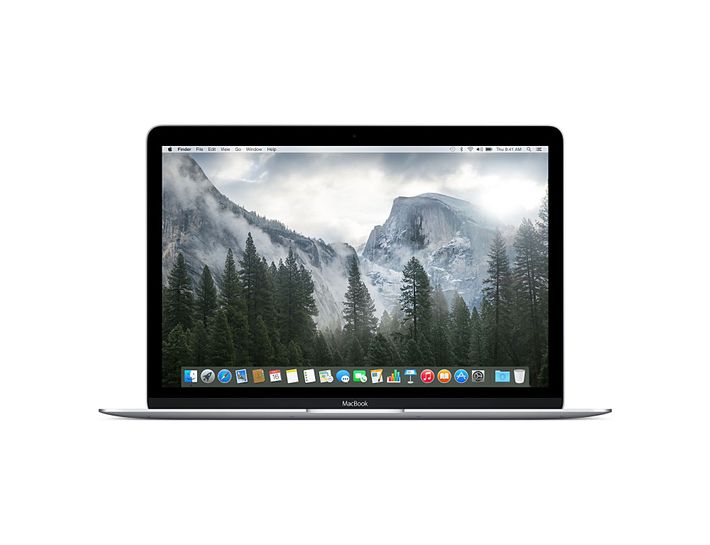 It's the thinnest and lightest Mac notebook ever made and somehow still has a full keyboard and the highest screen resolution of any computer. All-around awesome.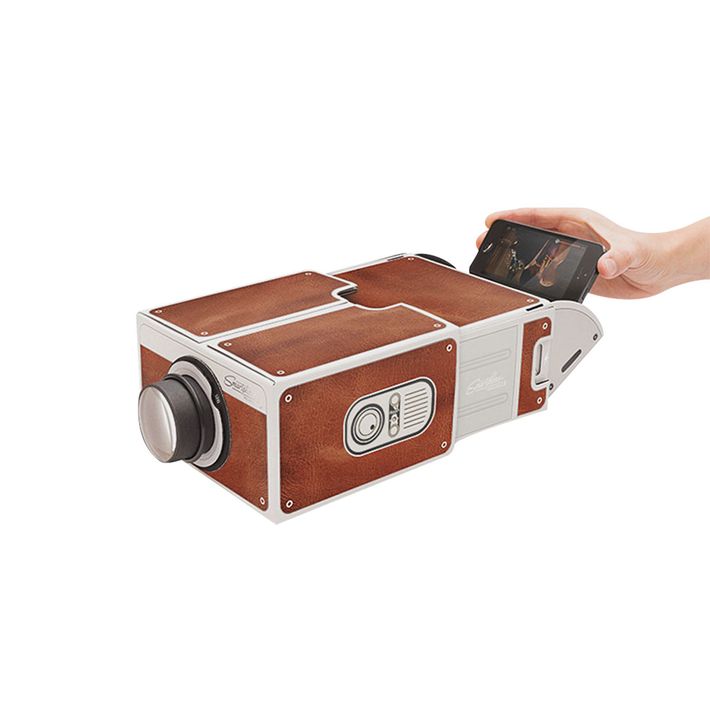 Upgrade that Netflix and chill session from your laptop to projector ASAP.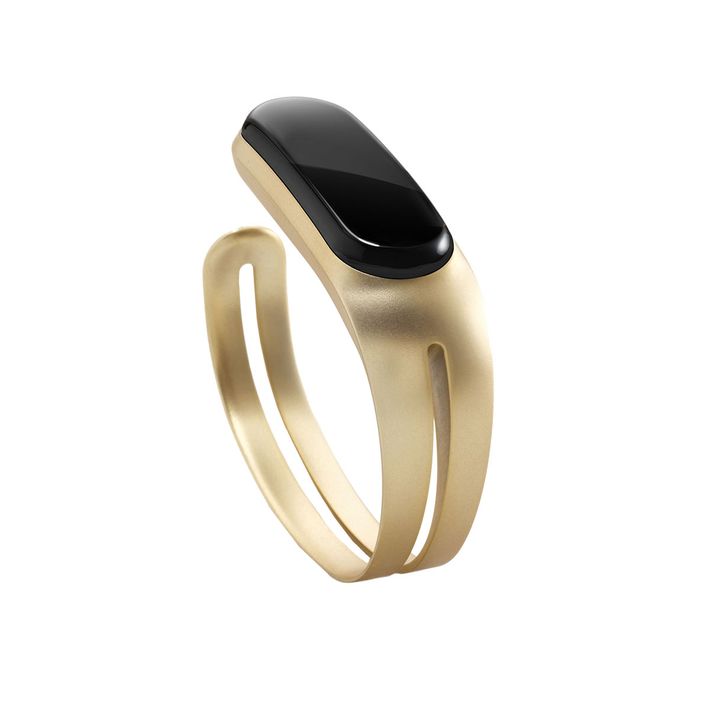 The Mira bracelet is a sleeker, smarter version of the Fitbit. It charges itself overnight, and only tracks the stuff you really need to know like steps, calories, and distance.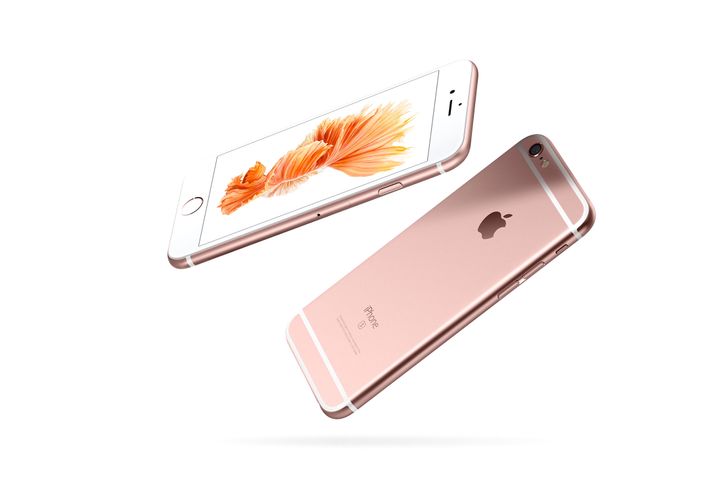 Pretty enough to justify not waiting for your upgrade.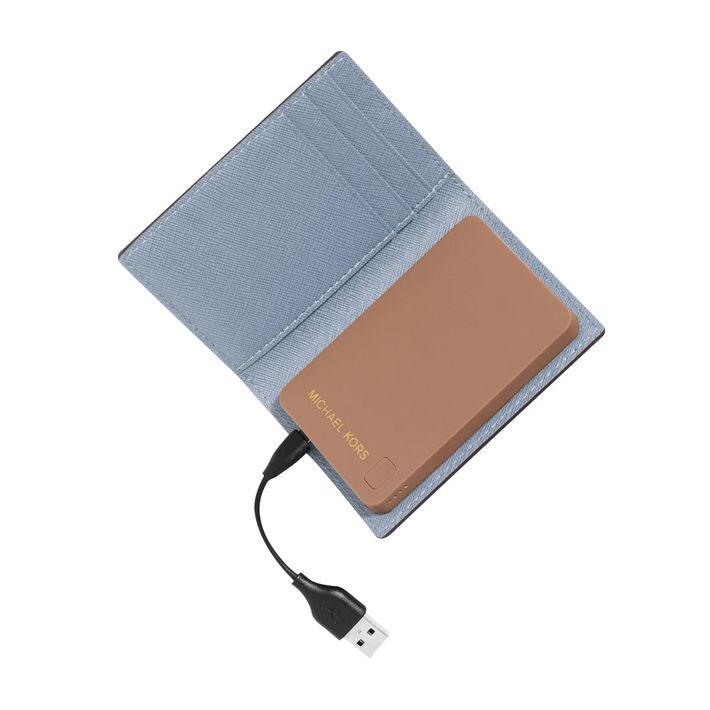 A chic new phone calls for a spare battery pack, thereby saving you the panic of being at 2 percent with no outlet in sight. This one also happens to have card slots, doubling as your wallet.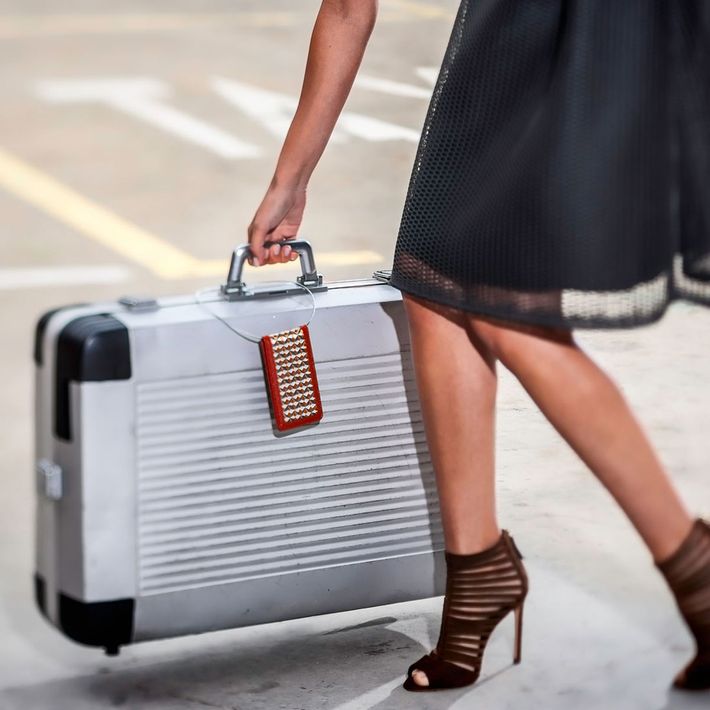 A Calypso security tag notifies you when your bag is coming out, so you are free to stand to the side and kill time catching up on all the group texts you missed on the flight instead of hovering around a carousel going around with nothing on it.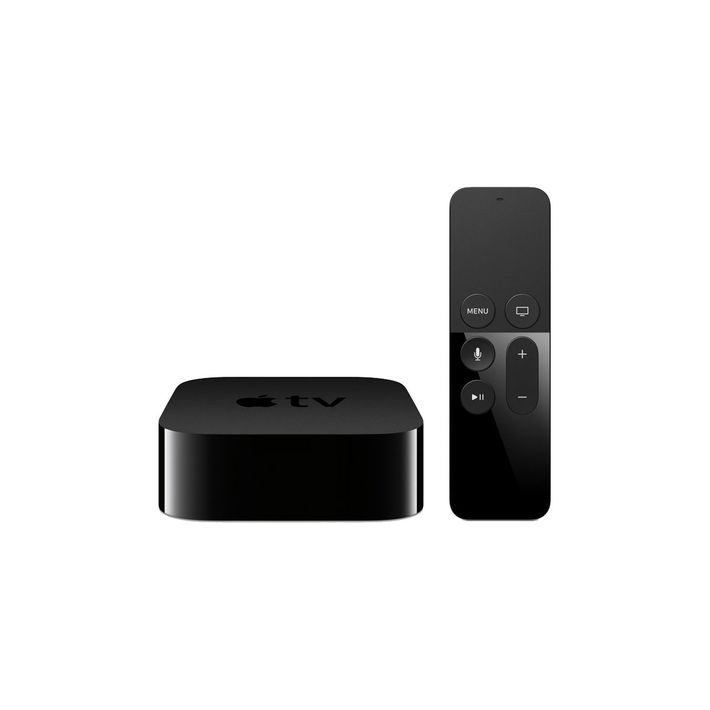 For the cost of one very extravagant night out you can revolutionize your entire media-watching experience.