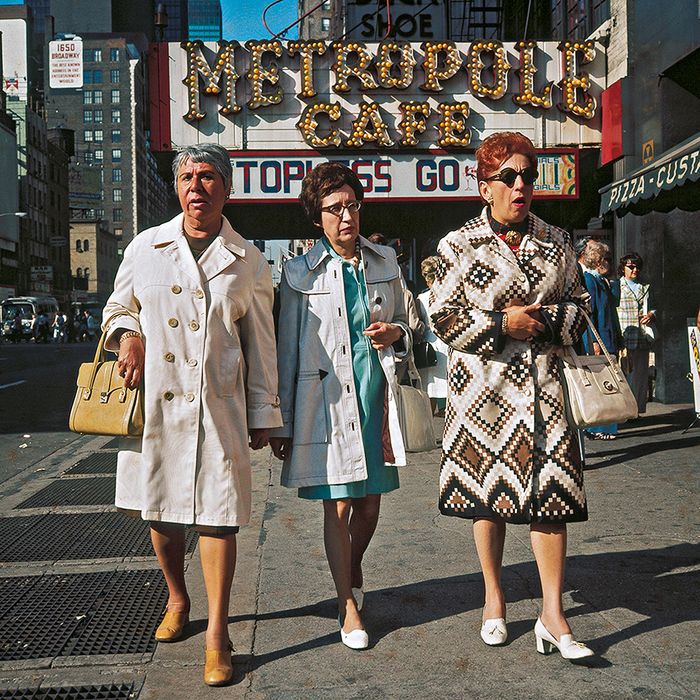 Women in the Theater District.
Photo: Sepp Werkmeister
Sepp Werkmeister spent the '60s and '70s photographing jazz luminaries like Ella Fitzgerald and Miles Davis, which meant he spent an awful lot of time traipsing around New York. So he started taking photos between performances, too, capturing the streets of Harlem, the East Village, and Times Square, along with their inhabitants. Those cityscapes can be seen together for the first time in New York: Sepp Werkmeister, a new book out this month. Covering 1965 to 1975, they show just how much New York can change in a decade. Click through the slideshow to see everyday scenes, like bellhops working on Fifth Avenue and couples matching in red power suits in Times Square.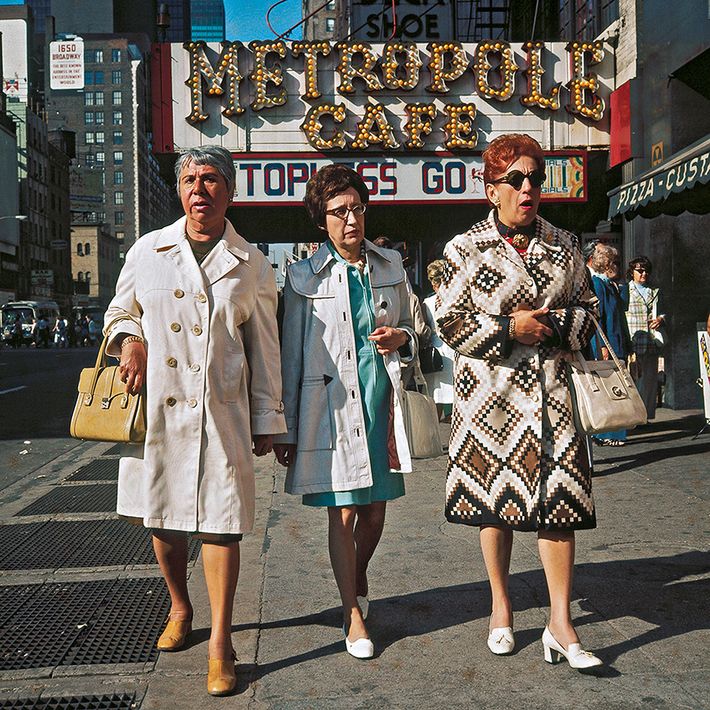 Theater District, 1967.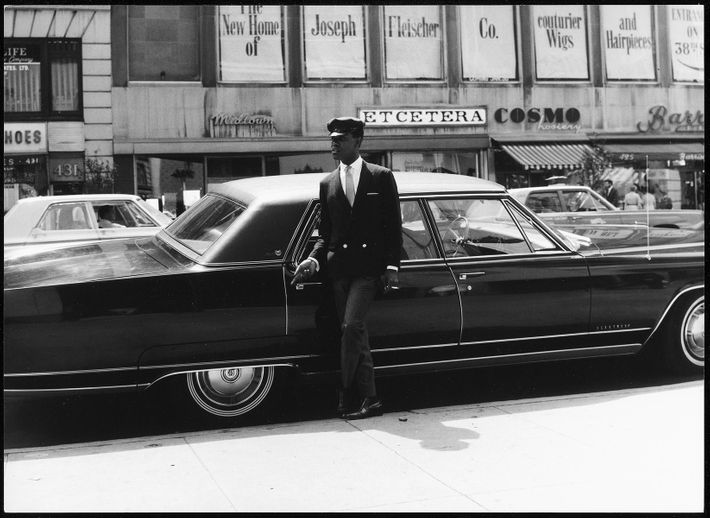 Fifth Avenue, 1967.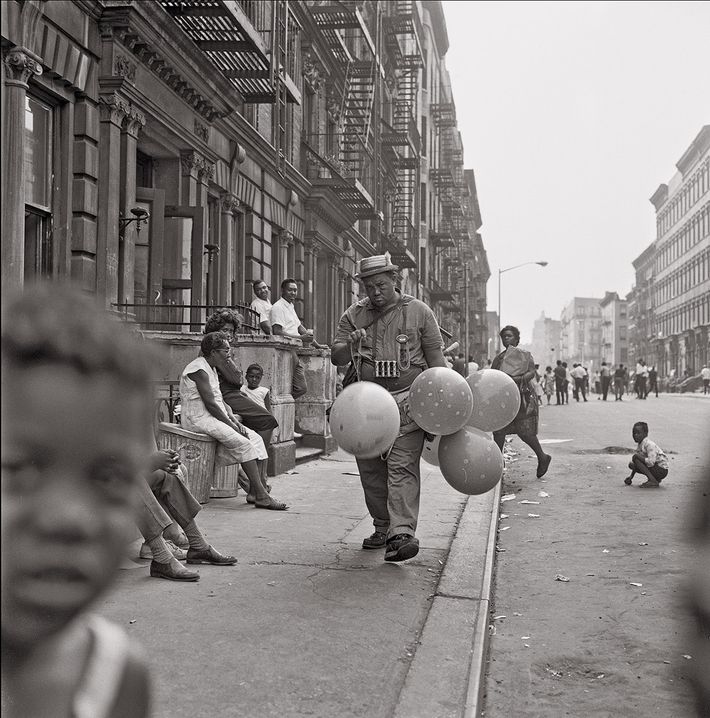 Harlem, 1965.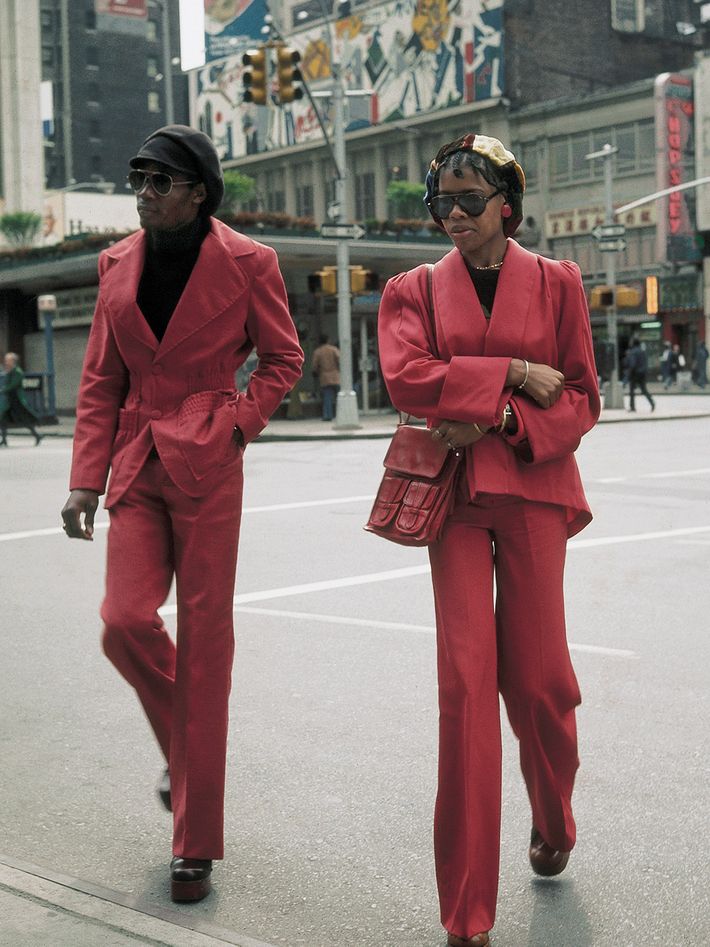 Times Square, 1967.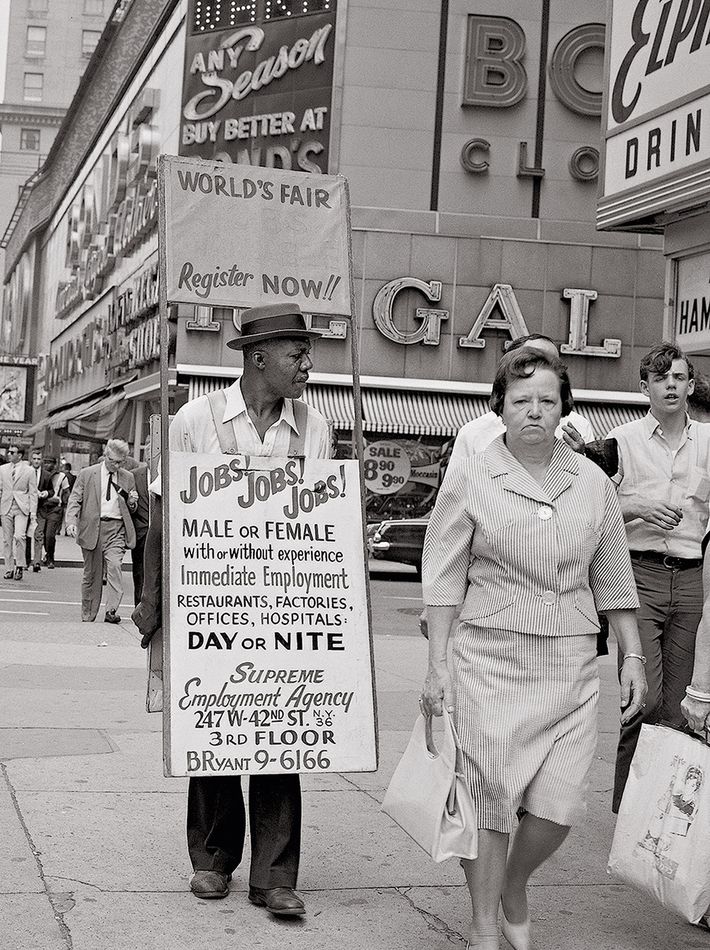 Theater District, 1967.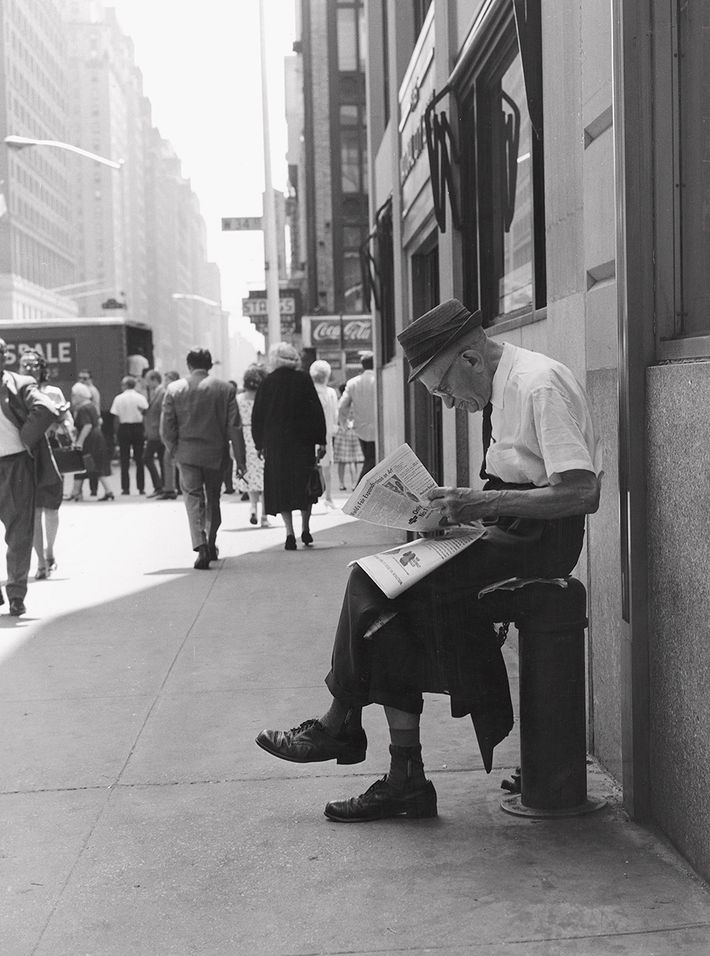 Manhattan, 1964.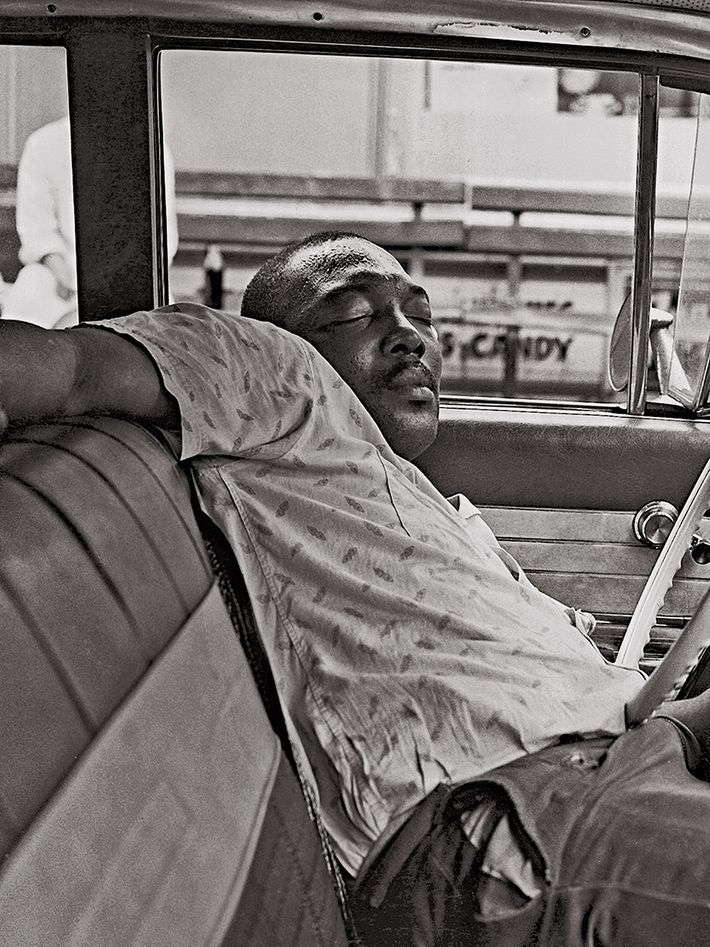 East Village, 1966.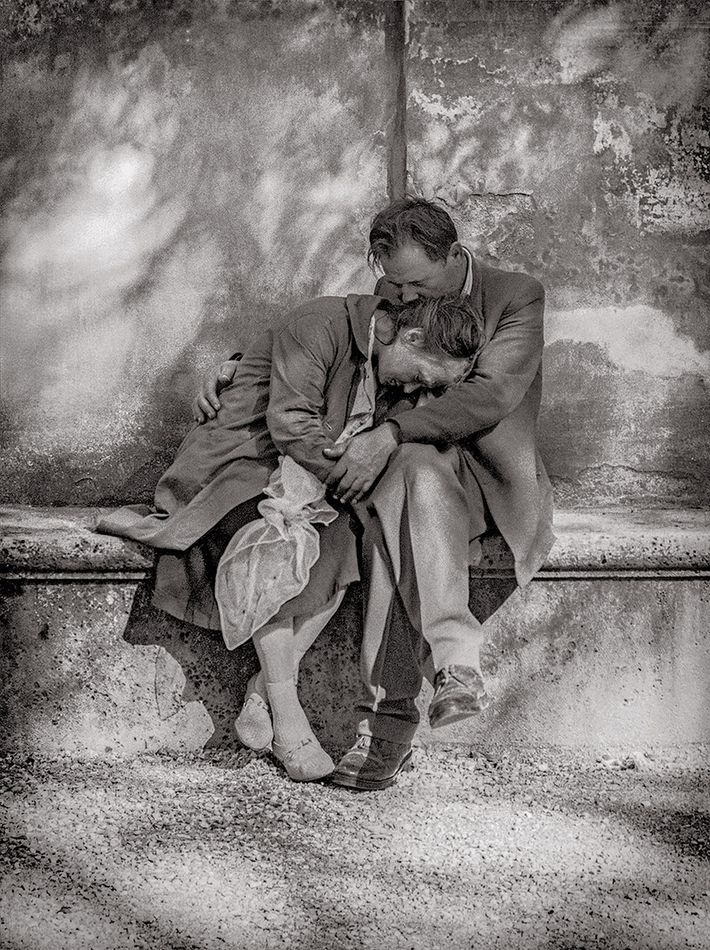 Bowery, 1967.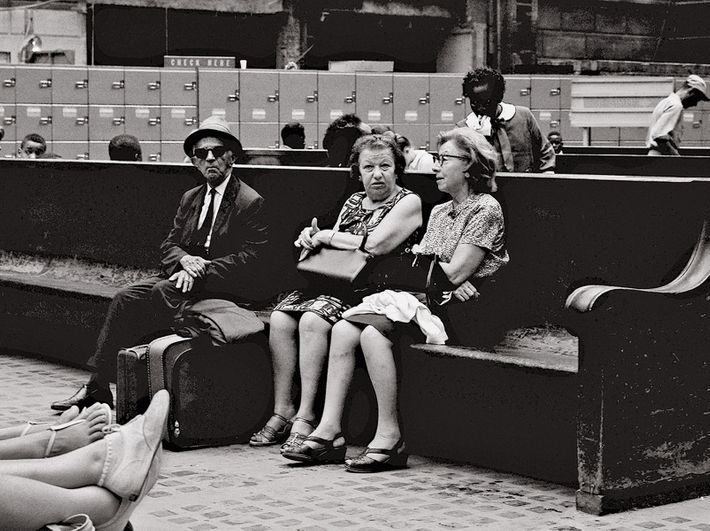 Central Station, 1967.