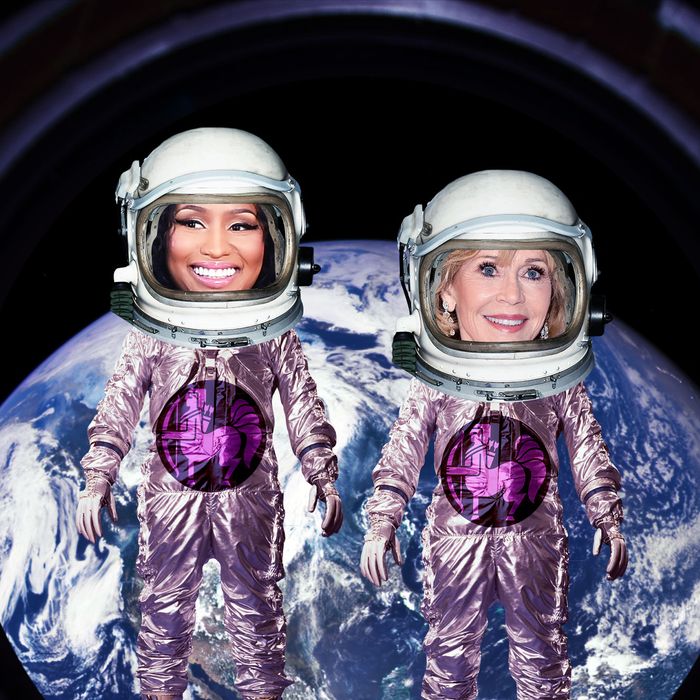 Photo-Illustration: Kelly Chiello and Images by Getty Images
Although the New Year is a week away, there's a palpable, electric feeling of change in the air. Of course, some measure of the excitement might be the collective hopes for the holidays. However, on the celestial front, upstart Uranus moves direct on Friday, bringing bursts of scintillating energy and freshness into our mundane mix that'll last longer than Christmas trees and holiday decorations.
As it does every year, Uranus has been moving backward for about five months. When a planet retrogrades, it appears to create a compression chamber of problems related to the planet's nature. This pressure builds until the planet finds immediate yet unusual expressions of its energies. Unusual is a good word for Uranus: Every other planet in our solar system rotates on an axis that runs north to south, but Uranus rotates on an east-west axis.
With Uranus finding its groove again, we're also bound to feel more in touch with our own sparks of uniqueness. Unfortunately, this clarity comes at a cost, especially if you've been attempting to keep things in a holding pattern until after the holidays. You have to breathe fresh air into that stagnant relationship or stuffy job because you can't just hold your breath. You're not getting any air! Uranus moving forward is your oxygen tank.
The planetary weather report: Use these guidelines to unlock the stars, not to be locked down by them.
Monday pushes the sun up into the longer nights of Capricorn. Since we don't have as much of the sun's relative warmth, it's up to us to bring the heat for those frostier days. This requires insight and planning. Fortunately, shrewd Mercury, already in Capricorn, forms a harmonious trine with future-minded Jupiter to support any long-reaching and bold plans we form this week. The full moon on Christmas Day seals the deal for harvesting some of the best we can yield from this year before we ready ourselves for a new year.
Capricorn (December 22–January 20)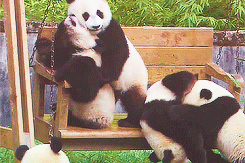 All the energy and excitement of your birthday season might catch you by surprise. This is one of those times when life ignores our comfortable delusion of having a remote control to presspause." You'll just have to go with the flow. The more you fight change, the more you'll look like a fool, and you hate looking like a fool, so stop. Snuggle up with something or someone warm, and let the change come over you as you take in this weekend's full moon.
Aquarius (January 21–February 18)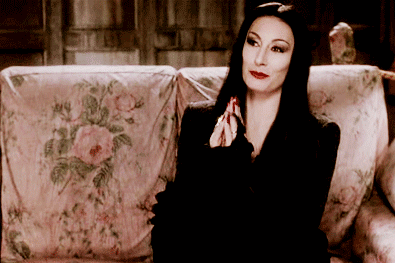 Although you're not usually one to sweat too much about efficiency and time management, it wouldn't be a bad time to consult a few blogs or books on how to improve your workflow. You're likely not looking for something big to change here. For instance, you might see significant improvements by changing your email client or getting a software upgrade that you've been avoiding for some reason. It also wouldn't hurt to delegate the burden of an assignment if you're willing to invest time in training and nurturing someone now to save more time in the upcoming months.
Pisces (February 19–March 20)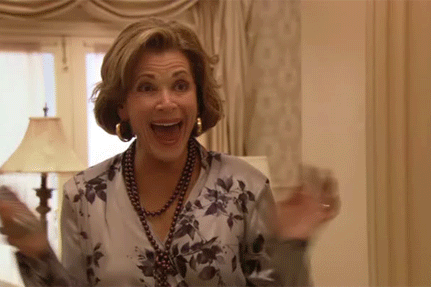 With the sun reaching earthy Capricorn this week, you'll likely feel as if you're on firmer ground. However, something about it might not feel right for you, like you wish you didn't feel as grounded, or that you could feel the thrill of disaster under foot. That's crazy, dear Pisces — not because you're wrong to wish for the excitement, but because you're entitled to crave and appreciate creature comforts, while they last. Don't worry: Change is one constant for you, and this all, too, will change soon enough.
Aries (March 21–April 19)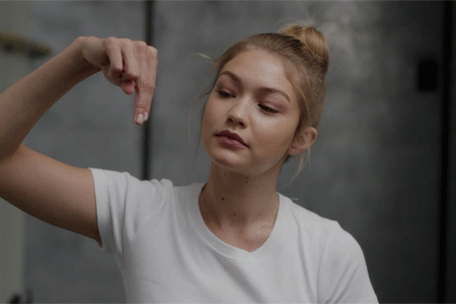 Perhaps no one will be happier than you to see Uranus act like it has some sense while traveling through your sign. When Uranus has its best foot forward, it propels you to take clearer risks and feel like the wind's at your back rather than blowing in your face. Take baby steps setting up your next adventure, however, because you're likely to have more energy spiriting you forward than you might realize. This could be true even for mundane things like walking or exercising, so don't rush.
Taurus (April 20–May 21)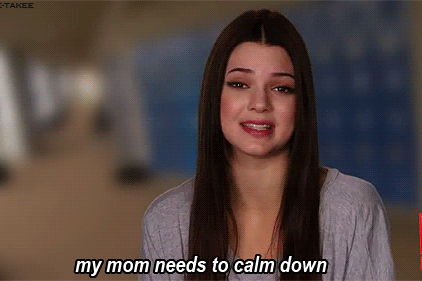 Your calm seas may draw folks itching to make things choppy. You'll have to disappoint them, though, because this full moon and Uranus moving direct will leave you unfazed by nearly anything and everything. The secret to your still, deep waters now is simple: You've already had the jitters for a few weeks, so you're fresh out of freakouts. However, you can be helpful to a select few friends or loved ones who'd rather have peace than push themselves and others to pieces.
Gemini (May 21–June 20)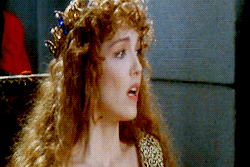 This Friday's full moon might give you a nervous, fidgety buzz, whether you're celebrating the holidays or not. Gathering with your friends or close family will do a lot to calm your nerves this week. The other thing that you can do to get in more of a worry-free zone is to take a closer look at your finances, even if you usually do that at the start of the New Year. Once you look, you'll see that your financial prospects are better than you think. It's worrying that drives you to think the worst.
Cancer (June 21–July 21)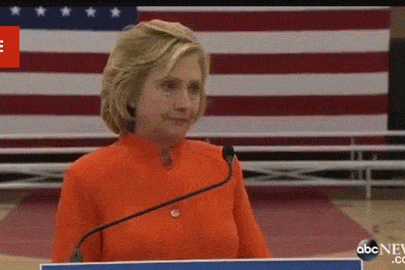 This Friday's full moon in your sign could have you feeling quite satisfied and full, too. Trust your optimism. With liberating Uranus moving forward in the sector of stars reserved for your career, you have every reason to believe that positive changes are afoot with your job and how you advance in your field of choice. So allow your shoulders to relax, and let yourself settle into a delightful puddle of comfort. It looks like you'll have many opportunities to be on the go soon.
Leo (July 22–August 21)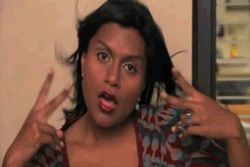 Disaffection will win you no affection this week, so don't act like you can't be bothered. Friday's full moon in Cancer will hit you hard, try as you might to conceal it. Ultimately, you're looking for something or someone to let you know that everything's going to be okay — but nothing seems to assure you enough. With unpredictable Uranus moving forward now, you'd do better to make peace with the unexpected than to pretend you don't care. Showing you care is what will likely start a chain reaction from others to help you feel supported and prepared for nearly anything.
Virgo (August 22–September 21)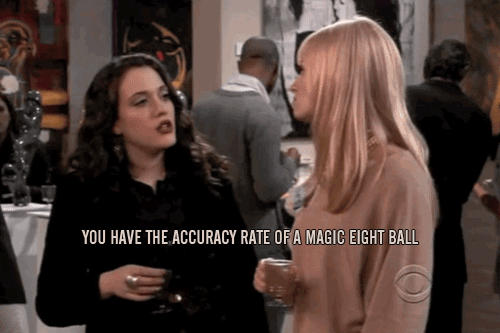 Perhaps the greatest obstacle to facing the future is the fear that we'll be incapable of handling it once it arrives. With 2016 on our doorstep, perhaps you have increased anxieties about how you'll manage to get all you want in the year ahead. Impulsive Uranus moving forward on Friday might be doing a bit to stoke those worries. Impulses are unpredictable, and you work hard to discipline and curb yours. Perhaps you're curbing way too many of your impulses. It might be time to let out the one you fear the most — in a disciplined way.
Libra (September 22–October 21)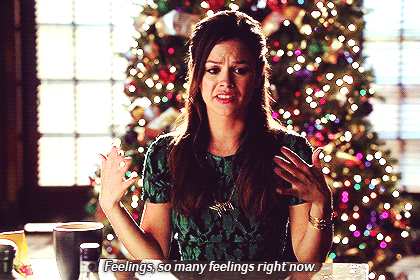 With Uranus moving forward in Aries — your sign of partnership and one-on-one relationships — you might feel as if the cosmos flipped a switch and some folks have started wigging out like a lit-up Christmas tree with a short in it. Curb your own impulse to fight fire with a flamethrower. You'll have to draw on your diplomatic skills to navigate the energy of folks around you. Friday's full moon in homey Cancer should help you to feel grounded enough to help others without being affected by their overdrive.
Scorpio (October 22–November 21)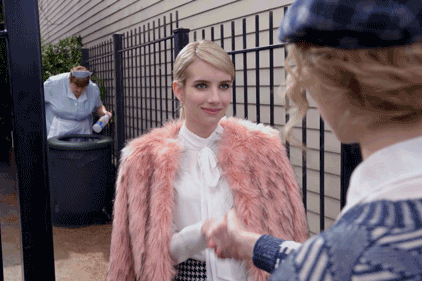 As a sign of Mars, you have sharp, primal instincts. However, you probably don't nearly use those powerful instincts enough to guide you toward taking your career up a notch. Chances are you fear unleashing your own power because you don't trust yourself to tame it. Instead, you use those instincts for the equivalent of parlor tricks: like having an uncanny sense of who's a friend or foe, or of when you have a clear shot at bedding someone you desire. Challenge yourself this week to use your instincts with something that scares you but takes you farther in life.
Sagittarius (November 22–December 21)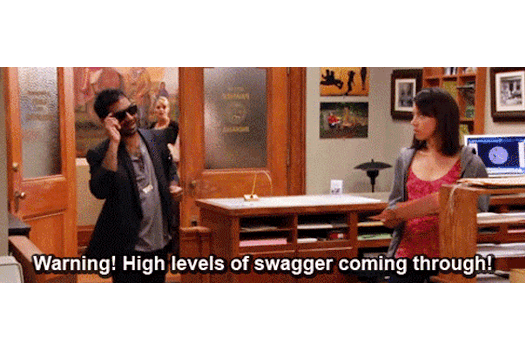 Now that freedom-loving Uranus has stopped dragging its retrograde feet, you might feel freer. Abandoning the everyday world could be easy if you have a delightful diversion planned for the holidays. Fortunately, Friday's full moon will make it hard for you to tuck yourself too far away from your friends or your responsibilities. This weekend would be an excellent to follow up on a promise you've made to yourself (or someone else important), even if you can't do much about it at first.
Samuel F. Reynolds is a professional astrologer in New York City and the founder of the Zodiac Lounge.
GIF reporting by Leah Rodriguez.