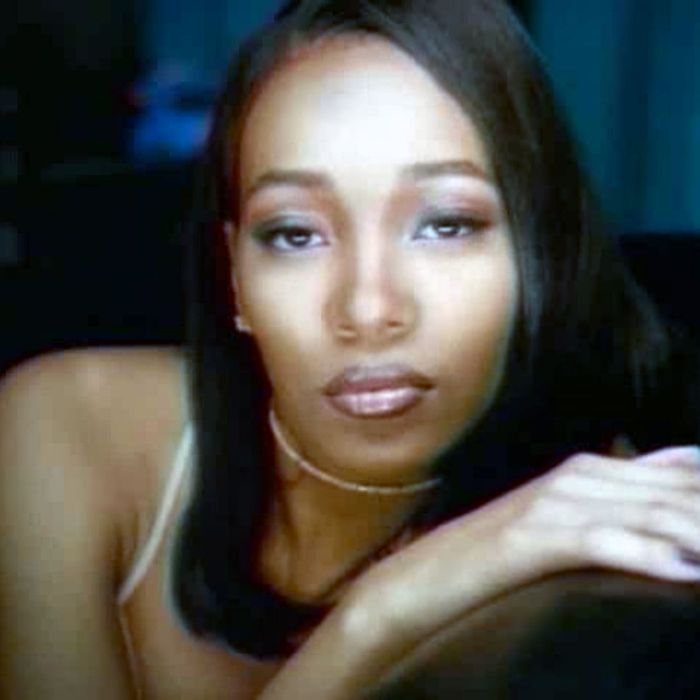 The boy is NOT yours because the boy DOESN'T EXIST.
Photo: Youtube
Beloved late-'90s songstress Monica made a startling confession during a recent interview with HuffPost Live. You know your favorite 1998 jam that she teamed up with Brandy to record, "The Boy Is Mine?" Turns out the boy wasn't theirs. In fact, there was no boy!
"People are still asking, 'Who was the boy?' and 'Who got the boy?' There was no boy! It just was a song!" Monica told HuffPost Live. "We played up the dramatics of it all, but I'm like, 'Guys, we were 16 and 17.' We're 35 and 36 now. There was no boy and no beef."
Feeling pretty betrayed right about now.