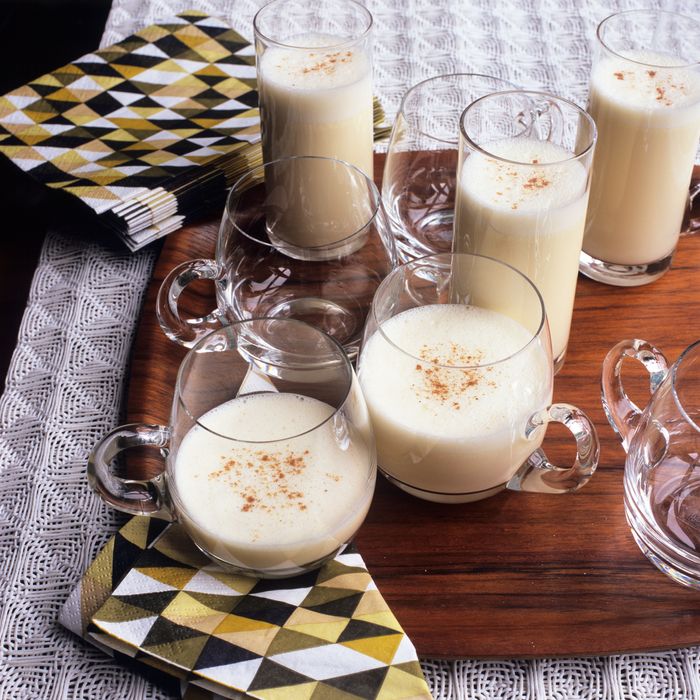 Photo: Deirdre Rooney/Getty Images
According to depressing new federal data, nearly 31,000 Americans died in 2014 from alcohol-induced causes. That number — which includes alcohol poisoning and liver cirrhosis but not indirect causes like drunk driving — is the highest since 1979. It's even higher than the number of people who died from overdoses of prescription painkillers and heroin last year. What joyous news to receive just days before Christmas and New Year's Eve.
The heaviest drinkers are at the highest risk of dying, but before you start hyperventilating, take solace in the fact that your boozing probably isn't that bad. The Washington Post points to previous studies on alcohol consumption that show that the top 10 percent of drinkers account for more than half of the alcohol consumed in the United States every year. Specifically, this group throws back a staggering 74 drinks per week, while the next decile has about 15.
So if this study has you reconsidering that glass of eggnog, don't get too panicky. There's only the slimmest of chances of making it through the holidays with your sanity intact, 'nog or no 'nog, so we might as well give in to that sugar-laden nectar that is sure to appear on every single list of the worst holiday drinks ever. After all, we're all going to die eventually anyway.