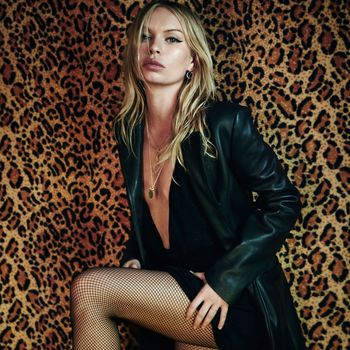 Photo: courtesy of Reformation
There's a reason why grunge glam is the latest '90s trend to be plucked out of fashion obscurity: It's super-sexy, and you don't even have to wash your hair or put on a bra. Kate Moss arguably did it best — who can forget her love of the the slip dress? But since you can't exactly raid her closet, the closest you can get is shopping Reformation's newest collaboration with 4th and Bleeker blogger Alexandra Spencer.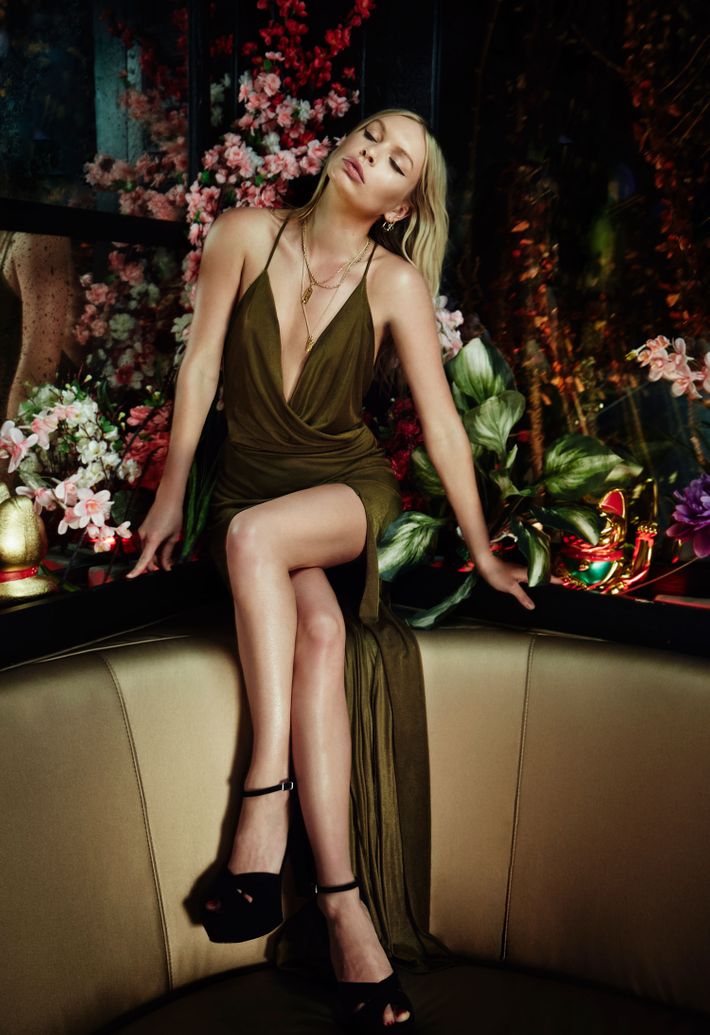 Reformation's founder, Yael Aflalo, says teaming up with Spencer was a natural choice: "If Reformation was to wake up and look in the mirror, it would probably look like 4th and Bleeker." Each piece is inspired by Moss's '90s heyday and captures the era's rebellious attitude with edgy tweaks on luxe fabrics and textures. Think metallic slips, patterned cutout minidresses, and silky backless gowns.

And Reformation continues its legacy of ecofriendly fashion — everything from the collection is sustainably made. The ten-piece collaboration debuts today, just in time for the pile of New Year's party invites hitting your inbox. Shop our favorite pieces below.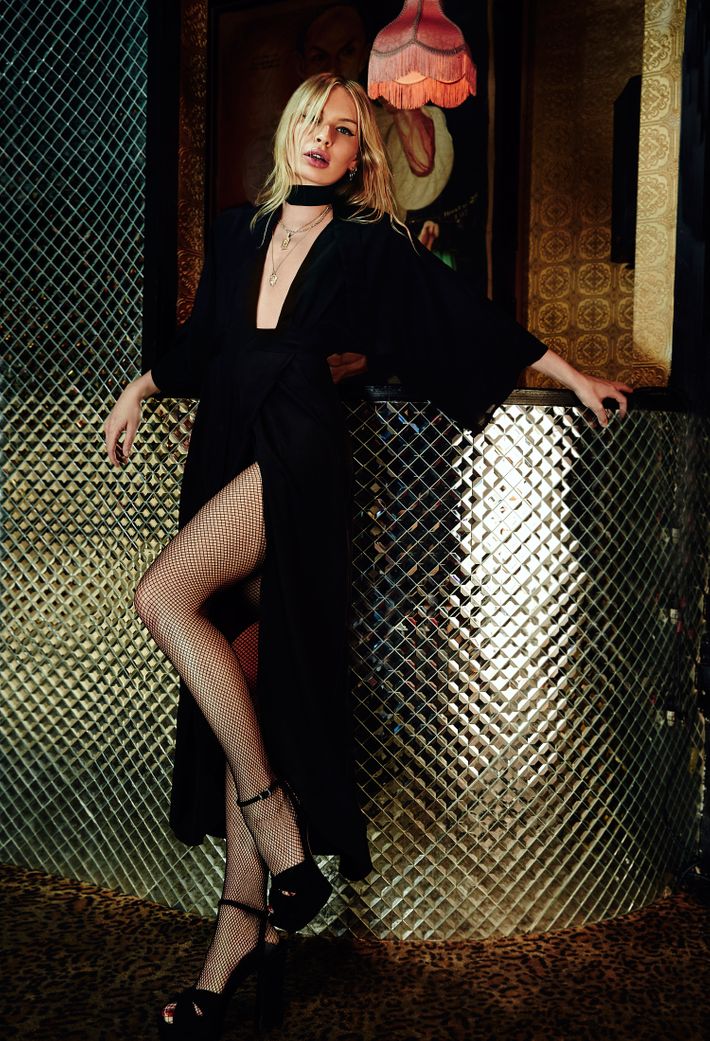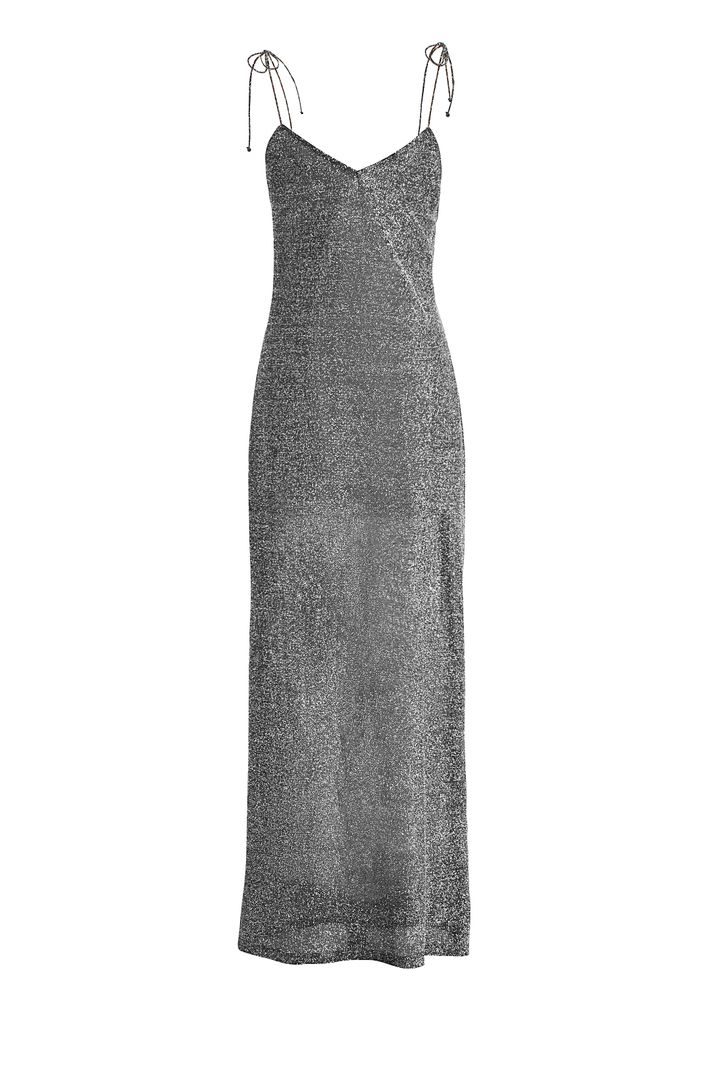 Daiquiri Dress, $118 at Reformation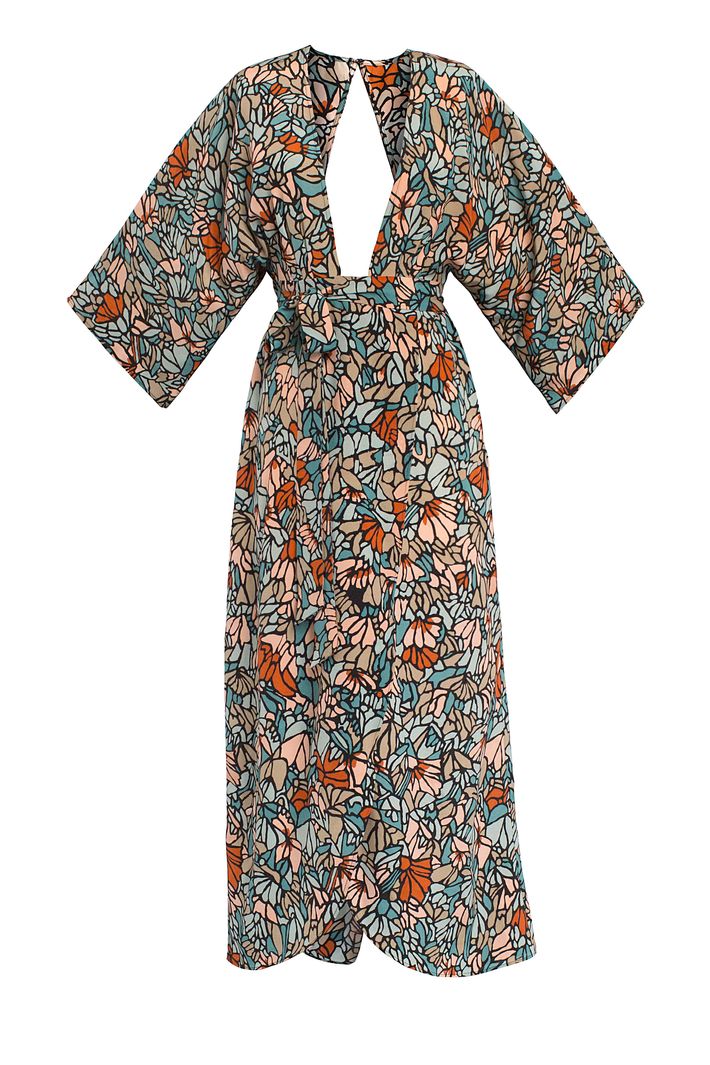 Pollock Dress, $278 at Reformation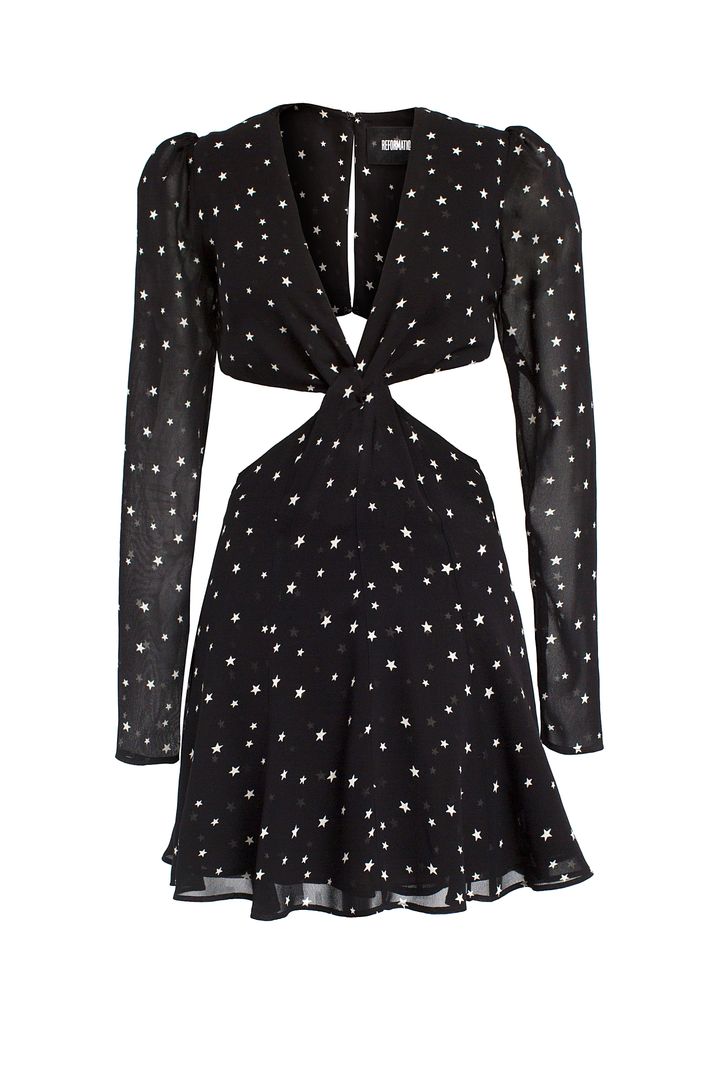 Scotch Dress, $218 at Reformation

NYE Collection $78–$568 available at Reformation.