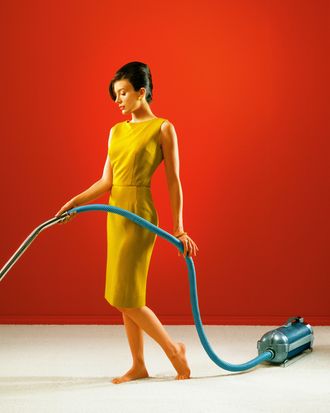 Photo: Stephen Swintek/Getty Images
A weeklong series on the art of entertaining, for women who are too busy for Pinterest.
When your home is full of Versace tissues, Chanel cotton pads, marble conference tables, and antique fish tanks, Bed, Bath & Beyond isn't going to cut it. You're going to need the fanciest cleaning stuff for cleaning your fancy stuff. Here is a roundup of the most decadent cleaning products for your house, ranging from a German-engineered vacuum to a $120 linen spray.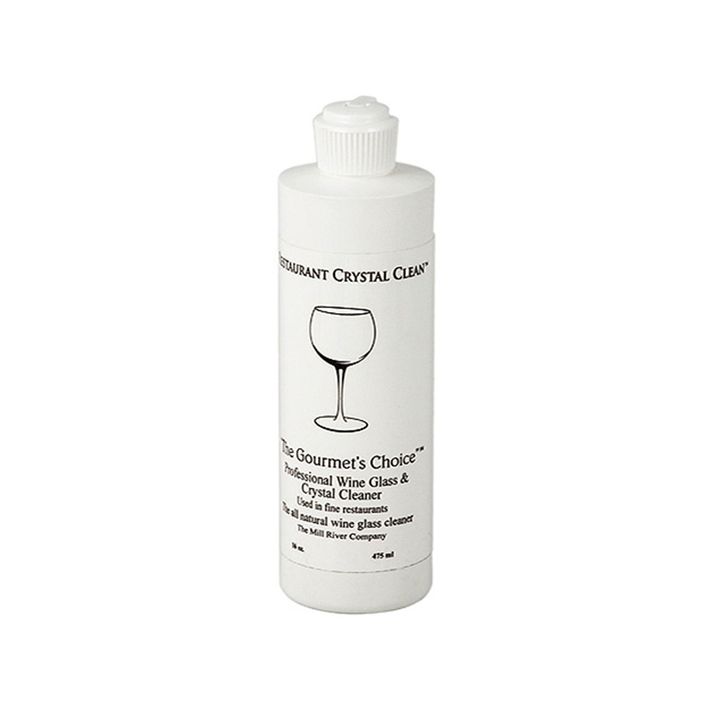 A Glass Cleaner Cinderella Would Appreciate
Your Chablis is tasting cloudy and you can't figure out why. The wine-cave thermostat still shows a setting of 58 degrees and your live-in wine sommelier, Alfredo, swears it's not his fault. Perhaps it's the fault of that Dawn dish detergent you keep cleaning your Baccarat Degustation glasses in. Take a memo from the top wineries in Napa and Sonoma who only use Restaurant Crystal Clean. It's a plant-based formula that's colorless and fragrance-free and will remove all stains, even those from Tom Ford lipsticks. Now try having the help wash the glasses again using this cleaner while the Chablis aerates.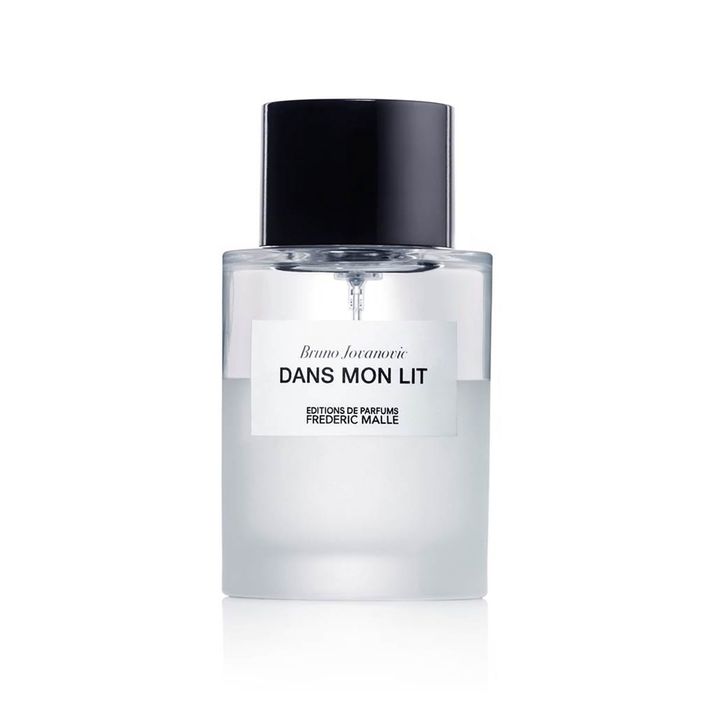 A Spray That Converts Your Sleeping Cabinet Into a Bed of Roses
This super-fancy linen spray is perfume for your sheets, so it technically isn't a cleaner. But it does make your sheets smell cleaner, containing as it does 98 percent Turkish rose with the slightest hint of musk. Unlike some rose fragrances, which smell like they belong in a cotton ball on your face rather than on your body, this scent smells decadent and sexy, with the hint of musk.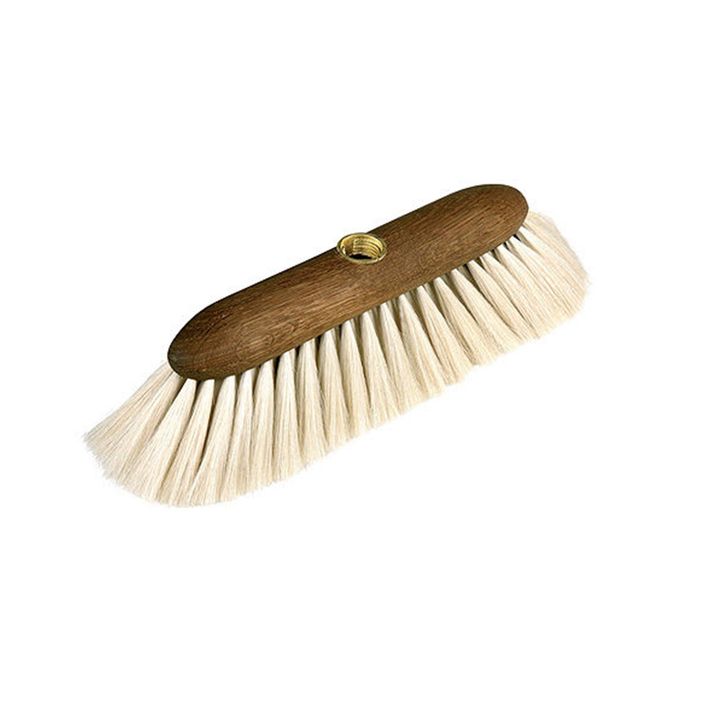 A Brush That Can Only Be Used in One Direction But Will Preserve the Parquet
A dirty mop messes up the Yeezy Season 1 color scheme you're going for with your pearwood and French limestone Claudio Silvestrin–designed apartment. Consider instead these goat-hair brushes, which are so soft you may be tempted to rub them on your face. Handmade in the German state of North Rhine Westphalia, they're produced by a company that began 75 years ago when its founder, Friedrich Redecker Senior, went blind and learned brush-making, which was considered a standard trade for the blind at the time. It comes with these suggested directions, per the Gracious Home website: "To preserve the life of your broom, always pull towards you rather than pushing away."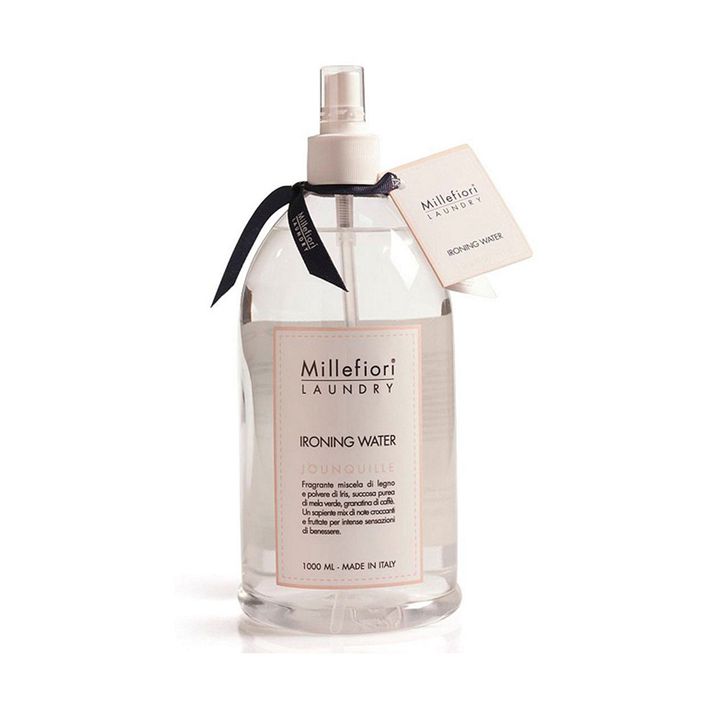 Water That's Better Than Mere Lemon Water
You would never drink plain water, so why should your iron? Since lemon water doesn't do much for your clothes, try this Italian ironing water by Millefiori. Use it in place of the pedestrian H20 in your iron and prepare to have your fine linens smell like Jounquille, described as "a fragrant mixture of wood and iris dust, juicy green apple and coffee syrup for an intense sensation of well-being."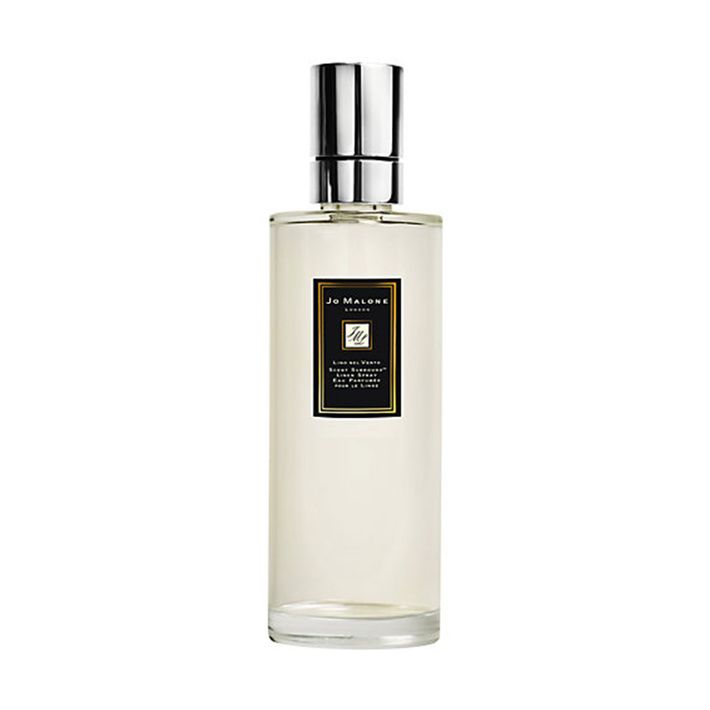 A Fragrance that Makes Your Sheets Smell Like George Clooney
Many linen sprays smell like some variety of floral but this one from Jo Malone smells like a cold Capri night huddled with George Clooney for warmth. It's a heavy dose of masculine lavender mixed with a bit of lemon and lime for freshness. Spray it on your towels or sheets and try to imagine life as Amal.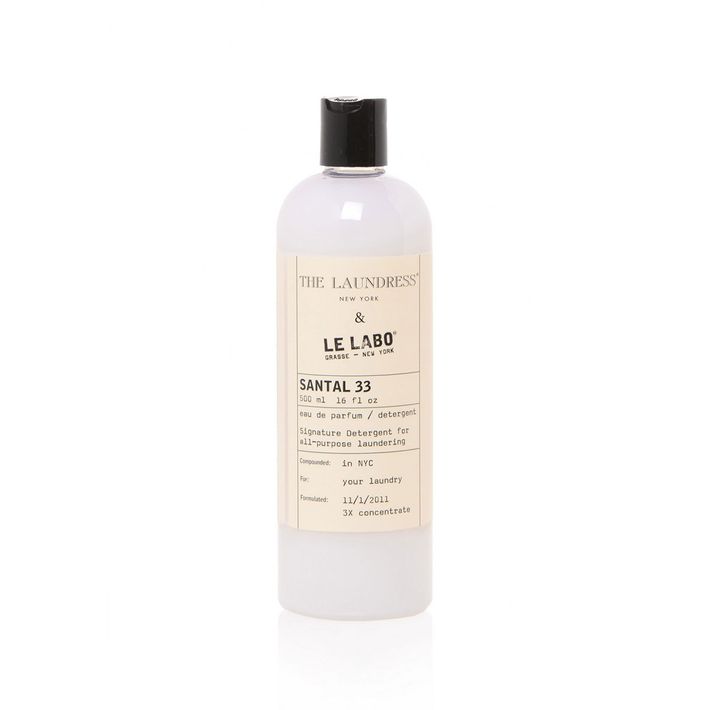 An Underwear Detergent for When the Maid Hand-Washes Your Delicates
It's official: New York City smells like Santal 33. Now you can smell like it down to your underwear with this gentle laundry detergent from the Laundress. Because you've always wanted your delicates to be redolent of sandalwood, Virginia cedar, cardamom, violet, and papyrus.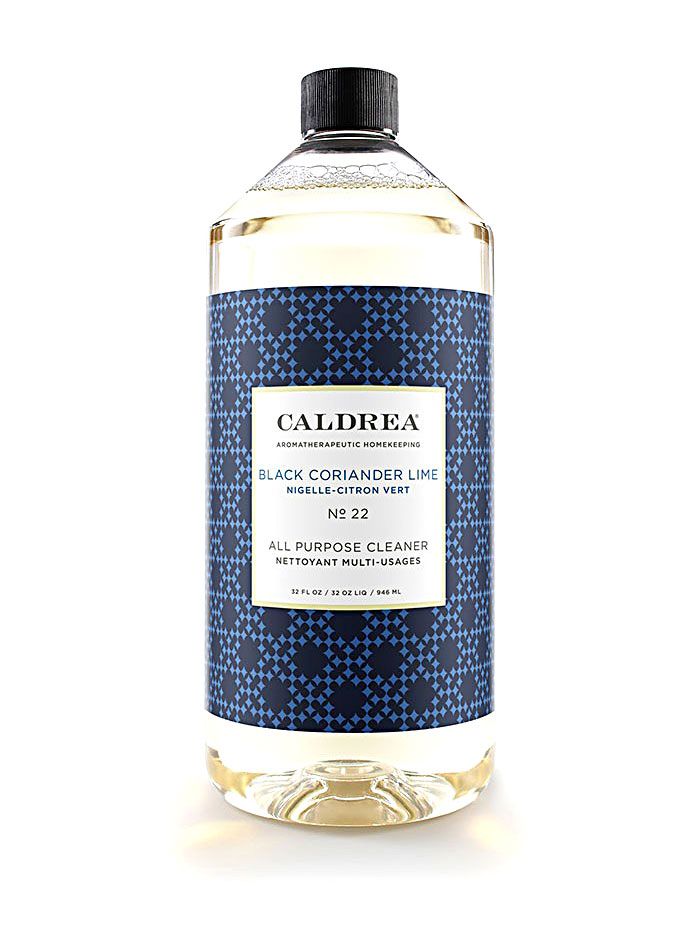 A Tiny Bottle of Coriander Cleanser
Your toilet can smell like a drink from a fancy bespoke cocktail bar with this Black Coriander Lime all-purpose cleanser from Caldrea. So can the glass in your house, your floors, your sinks, your counters, your dog's designated urine corner, and even that weird crevasse next to the fridge that you are scared to look into. A reviewer from Amazon praised the "subtle note of cilantro" that creeps into the scent, so no one will blame you for letting it linger on yourself as a fragrance.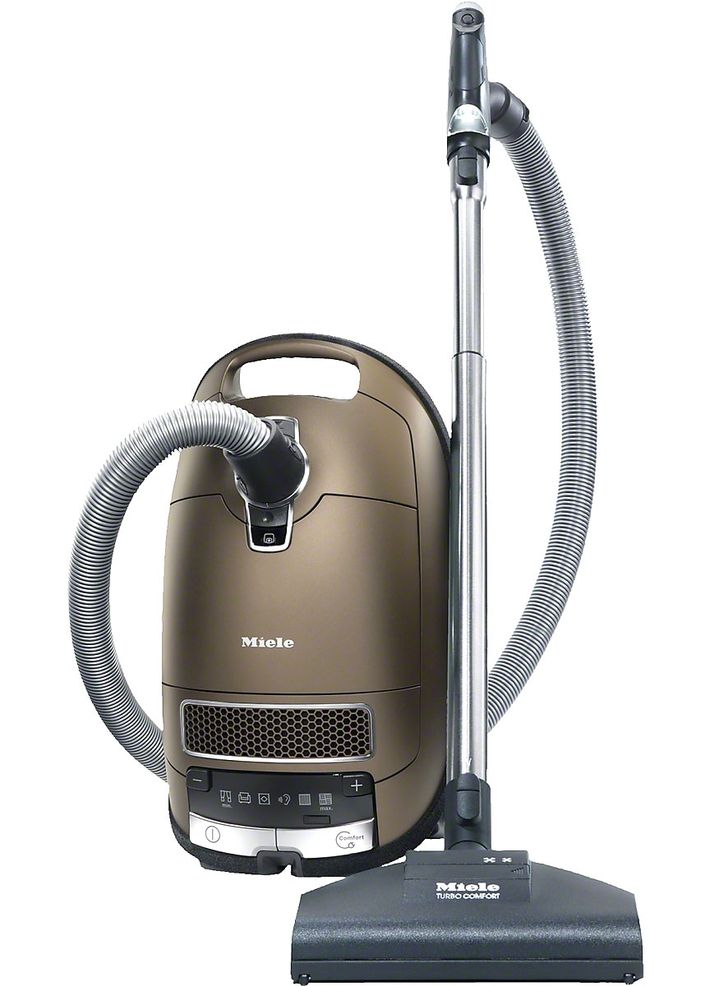 A Nearly Silent German Vacuum
This is a vacuum so powerful that it practically comes with horsepower, boasting a 1200-watt Vortex Motor for "superior dust intake." It's also one of the quietest vacuums around, so the noise won't affect your private guided-meditation class. Accept no substitutes.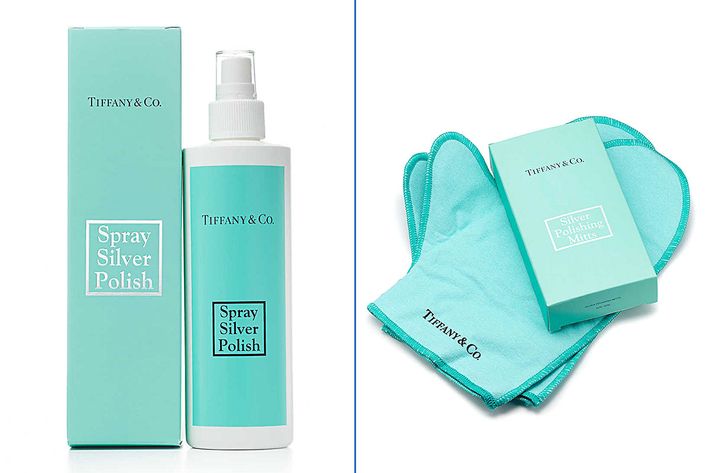 The Silver Polish That Comes in A Blue Box
If you want to know how to polish silver properly, call the Tiffany's customer-service department, who will direct you to the company's branded silver polish, complete with silver-polish gloves. Obviously, the gloves come in Tiffany Blue® fabric and are necessary for making sure that not a spot of tarnish mars your silver collection.