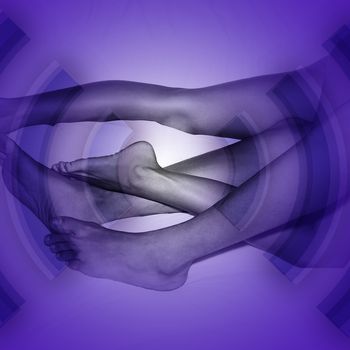 Photo: Mark Leibowitz/Masterfile/Corbis
This week, we interview, at length, Lisa Hoehn, who is actually a genuine and full-time professional Tinder Cyrano. We also discuss a new paper arguing that women like being sexually objectified, so long as its by loving partners. Which is a finding that does not surprise Maureen in the least. And voice mails! With Maureen O'Connor and David Wallace-Wells.
A new episode of "Sex Lives" can be found each week on iTunes or SoundCloud.