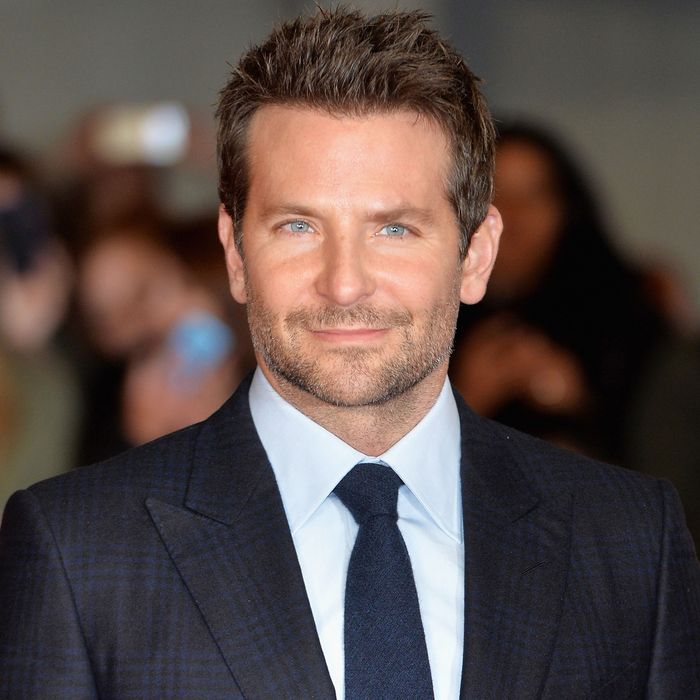 Hottie
Photo: Anthony Harvey/Getty Images
Sexy bilingual Eagles fan Bradley Cooper made some important points about the patriarchy in a recent interview with Barbara Walters, but I didn't hear them because I was too busy marveling at how handsome he is.
Look how hot his mouth looks when it forms the words "patriarchal society." Look how his blue eyes crinkle as he genuinely empathizes with what Barbara Walters must have endured as a woman in a male-dominated profession.
Male feminists: only acceptable if they're Bradley Cooper.