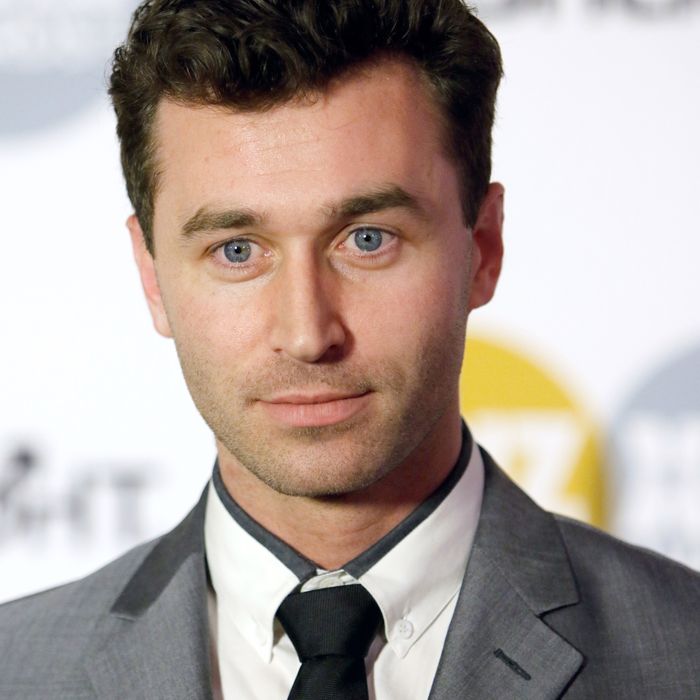 Deen.
Photo: Hubert Boesl/Corbis
After nine women accused him of sexual assault, including writer and performer Stoya and Teen Mom star Farrah Abraham, porn actor James Deen finally broke his silence in an interview with the Daily Beast.
In the email Q&A, Deen said he was "completely baffled" by the accusations, which he denies and says are all "from either ex-girlfriends or events that happened on set." He even went so far as to reason his ex-girlfriend Stoya could be motivated by jealousy. "The reason Stoya made this claim could be as simple as her finding out that my current girlfriend and I are moving in together," Deen said. 
"My job as a performer for rough sex companies is to engage in certain acts," he told the Daily Beast. "If at any point I pushed boundaries past the point of comfort, I am sorry. I have always tried to respect peoples' limits and safe words and operated within that space. If someone expressed anything to me I honored the request with the fullest care."
Deen, however, has a history of making rape jokes on his Twitter feed ("It's not rape if you yell surprise"). He defended his right to do so, proudly claiming he's "not PC," and adding, "making a rape joke does not make one a rapist."
He added, "I have never claimed to be a 'feminist' or 'the boy next door.'"