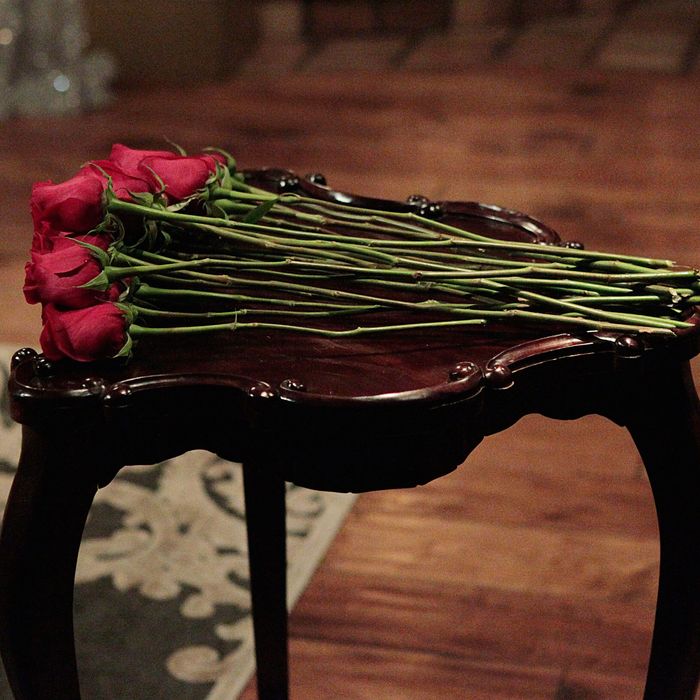 Will you accept this rose and some really good job advice?
Photo: Rick Rowell/ABC
ABC has released names and details for the women who will compete for Ben Higgins's heart on the 20th season of The Bachelor. This is the best time of year — not only because it's soothing to gaze upon the sea of identical blowouts, but because this list is like a torch, illuminating new career paths we never would have thought to wander down.
In past seasons, ABC has taught us that we could be a free spirit or, with a little gumption and elbow grease, maybe even a sport fishing enthusiast, like one contestant on Chris Soules's season. This year, we can aspire to the following: twin, cowgirl, and chicken enthusiast.
My whole life, all I ever wanted to do was write, but please consider this my resignation from the Cut. I'm pursing my new dream of being a twin!