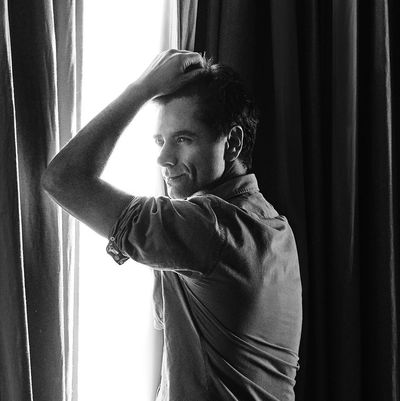 Johnny baby.
Photo: Brian Bowen Smith/Paper
John Stamos is an eternally beautiful man, one with a face that somehow manages to look younger today than it did ten years ago, and for Paper magazine, Stamos just "did the craziest thing he's done all year": posing Donald Duck–style in front of a grand hotel window. Had to let that Stam-ass get a little bit of air.
While it's not certain that Stamos will actually break the internet with his butt (which is quite bubbly!), it might break records for the number of moms buying Paper in history. And Uncle Jesse reveals that he's a huge Inside Amy Schumer fan. Amy, now's your chance — do it for us.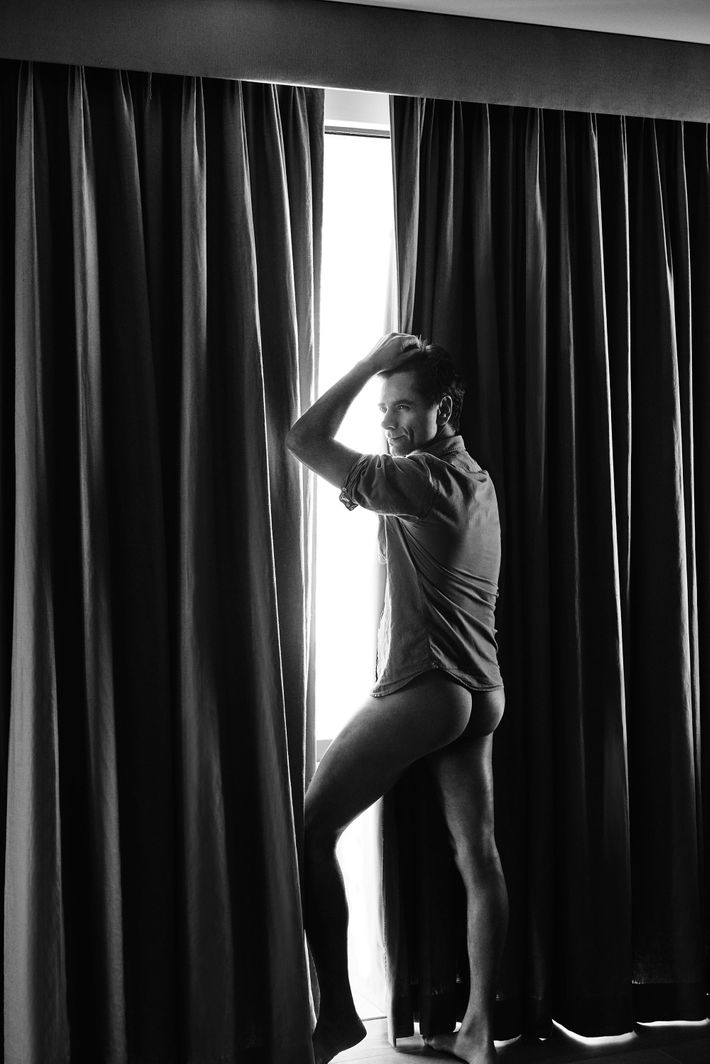 Oh, hello, butt.