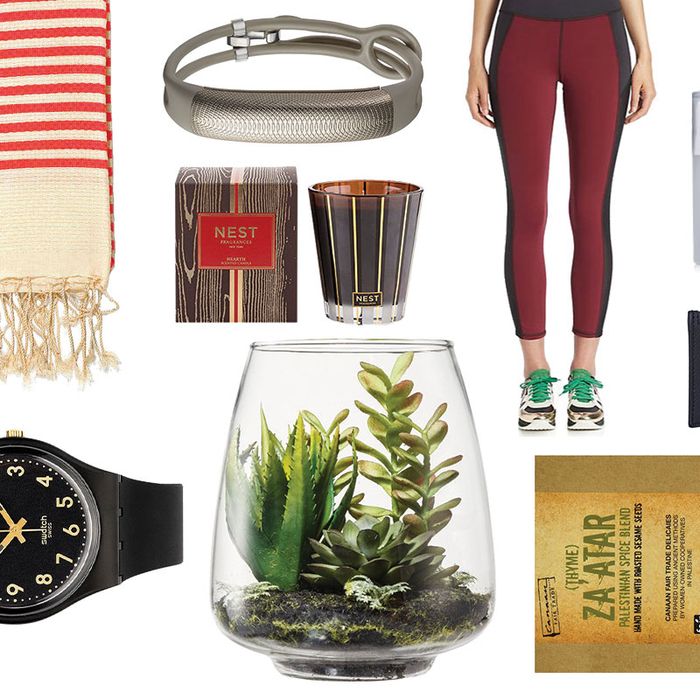 A few more ideas.
Photo: Courtesy of the Vendors
As is evident from the way New York covers the news, fashion, culture, and food, we are nothing if not obsessive. Slightly verging on the sociopathic, really. Turns out, we're equally nuts when it comes to the stuff we buy. Below, a compendium of items that our editors wholly endorse, and which also happen to make very nice gifts.
And check out our editors' other picks here.