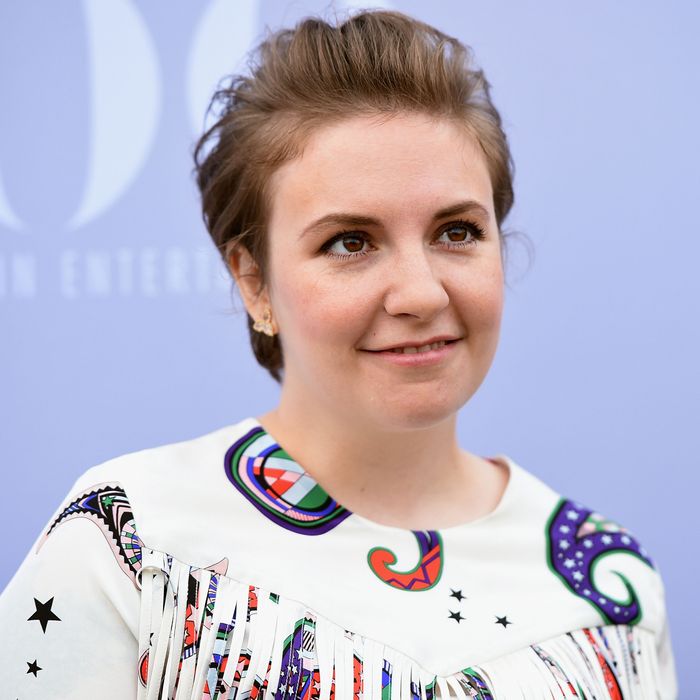 Influential political leader Lena Dunham.
Photo: Jason Merritt/Getty Images
Just like her character in Girls, Lena Dunham is headed to Iowa. But unlike Hannah, Dunham's going to stump for presidential candidate Hillary Clinton, a fate slightly more glamorous than fighting with a bat in your gorgeous $500/month three-bedroom.
According to the Des Moines Register, Dunham will campaign for Clinton on January 9 at rallies in Iowa City and Des Moines. Congratulations to Clinton for collecting another pop-culture feminist to add to her growing roster. She's coming for you next, T. Swift.