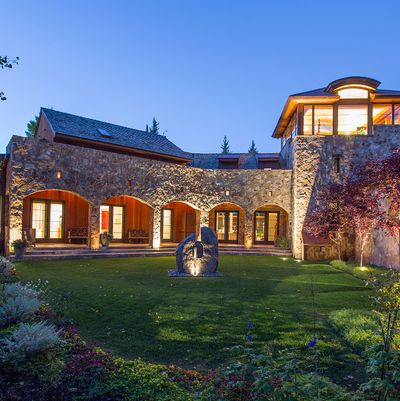 Wanna come over to me and Oprah's house?
Photo: Joshua Johnson
Pretty much all celebrities have piles and piles of money, but not all celebrities are good at being rich.
For example, Woody Harrelson, who recently wore his PJs on the red carpet, gets a "needs improvement" — these pajamas should have been silk. Brangelina is incredibly wealthy but incredibly altruistic. Are you good at being rich if you just give all your money away to people who need it? We can maybe learn a thing or two from Martha Stewart's cats, or the people who went skiing in Gstaad, or Gwyneth Paltrow, an unapologetic 1 percenter who encourages the rest of us be the same. But truly they all pale in comparison to dear Oprah, who is worth $3.2 billion and is just the best at it.
Case in point: She just bought a $14 million mountaintop chalet-palace in Telluride, Colorado. The smart-phone-enabled house has a heated driveway, five bedrooms, six-and-a-half bathrooms (Rich Person Tip No. 43: always have more bathrooms than bedrooms), a Finnish-style spa, several balconies overlooking lush terrain, a $70,000 hot tub, a wine cellar, and, of course, a private tram that takes you from the backyard to neighboring ski slopes. Here are some pictures: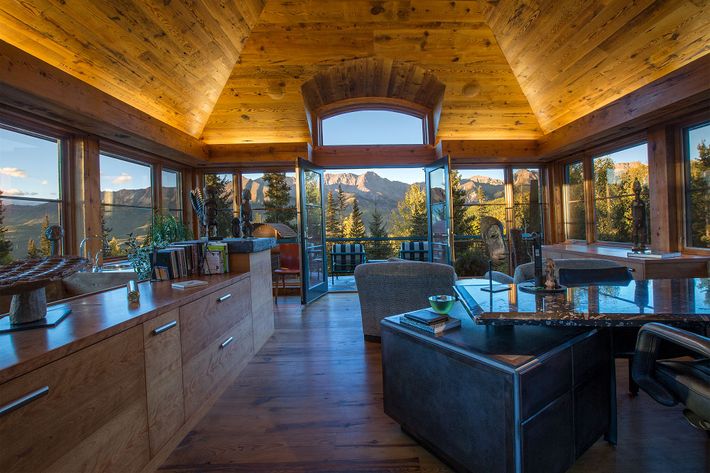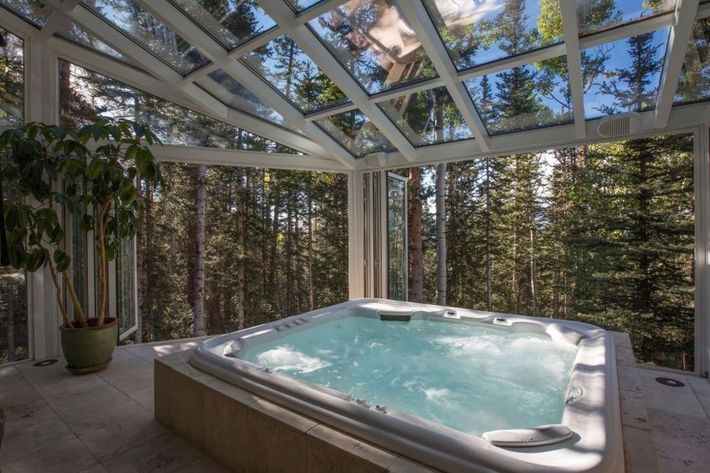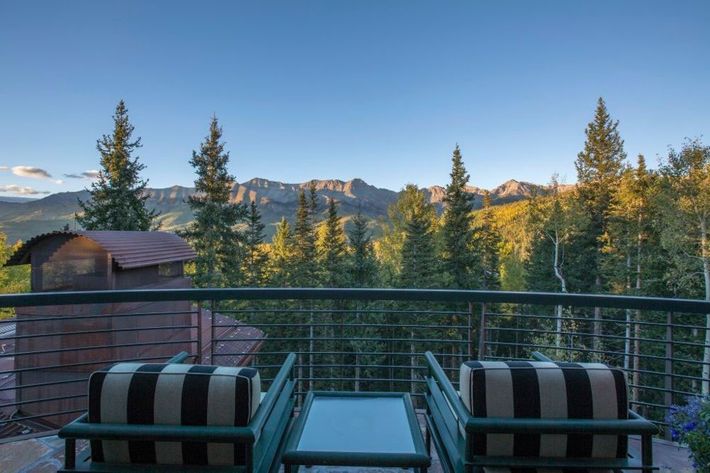 Now, some rich people would buy this exceptionally nice home and be like, "Damn, I'm so good at being rich. Meet you in the Finnish-style spa." But that's not how it works when you're a master like Oprah. Domino reports that this is just her temporary vacation home, a hovel to visit while work wraps up on her 66-acre custom vacation estate nearby.