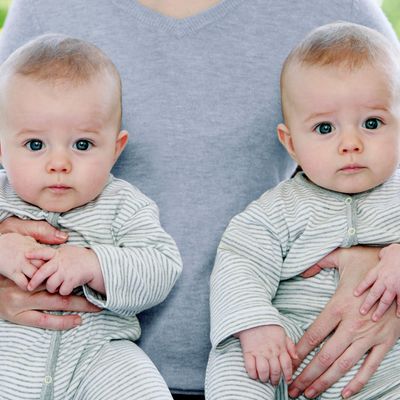 Photo: Caroline Purser/Getty Images
Congratulations are in order for new parent Pantone, which just delivered not one but two bundles of joy for its annual color of the year selection. Serenity, a light blue, and rose quartz, a pastel pink, were the company's top picks. The two colors are more pleasing to the eye than last year's icky marsala, and better yet, they're already forcing observers to rethink the way they talk about gender.
Just kidding! Speaking to The Wall Street Journal, the executive director of the Pantone Institute, Leatrice Eiseman, asserted that rose quartz is not a baby pink, despite what our eyes may tell us, because "it doesn't have that wimpy feel," while Ray Kelvin, founder of Ted Baker, surmised that the pink is "too sugary for men."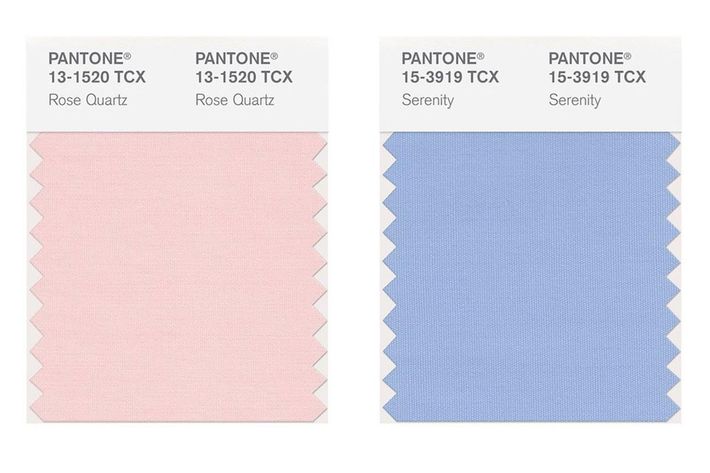 But just when things started to feel a little weird, Drake swooped in like a Marvel superhero and saved the day by posting this baby-pink gem:
Drake: smoothing things over since 1986.