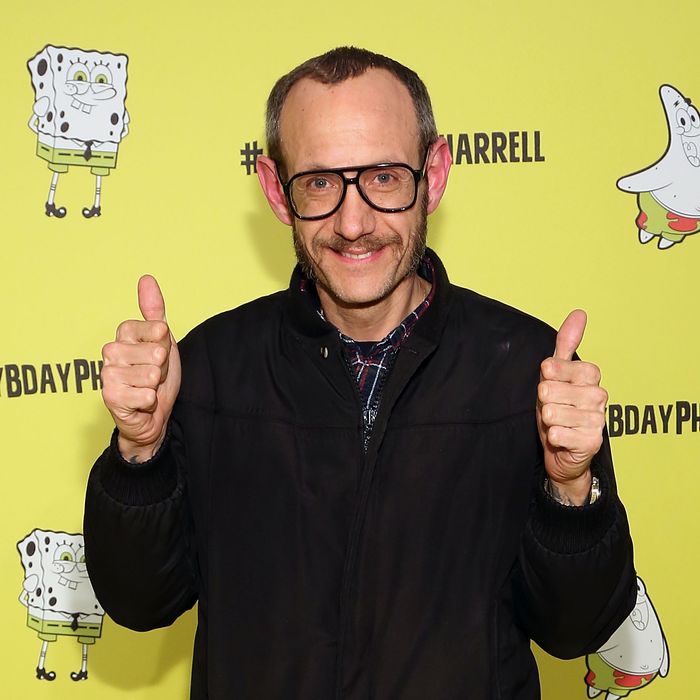 Upcoming dad Terry Richardson.
Photo: Taylor Hill
After a trip to Martha Stewart's farm for Thanksgiving, controversial photographer Terry Richardson shared a domestic scene on Instagram, posting a photograph of his pregnant girlfriend, Alexandra Bolotow.
The couple is expecting twins. When the news broke six weeks ago, he shared the "Babies' first Page Six shout out." The birth announcement will likely be both public and include the newborns shot in Richardson's trademark harsh, direct lighting.