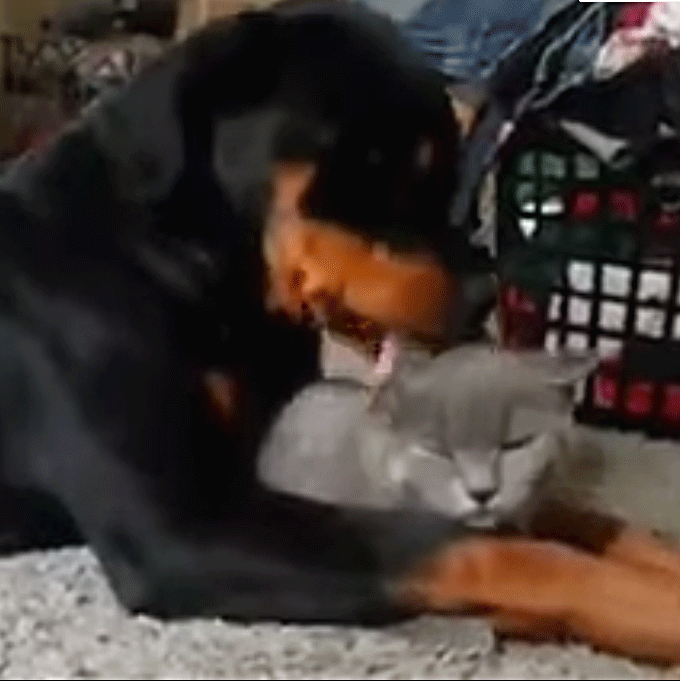 Look, we've got one more full week to get through, and then the holidays will offer us a brief respite from the relentless onslaught of depressing desk days. We can do this, people. Here are eight actually good things to propel you to the weekend.
1. The Kimye baby was finally born! And Kim definitely let Kanye name him.
2. An orangutan proved that even apes love a good magic trick. Especially when you're an ape trapped in captivity.
3. New York is finally making sidewalk grates that are high-heel-friendly. The MTA has already started installing the grates — which have openings too small for a heel to fit through — on the Upper East Side (naturally).
4. United Airlines flew 40 young hospital patients to the "North Pole" to meet Santa. The kids and their families got to enjoy a Christmas-themed 90-minute airplane ride that left from Newark and touched back down at Newark, where they were treated to a terminal decked out like the North Pole and, of course, a visit from Santa.
5. Scientists successfully delivered a litter of puppies conceived through IVF. According to the Times, "The successful multiple, live births open the door for the future conservation of endangered species and for the use of gene-editing technologies that could help scientists get rid of inherited diseases in dogs."
6. Cornell University vet-school students released a steamy calendar, and it is … [eyes emoji]. I approve.
7. Selena Gomez proved that dreams do come true. The dream? Being famous enough to have a cheeseburger assistant.
8. A dog gave his best cat friend a bath. The cat looks … kind of into it?