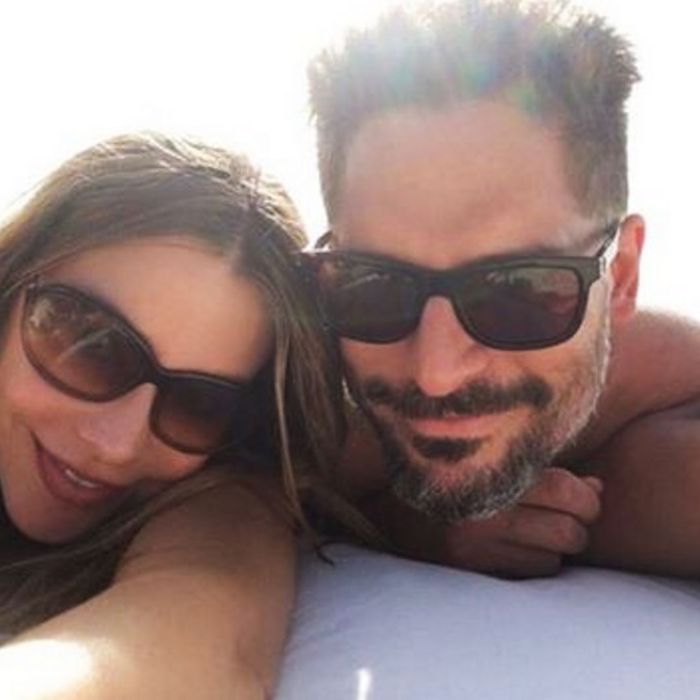 The blessed couple.
Photo: Joe Manganiello/Instagram
Sofia Vergara and her hubba-hubba husband, Joe Manganiello, got married last weekend in what will be one of my favorite celebrity weddings of all time. The bride wore several variations of a white wedding dress, the Instagram photos were shared liberally and unabashedly, the groom sang "Sweet Child O' Mine" to his beloved. This is the kind of wedding many of us wish we could go to.
But the couple didn't stop there. Through a "Page Six" report it was revealed that the couple, knowing how hard and how passionately people would party at their nuptials, hired medical help to cure their guests' next-day hangovers. A hydration IV for every single loved one? I couldn't love these two more.