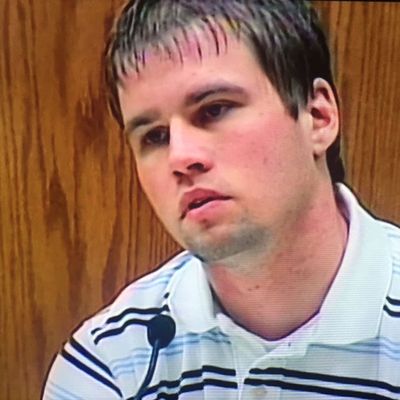 Some have been watching Making a Murderer with the attention of an amateur true detective, paying close attention to the grisly and depressing details of the case. Others — well, one — have played close attention to even more disturbing elements of the docu-series: the hairstyles.
On the amazing Tumblr Making a Murderer Hairstyle, comedian Giulia Rozzi, collected the many noteworthy hairstyles depicted in the series, giving them clever names and in-depth descriptions so that you may recognize them in the wild. Many of these dos come from the show's archival footage and haven't been seen since the years of 1986–1993, but great goodness, aren't they glorious? Here are a few favorites:
"The Barb"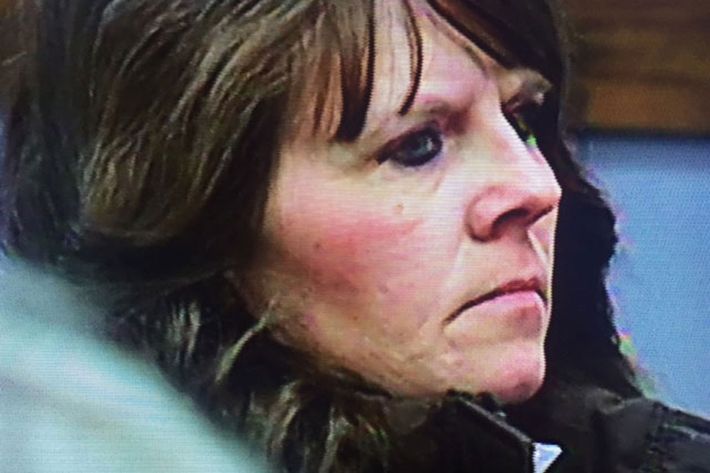 "The Blunt Reporter"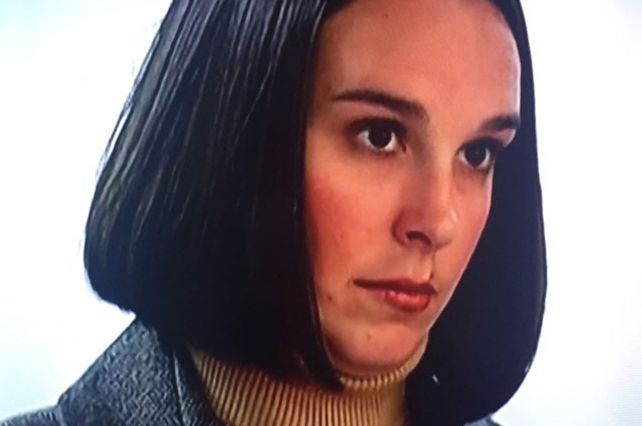 "The Wet Wave"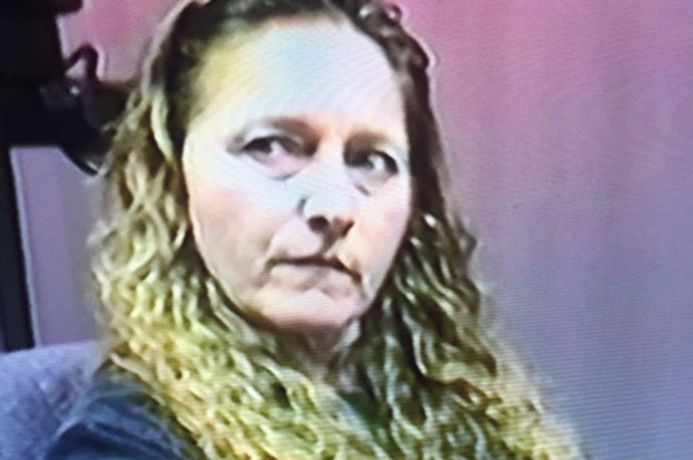 "The '80s Comedy Coif"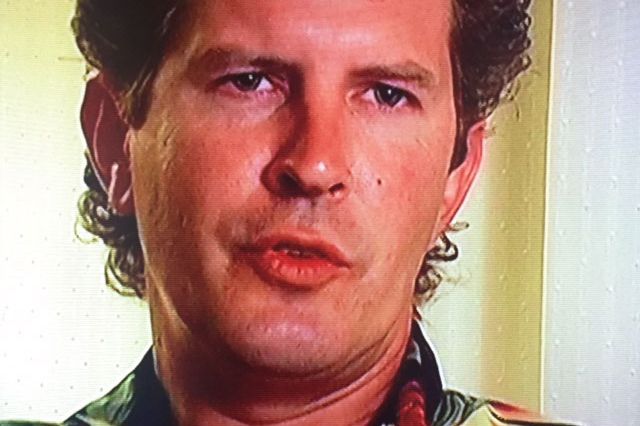 "The Split Bang"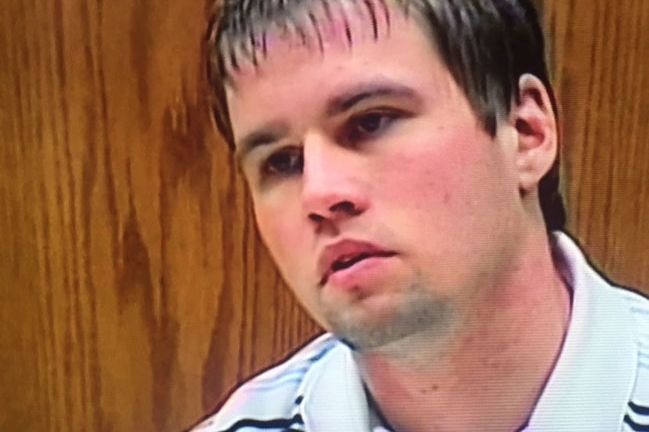 For the few of us who haven't yet binge-watched the show, or who fell asleep during the first episode despite all efforts to join the cultural conversation: finally, a way in.