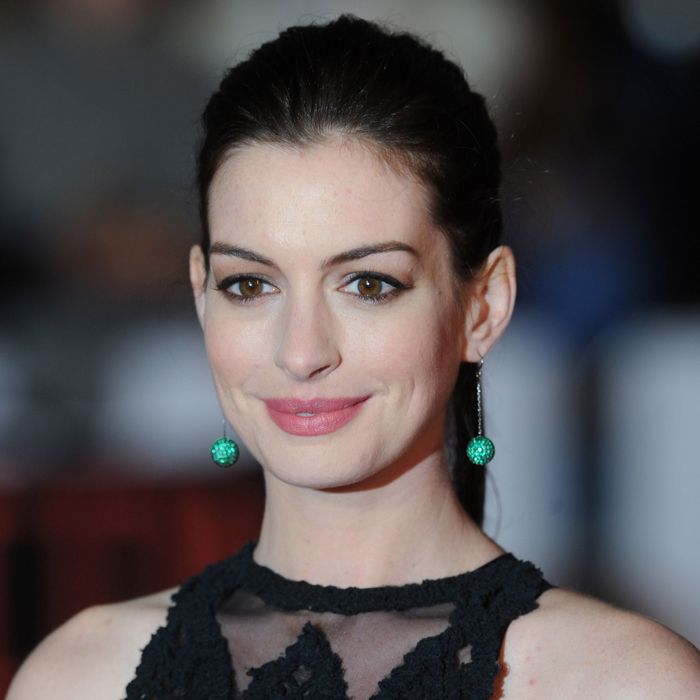 Yup.
Photo: Stuart C. Wilson/Getty Images
Anne Hathaway, award-winning actress and sunbrella proponent, is really doing this thing (spawning), and there's nothing you or the hordes of other people who find her annoying for imperceptible reasons can do about it.
"So, posting a bikini pic is a little out of character for me, but just now while I was at the beach I noticed I was being photographed," Hathaway posted to Instagram on Sunday. "I figure if this kind of photo is going to be out in the world it should at least be an image that makes me happy (and be one that was taken with my consent …"
Happy Monday, everybody!