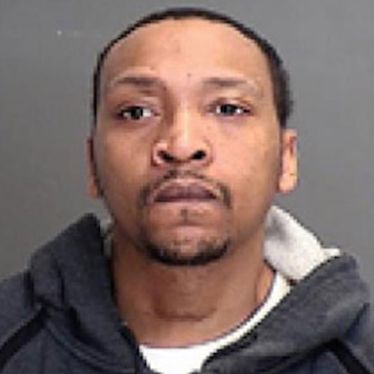 Charles McKinney.
Photo: Courtesy of Pittsburgh Police
Janese Jackson Talton was hanging out at a local Pittsburgh bar on Thursday night when a man approached her near closing time. She wasn't interested, so she ignored his advances. A short time later, he followed her outside and shot her in the chest. Talton died of her injuries.
After a car chase, cops arrested 41-year-old Charles McKinney for the crime and charged him with homicide.
Last year, a woman in New York was slashed in the arm after ignoring a man who hit on her; a few months later, a New York man orchestrated a series of violent attacks against Asian women for refusing to date him. But sure, catcalling is harmless.
(h/t Jezebel)