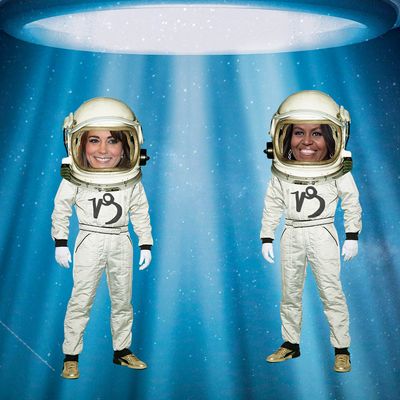 Photo-Illustration: Credit
The opening and first official act of 2016 is to have both fast-talking Mercury and lucky Jupiter go retrograde in the same week. Considering Mercury is the planet that symbolically supervises everything that gets us from point A to B, like communication, commerce, and travel, his rascally ways affect us all. And that's usually the problem with Mercury retrogrades. We put so much stock in moving our money, our thoughts, or ourselves from point A to B that we don't appreciate the moment. We also want all our mercurial things to work regularly without understanding that Mercury is undergoing a renewal at his retrograde.
Mercury's move backward happens because the planet has actually finished its year: It's only 88 days long. This is why we usually have three Mercury retrogrades each year. (He loses 21 of our days during each retrograde.) In other words, Mercury, at his new year, doesn't care about your briny tears because things don't go exactly as you plan. Yes, back up your hard drives, double-check your appointments, and ask for clarification when in doubt about what you're hearing or reading. However, be creative and connect with the meaning behind what's happening.
 
Jupiter's longer retrograde (until May 9) will help with that. Jupiter is more than the lucky planet. He supplies the enthusiasm, gusto, and broad-minded thinking for why we seek to get from one place to another. With Jupiter on pullback, it's time to contemplate how we're growing or not growing in our relationships, personal development, and careers. Luck "is what happens when opportunity meets preparation," according to Seneca, one Roman philosopher. Cultivate your opportunities.
 
The planetary weather report: Use these guidelines to unlock the stars, not to be locked down by them.
 
This week's new moon on Saturday summons the highly capable powers of Capricorn to give you more grit to be great. New moons are for new intentions, not warming up leftover, half-baked ideas. With Mercury and Jupiter scaling back by retrograde, stick to one specific and achievable goal that you can work to manifest over the next two weeks. The glorious sun teaming up with deep Pluto on Tuesday and an action-oriented square with innovative Uranus on Thursday will also steady your footing as you move forward.
 
Read on for your sign's Sky Code.

Capricorn (December 22 to January 20)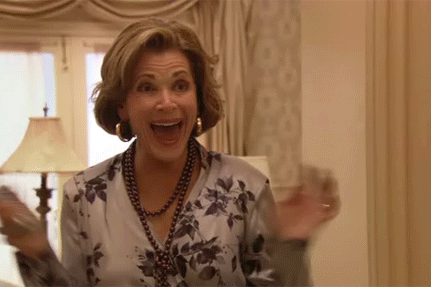 Saturday's new moon is like an extra shot of espresso in the latte of a newly made year. With the bold sun getting antsy with plow-ahead Pluto on Tuesday in your sign and jumpy Uranus on Thursday, you're likely to have a lot of gumption. However, before you rush into the groove of each day, make sure that your appointments and dates are rock-solid, since these are the very things that go awry during the first week of a Mercury retrograde. Luckily, your penchant for having a plan B means you won't lose precious momentum when you have to switch things around.

Aquarius (January 21 to February 18)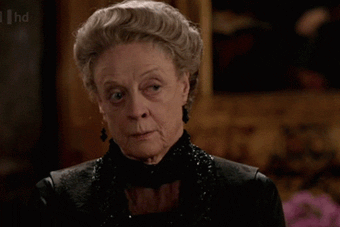 Just as brainy Mercury begins his retrograde on Tuesday, he has some choice words for brash Mars by a square. This could prompt you to protest an injustice against you, something you care about, or someone you love. However, Mercury with a flipped wig is a flaky one about facts and details. That doesn't mean an injustice wasn't committed, but proceed carefully, especially around Thursday — you could end up making more enemies than friends. Taking a strong stand once, not over and over, might be enough to avert more problems.
Pisces (February 19 to March 20)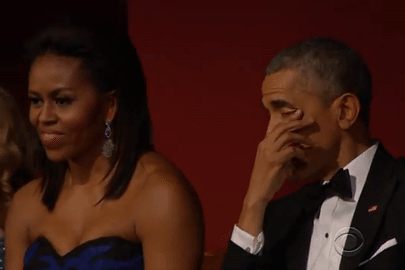 Between Saturday's new moon and the prideful sun's flame war with incendiary Uranus and gritty Pluto during the middle of the week, you're jolted out of la-la land and into the thick of heated issues with friends or groups. The rematch between mouthy Mercury and mighty Mars from last week provides a clue as to how you should approach this. Look for a vital piece of information, perhaps in an overlooked text or email, that folks may have missed. It could prove explosive — be careful.
Aries (March 21 to April 19)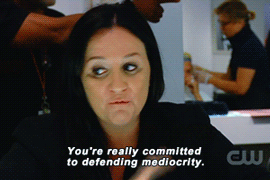 It seems like the cosmos is clowning you, because you feel the power to act effectively, but nearly nothing else does. Before you blame Mercury retrograde, you might need to think about whether Mercury is your guardian angel rather than a goalie for the opposition. If you find it easy to type the perfect email for a deal or project and then it bounces back after you send it, take a closer look. Sometimes when you encounter resistance, it could be a signal that you need to work harder (and smarter).
Taurus (April 20 to May 21)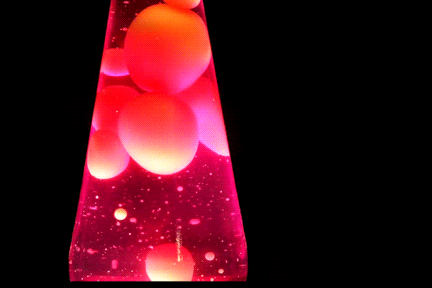 You're usually slow to anger, but once your fury flows, it's like lava and everywhere is Pompeii. But avoid blowing your lid over something stupid by double-checking rumors. Even if what you find out is true, take a breath, then come at it from a higher and better place. For instance, if you hear your favorite client is indeed unhappy, commit to damage control out of appreciation, rather reacting with resentment or anger.

Gemini (May 21 to June 20)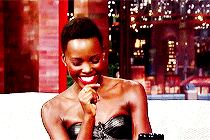 Go easy on yourself this week. There's wanting to improve, and then there's putting too much stock into trying to prove your worth. Focus your pleasure on what pleases you rather than the reactions you feel you deserve from other people. Waiting for a seal of approval will leave you, well, waiting. You can keep up the hard work, but don't let your inner critic take over. When that happens, it's time to quit for a bit and bliss out with a cup of something good.
Cancer (June 21 to July 21)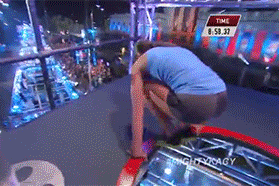 It's time for you to be a ninja. A new moon in your sign for one-on-one relationships along with a Mercury and Jupiter retrograde signify that you can do more solo without explaining yourself or processing someone else's feelings or ambivalence. Take more time to observe what other people do rather than hanging on to what they say: You might see how much you're projecting. And while you might be disappointed by some of what you see, you should be relieved you're seeing certain folks as they are.
Leo (July 22 to August 21)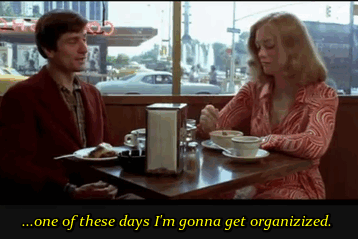 Tricky Mercury starts this year's first retrograde in your personal relationship sign, so you can expect your share of mixed signals and missed connections. Sensibly, you want to find the underlying causes, but err on the side of tact and caution. You could come off more gruff and brusque than you intend. Saturday's new moon also suggests that it's time to reorganize your storage areas. You might have caught some mix-ups earlier if you had a better way of keeping a tab on things.
Virgo (August 22 to September 21)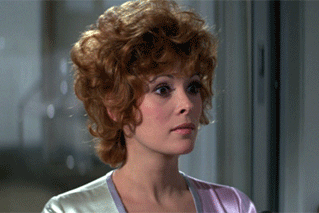 Perhaps you feel awkward about putting yourself out on a limb by communicating something recently that you had kept close to your chest. Vulnerability (professionally or personally) often sets your mind into overdrive, and a retrograding master communicator Mercury won't put your mind at ease. I could tell you to surrender your mind to meditation, to acknowledge that once you've let "the cat out of the bag," you're not the only one in control. However, that might not give you the sense of control you crave. So, clean something until it gleams. You will, at least, feel better.
Libra (September 22 to October 21)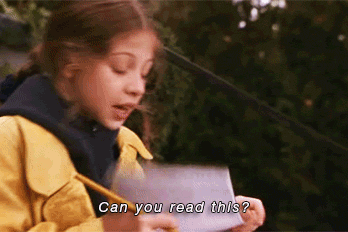 A new year has brought fresh energy into your life, but it also conflicts with how you've thought of yourself in the past. Use the power of Saturday's new moon to become reacquainted with yourself and those closest to you. If you put too much emphasis on connecting with new people, you'll likely give them the wrong impression. Ground your emerging ideas and drives with journaling, reading, or long walks and talks with people who can give you judgment-free feedback on what you're feeling and thinking.
Scorpio (October 22 to November 21)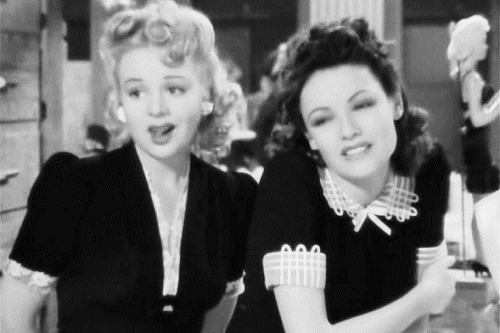 You don't have to make the big changes you want now alone. Benevolent Jupiter's retrograde signifies that there are friends or acquaintances who could benefit from your help and who, in turn, can offer you their help. However, you have to reach out for it. Generally, you don't like owing anyone any favors, yet the truth is that you haven't gotten as far as you have by your lonesome either. Use this Mercury retrograde and Saturday's new moon to connect and conspire with others to make more of your and their dreams come true.
Sagittarius (November 22 to December 21)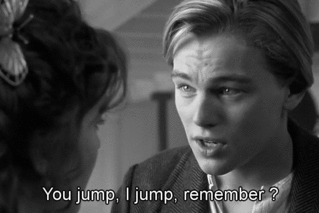 Recently, perhaps by accident, you catapulted yourself to the threshold of greatness with an idea or dream. You might feel more distant from that sunny brink of awesomeness, but you're closer to it than you think. With faithful Jupiter, your sign's ruler, and savvy Mercury retrograde, you're challenged to keep the faith and your wits. You're more likely to find the next steps forward by focusing on another project rather than straining to figure out how to get ahead with any that have fallen off-track.
Samuel F. Reynolds is a professional astrologer in New York City and the founder of the Zodiac Lounge.
GIF reporting by Leah Rodriguez.