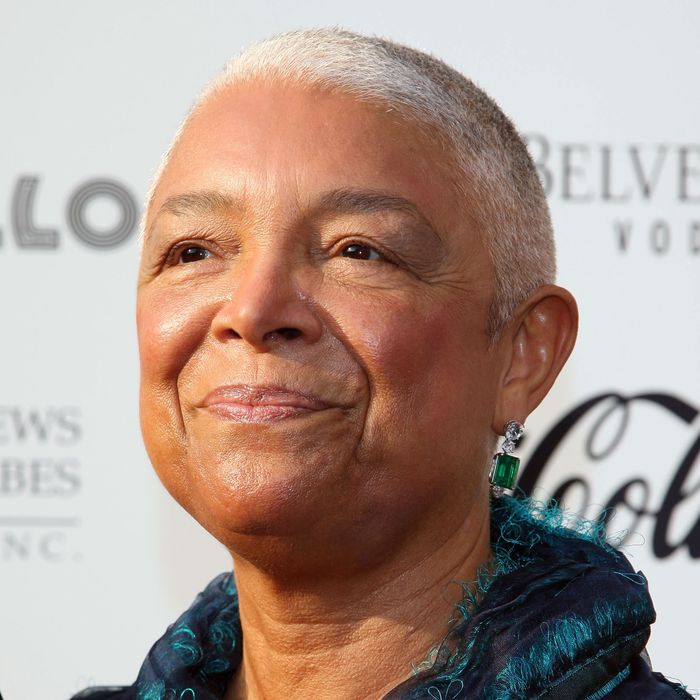 Camille Cosby.
Photo: Bryan Bedder/Getty Images
A Massachusetts judge has ruled that Bill Cosby's wife of 51 years, Camille, will be deposed in a defamation lawsuit brought against him by seven women who accused him of sexual assault. Camille will be asked to testify on record about her knowledge of Cosby's criminal and sexual history in a deposition scheduled for February 22. The decision comes amid intense speculation over whether the Cosby's marriage protects Camille from being compelled to testify against him.
Cosby faces other charges in Pennsylvania for indecent assault, but that trial has been put on hold until the judge can hear arguments from Cosby's lawyers about why it should be dismissed.