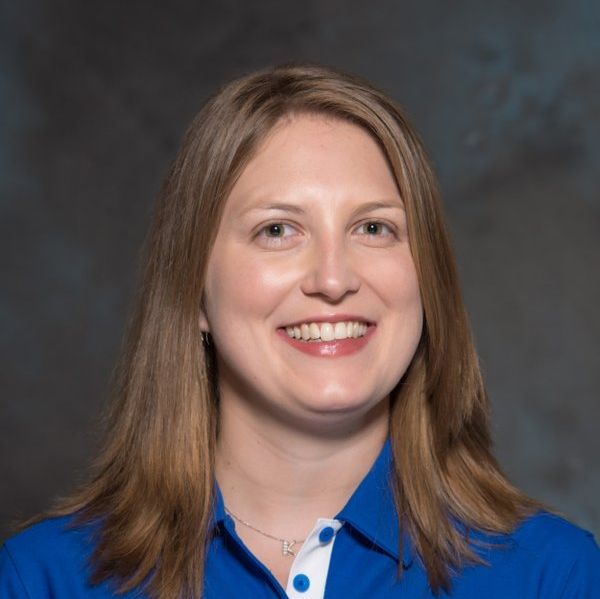 The Buffalo Bills made their newest hire on their coaching staff, and her name is Kathryn Smith. With this new addition, the Bills have made history; Smith is the first full-time female assistant coach in NFL history, according to Pro Football Talk at NBC Sports. The Bills released the news Wednesday evening in a tweet.
The Arizona Cardinals made news in a similar vein earlier last summer when they hired Jen Welter as assistant coaching intern for training camp. But her stint with the team ended after its third exhibition game.
So, here comes Smith, fresh to the team but not to the football scene; her stellar experience speaks for itself. She was assistant coach to Rex Ryan in 2014, according to ESPN, during the coach's last season with the Jets. Before that, she was a player personnel assistant with the Jets for seven years. It's obvious that Smith knows football.
Ryan spoke of Smith's impressive CV in a statement released on the Buffalo Bills PR Twitter account. He specifically mentioned her wide range of skills and dedication, saying, "She certainly deserves this promotion …"
This new promotion means good news for the Bills — hiring Smith is, no doubt, a smart decision — but an even bigger and important step for the NFL.