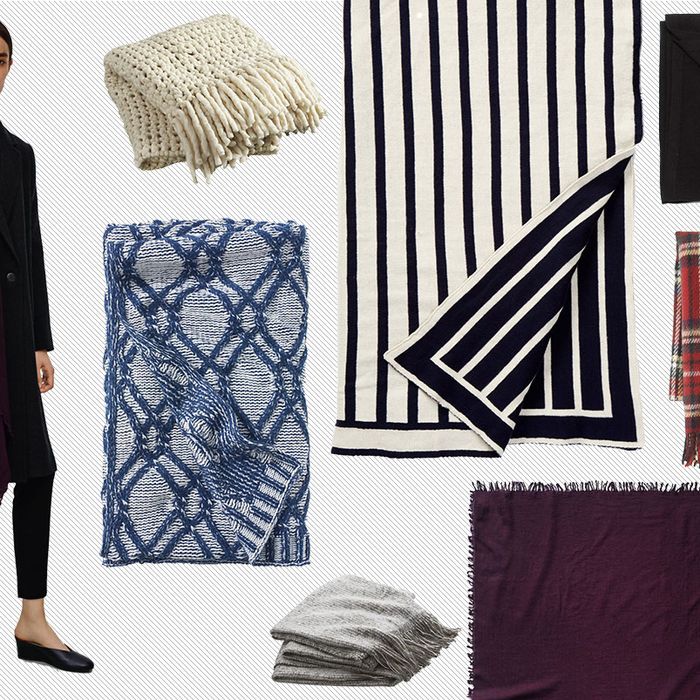 It's bad enough that it's frigid outside; when it's cold inside the office, too, that's just unfair. You spend your whole commute excited about removing some of your millions of layers, only to arrive at work and discover that it's too chilly to take them off. May we suggest a desk blanket? It's cozy, professional, and less awkward than wearing your parka at your computer.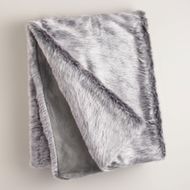 If you like the look and feel of fur, this will keep you warm and fuzzy all day.
World Market Faux-Fur Throw, $59 at World Market.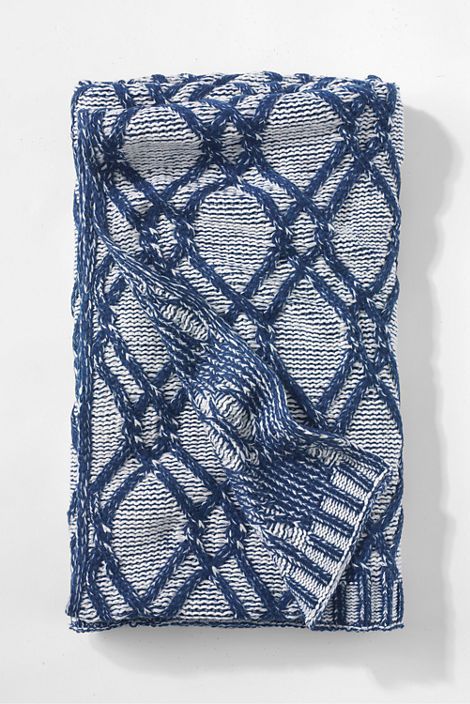 A classic cable-knit with an attractive pattern.
Land's End Throw, $29 at Land's End.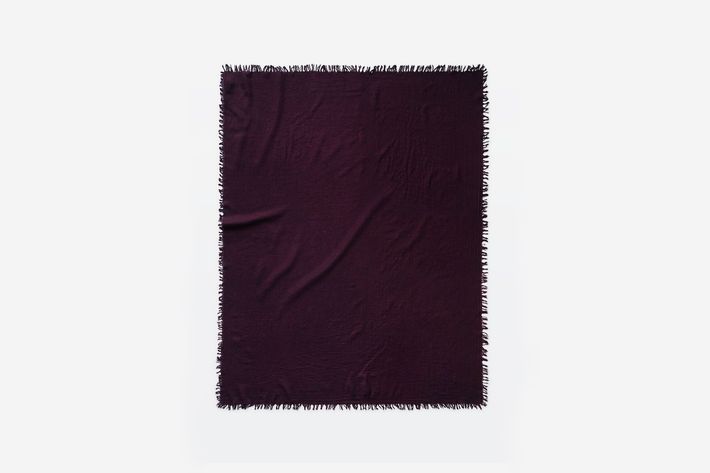 Don't like the bulky blanket style? Try this easily layered wool version.
Aritzia Solid Blanket, $55 at Aritzia.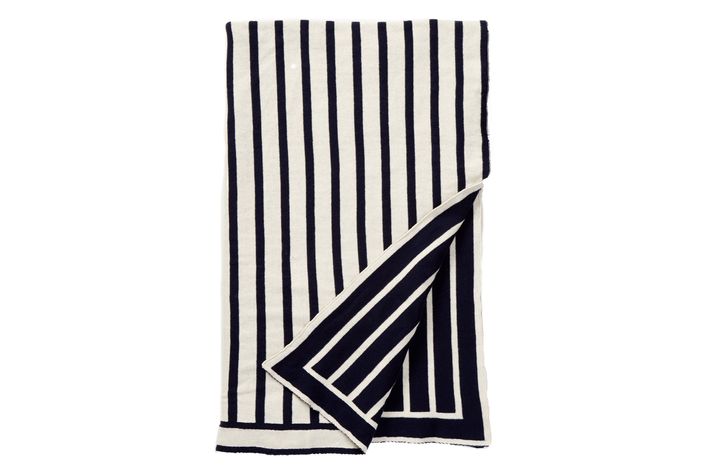 Modern stripes for the person who wants a stylish take on the blanket.
K and K International Throw, $59 at Nordstrom Rack.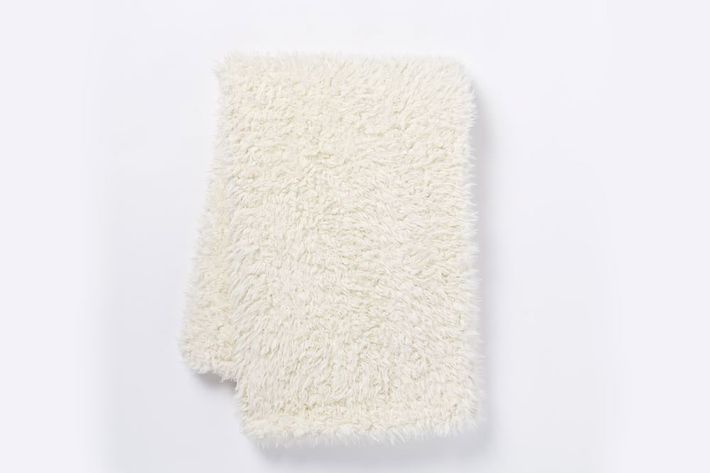 There's nothing more cozy than this faux-fur sheepskin throw.
West Elm Throw, $59 at West Elm.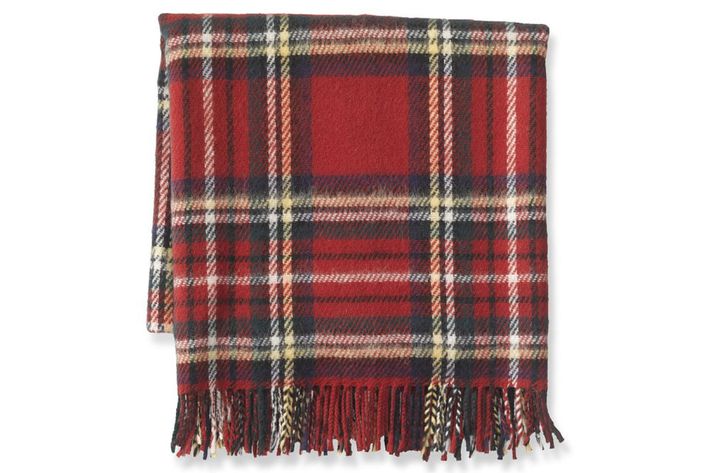 Or go for a traditional, preppy plaid with fringe.
Williams Sonoma Throw, $89 at Williams Sonoma.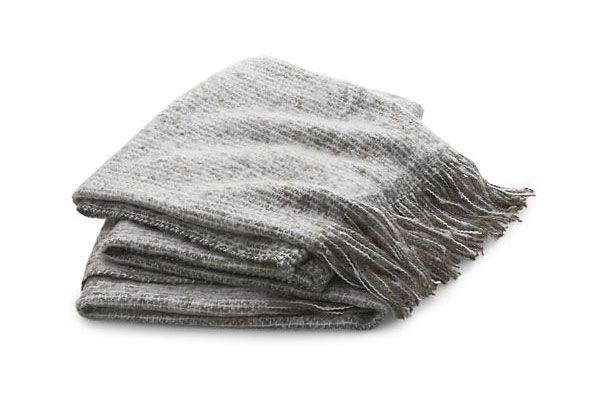 This light, soft, and fluffy throw goes with literally anything you'll wear this winter.
Crate & Barrel Throw, $39 at Crate & Barrel.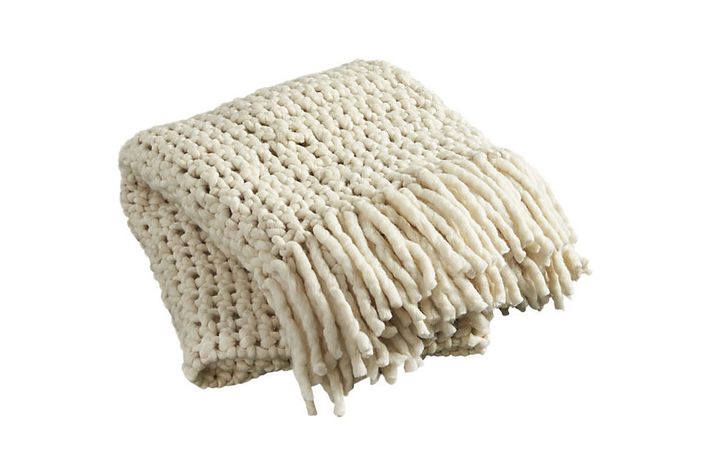 This super-chunky throw is a cross between a sweater and a rug.
CB2 Throw, $129 at CB2.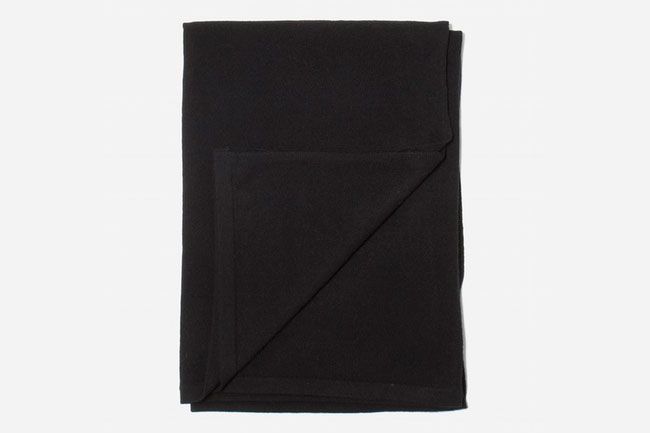 If all of the above are still too crazy for your office, this minimalist cashmere scarf should do the trick.
Everlane scarf, $148 at Everlane.