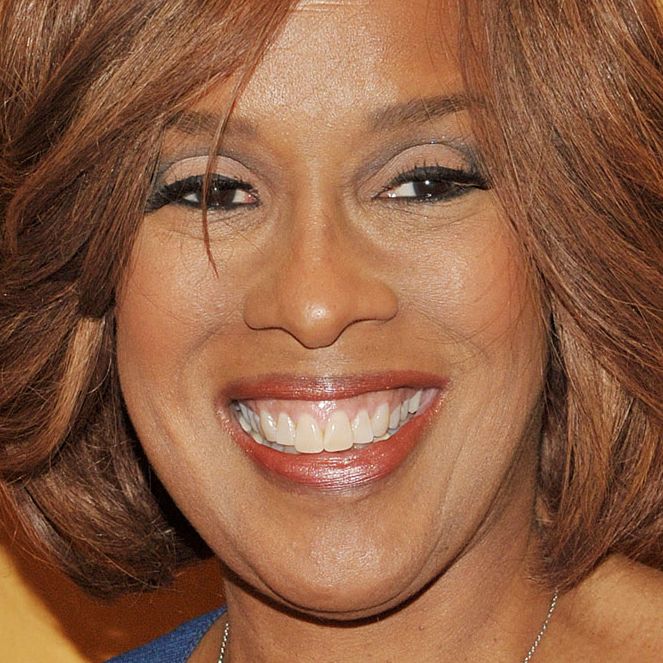 The most beautiful threesome in the whole world.
Photo: Corbis, Getty Images
Prepare the Buffalo chicken wings and Velveeta cheese dip: This Super Bowl is going to be the best in recent memory.
Not only have the angels sent Beyoncé to save us from Coldplay's halftime show, but now Deadline reports that the pre-show entertainment will be just as spectacular: Gayle King is going to interview the president and First Lady during the CBS 50/50 pre-game show.
Gayle, Barack, and Michelle are just gonna sit down for a nice little chat about "their final year at the White House and current affairs," which sounds like something from my friendship-fanfiction playbook.
Honestly, no matter which team takes the field (as long as it's not the Pats) or who wins the trophy (not the Pats), everyone's a winner here, you know?