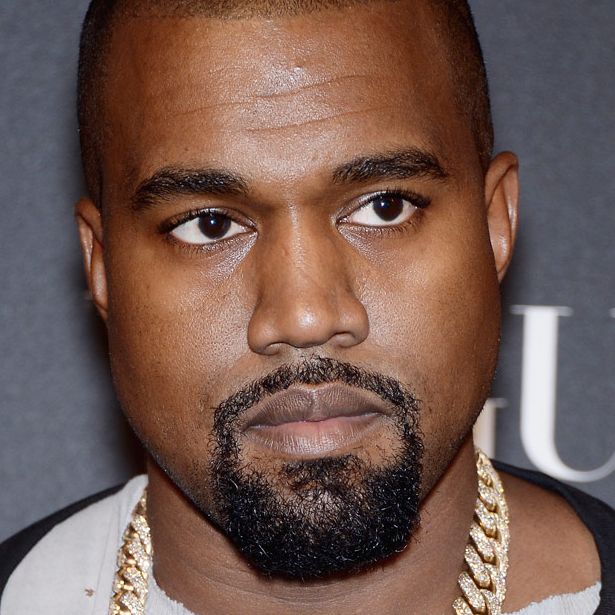 Two cool pants-lovers.
Photo: Getty Images
In the middle of completely destroying Wiz Khalifa in a storm of fiery clapback tweets, Kanye West stopped and acknowledged the obvious: Wiz has great taste in pants.
While the super-skinny white jeans Wiz sports in his avi could be from literally anywhere (J.Crew? Burberry? Acne?), one observant Twitter user noticed that he wears them a lot, and has a knack for pairing them with several different outfits.
In fact, Wiz has many pairs of cool pants.
Hopefully he will be wearing some cool pants the next time he decides to come for Kanye.