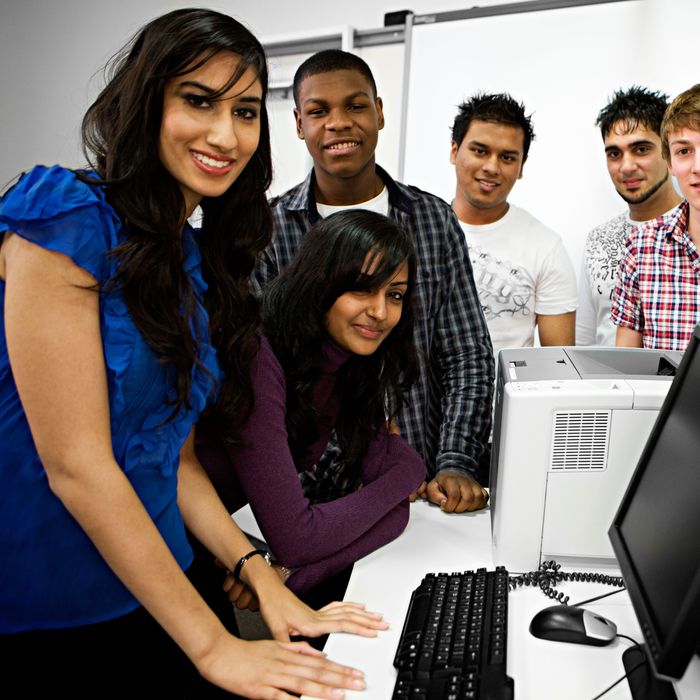 Hey, bud.
Photo: Chris Schmidt/Getty Images
If you've seen the new Star Wars and swear to freaking god that you won't be annoying about it, then we've got quite the treat for you. John Boyega — the very handsome is-he-single actor who plays Finn the storm trooper in The Force Awakens — at one point in his life was a model in stock photos for Getty. You know, the kinds of photos you might see on a website such as this one.
Here he is as a teen relaxing on a bench with friends.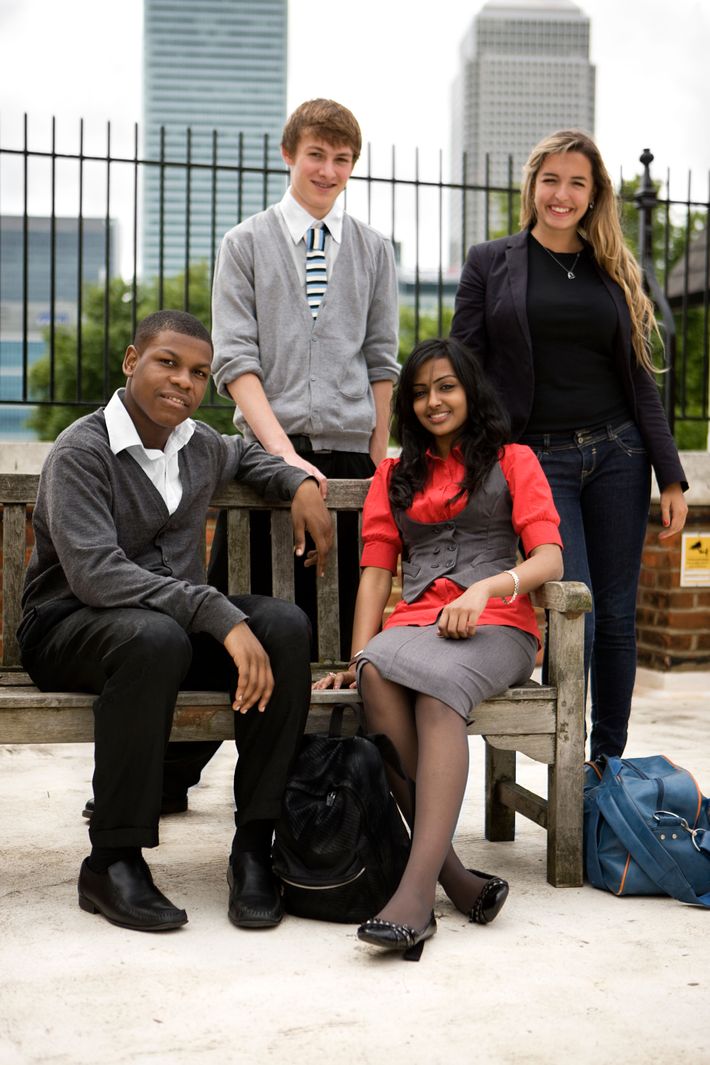 And here we have him in a line of smiling teens with a city in the background.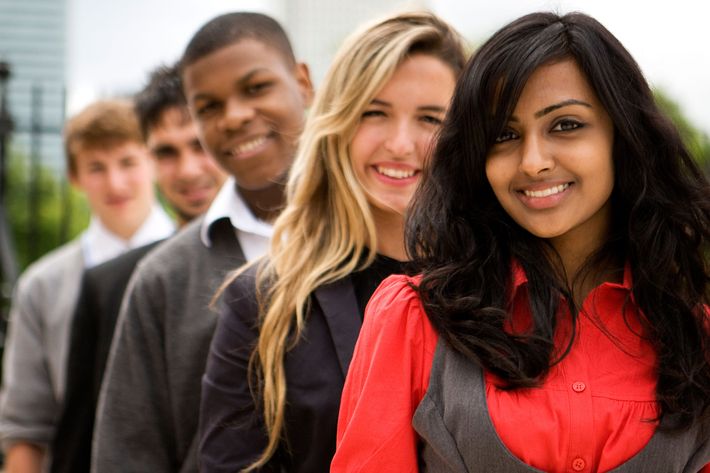 If this is how John Boyega got his start, imagine — just imagine — what you or I could do.