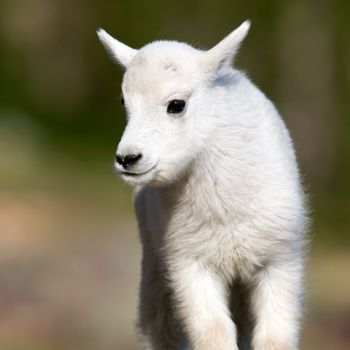 This could be your life.
Photo: Donald M. Jones/Corbis
If your job is feeling especially soul-crushing now that the winter doldrums have set in, might we offer some unsolicited professional advice: Quit, and be a baby-goat snuggler instead.
A farm in Virginia is in need of dozens of volunteers to help take care of the 90 baby goats it expects to be born in mid-February. Interested volunteers can sign up for four-hour shifts at Caromont Farms, where they'll bottle-feed the baby goats and help keep their pens clean.
Bonus: The baby goats will also be given tiny sweaters to wear. Imagine the Instagram likes!