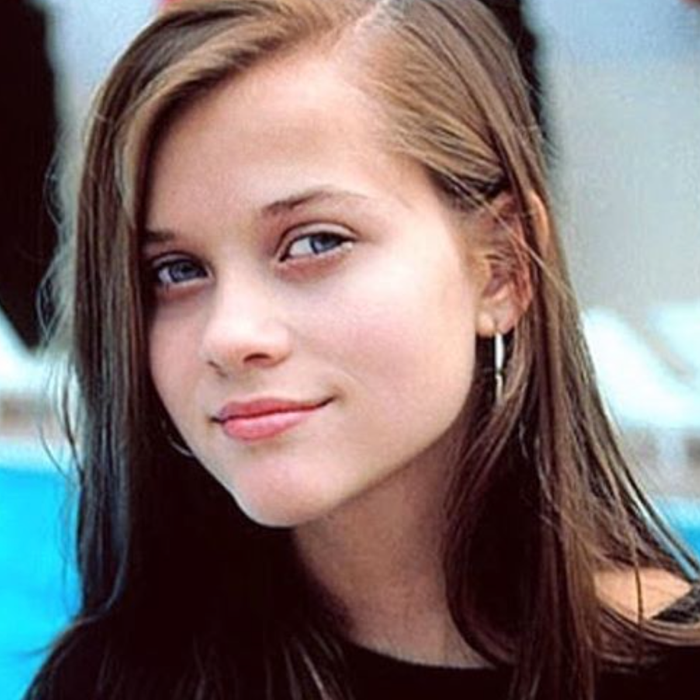 Photo: Reese Witherspoon/Instagram
Reese Witherspoon posted the ultimate #TBT today when she threw it back with a snap of teen-Reese posing at her first film fest at age 15. And as if the resemblance between her and her 16-year-old daughter, Ava Phillippe, weren't obvious enough, this photo says it all.
Ava has her own stellar Instagram presence, often posting artsy selfies, picturesque sunsets, or pensive, lurking cats. But the best photos of all are the pics Ava sends out with her mom — doing their look-a-like thing.
Keep sending those throwbacks, Reese. Because the internet will never tire of good, ol' mother-daughter twinning.