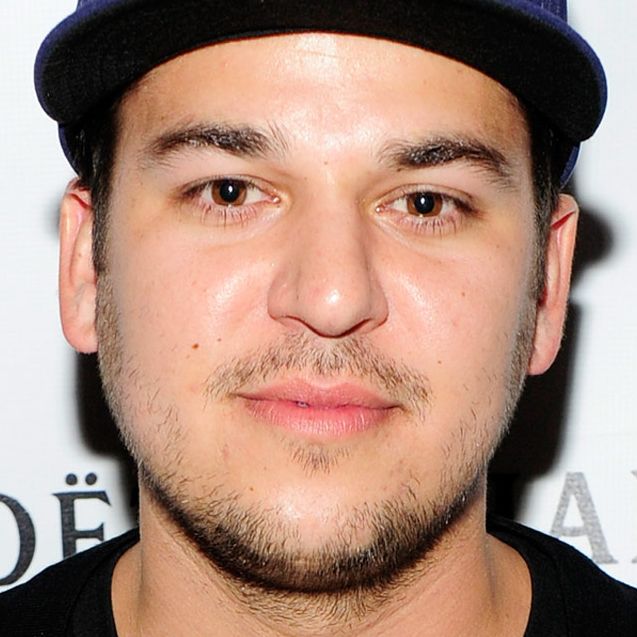 Rob and Blac Chyna, DM buddies.
Photo: Getty Images
It started as all great romances do: with a DM slide.
Like a modern-day version of Romeo and Juliet, Rob Kardashian and Blac Chyna are risking alienating their families to be together. And according to TMZ, they first hooked up two weeks ago, when Rob slid into Blac Chyna's DMs. Now, the two are reportedly working out together, Instagramming together, and maybe even living together.
At this point, sliding into someone's DMs is basically akin to proposing.