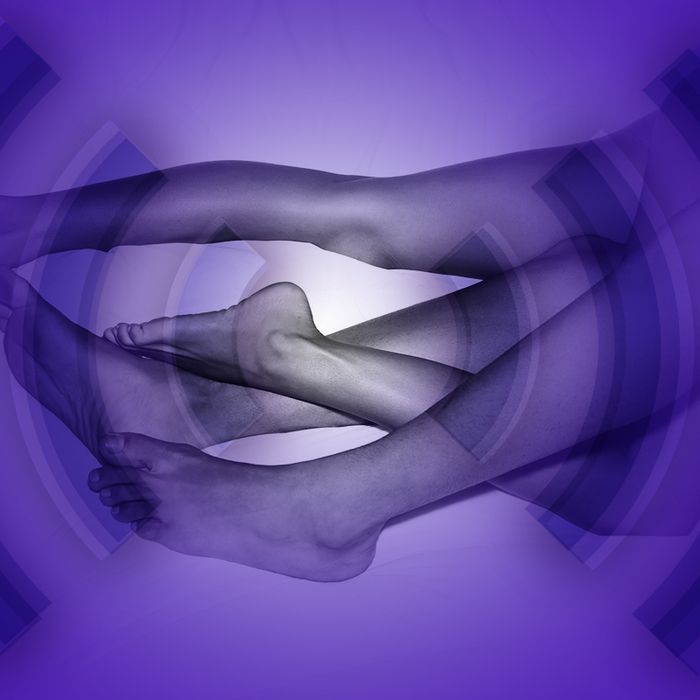 Photo: Mark Leibowitz/Masterfile/Corbis
Author and porn director Tristan Taormino makes porn that both excites and educates. She's written seven books designed to teach people how to have good sex, and created a series of films based off one of her best sellers, The Ultimate Guide to Anal Sex for Women. Adults looking to experiment or just learn how to communicate their sexual desires should consider her works a Continuing Education curriculum.
Taormino makes the point that maybe educational porn shouldn't just be for adults: On this episode, she makes the case for age-appropriate porn in the classroom. Besides, if we're being honest, a 16-year-old is already looking for answers on PornHub, anyway.
Plus: Why are American women so unbelievably into furniture-makers these days? And voice-mails from listeners about the scourge of sex droughts. With Allison P. Davis, Maureen O'Connor, and David Wallace-Wells.
A new episode of Sex Lives can be found each week on iTunes or SoundCloud.