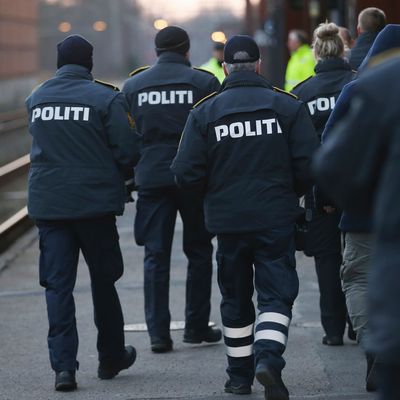 It's illegal to possess pepper spray in Denmark.
Photo: Sean Gallup/Getty Images
A 17-year-old girl was walking through the Danish city of Sønderborg last Wednesday night when she was knocked to the ground by a man who undid her pants and tried to undress her. But the girl was carrying pepper spray, and by using it she was able to fend off her attacker and prevent the assault from going any further. She saved herself; unfortunately, she's now going to be fined for it.
According to the Local, the unnamed teen now faces a fine for possessing the pepper spray that let her fight back against her attempted rapist. Meanwhile, the man who attacked her is on the lam, having fled the scene after she sprayed him.
Several Danes have already stepped forward offering to pay her fine, which at about $75 isn't outrageous money-wise, but from a human perspective is exorbitant.