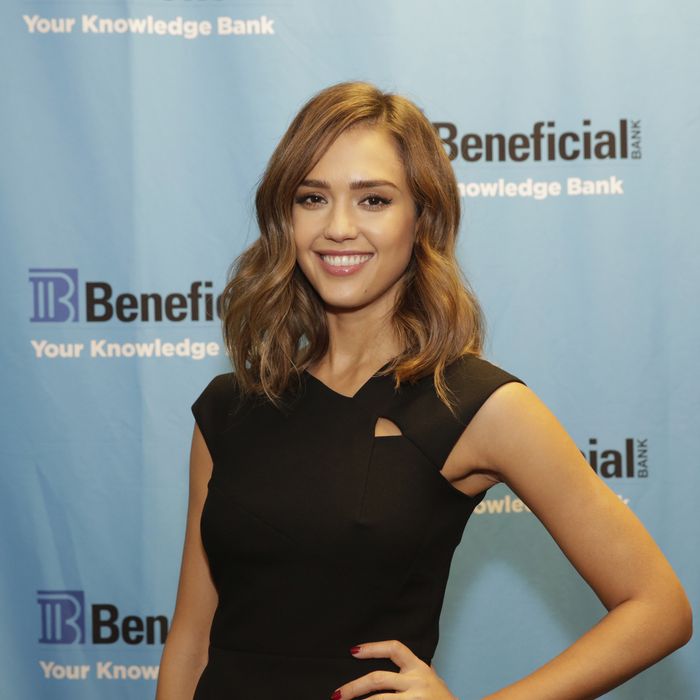 The Honest Company celebrated its fourth birthday today, and Jessica Alba and her team threw what appeared to be one fun party.
Alba posted an Instagram video of herself dancing with a balloon in the shape of the numeral four. And among cheers in the background, someone can be overheard shouting, "Enjoy tacos, drinks!"
But the Honest Company, which makes natural products, hasn't had a totally smooth four years. In September, Alba's company was hit with a $5 million lawsuit, under the accusation that the products failed to protect consumers. Alba released a statement saying that the accusations were "baseless."
Regardless, Alba has had some fun along the way. In October, James Corden and Ben Schwartz prank-called Alba's company's customer-service line — with Alba standing by. They went as far as to pitch the idea of a reusable cotton condom to the poor woman on the other end of the line. That's a very, erm, natural approach to contraception.
Well, whether the Honest Company is celebrating with prank calls or tacos, it's four years old. Blow up the silver balloons.