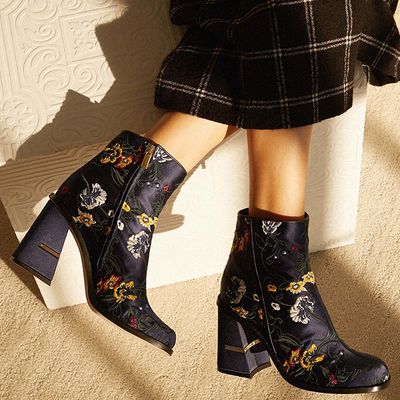 True to the brand's DNA, Tibi's whole pre-fall collection was chic and unfussy, but it was the quirky shoes that really made an impact. The feathered slides and embroidered boots elevated simple pants-and-shirt combinations and stood out when paired with prints. Scroll down to see our favorites.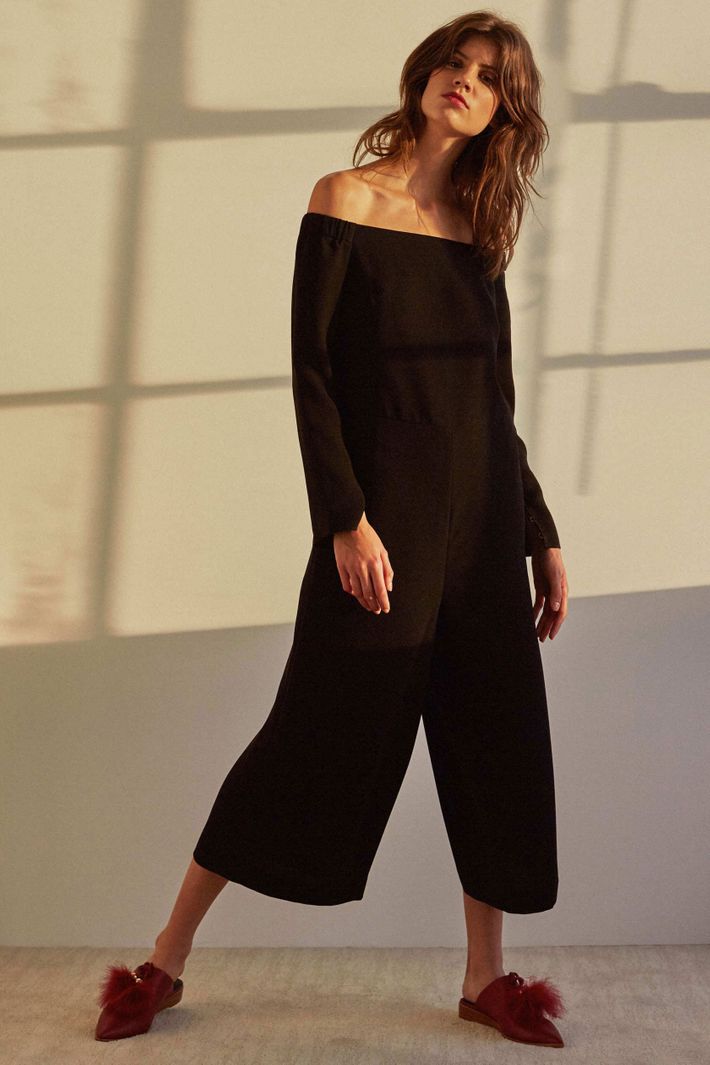 Furry slides are a fun way to dress up an outfit without the pain of high heels.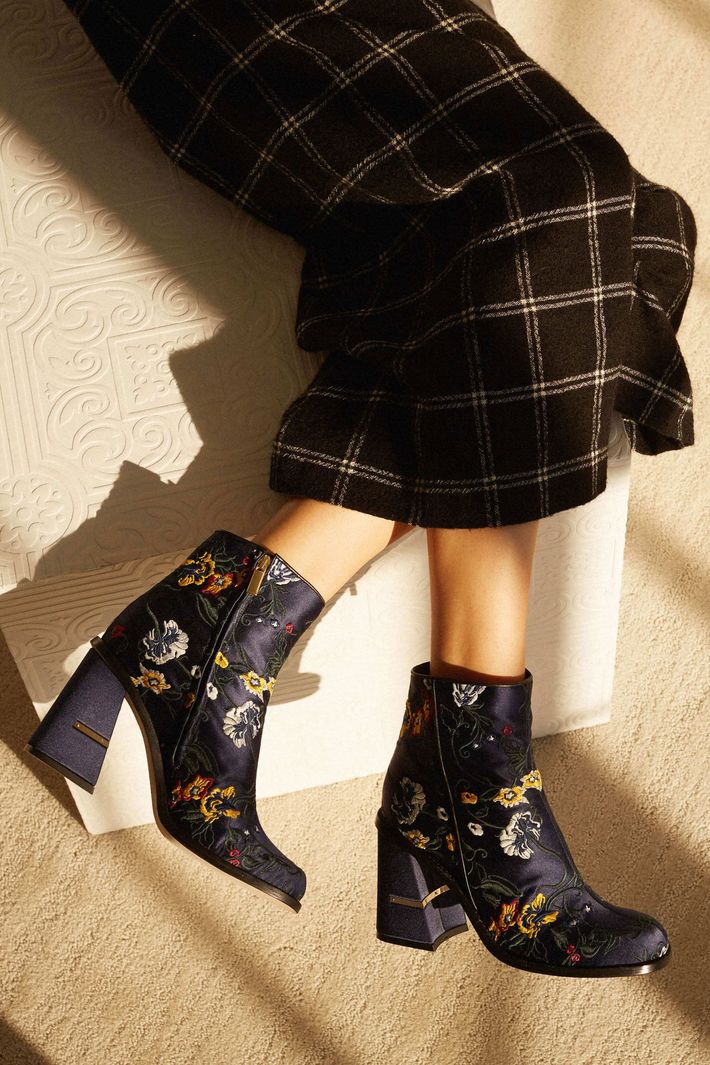 These embroidered boots are what dreams are made of.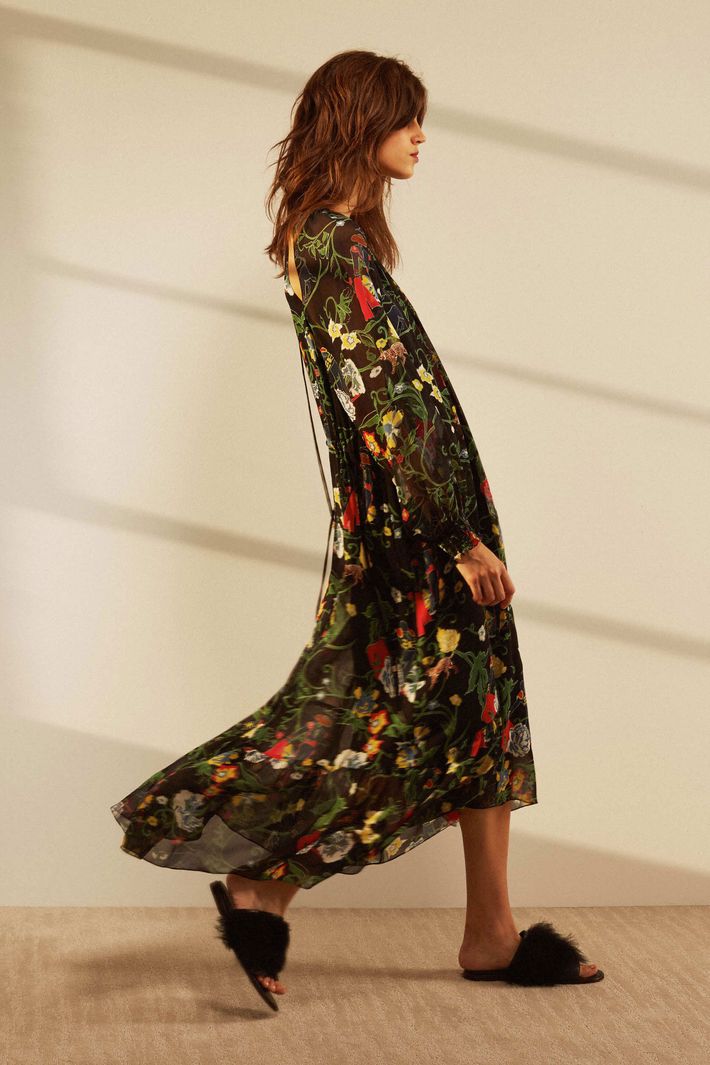 Feathered slides for boho girls.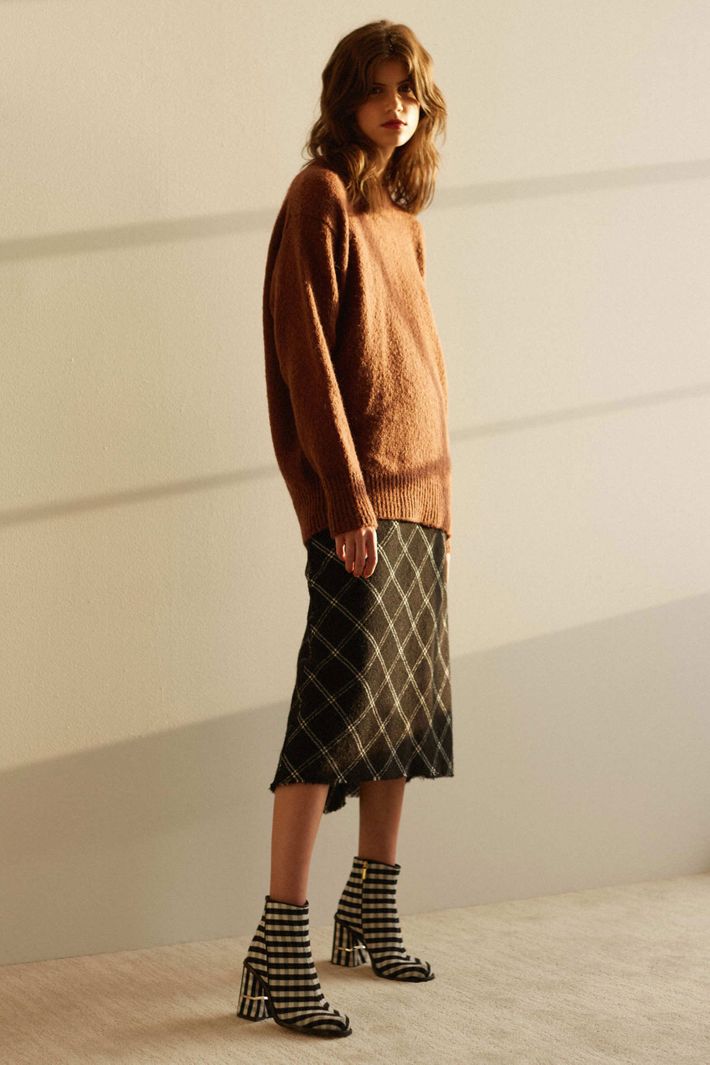 Mix and match prints with graphic boots.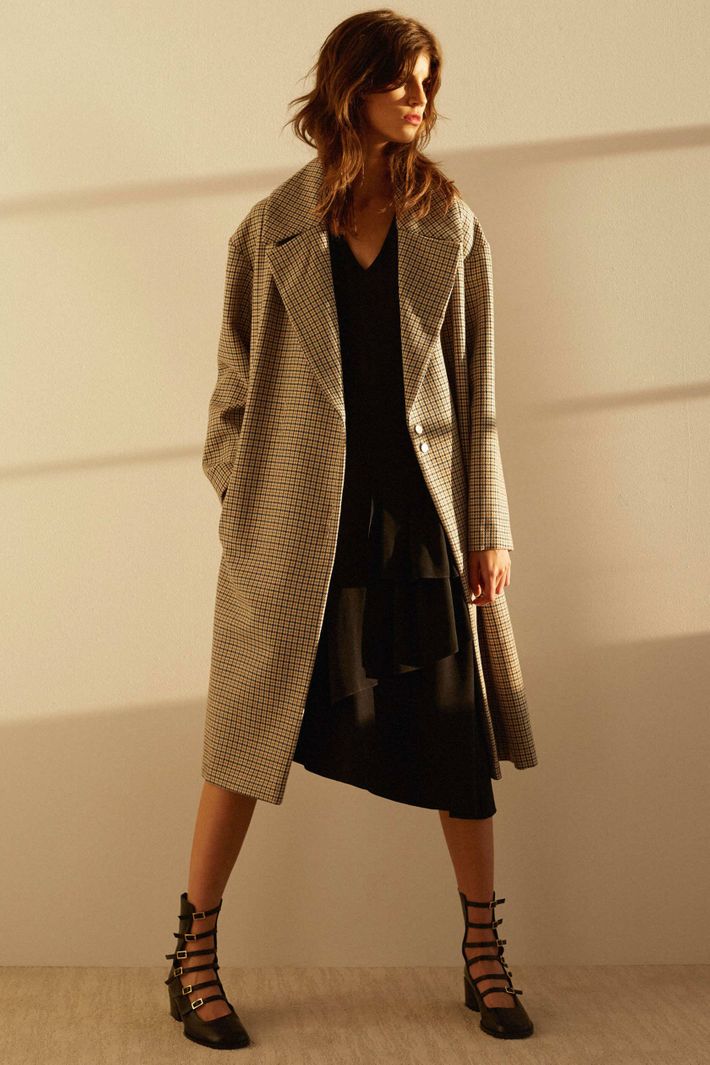 Classic mary janes with a twist.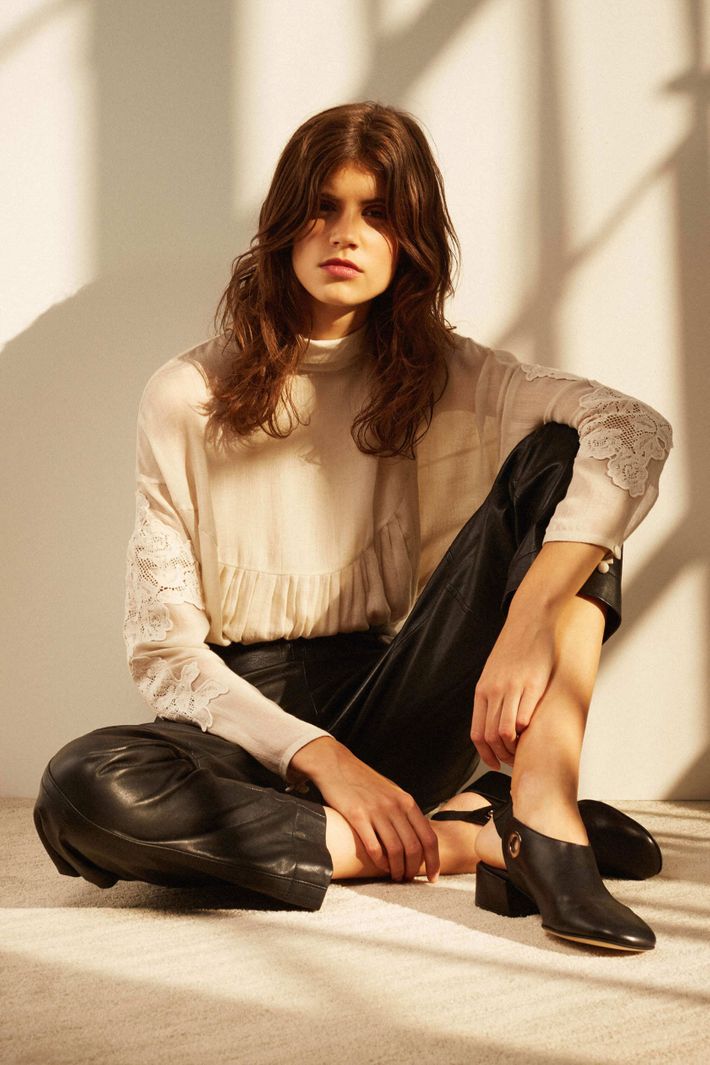 A comfortable sling-back shoe with a modern update.