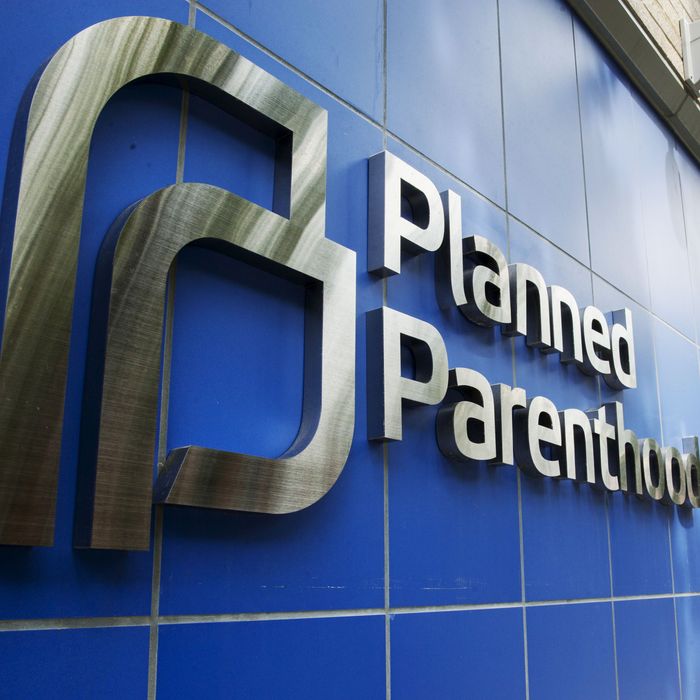 No one asked for your advice, Mary Dye.
Photo: Lucas Jackson/Corbis
On Monday morning, a group of students from an eastern Washington State high school met with Representative Mary Dye as part of Planned Parenthood's annual Teen Lobbying Day, the Seattle Times reports. During the meeting, Dye reportedly asked the students — part of a teen council chapter of Planned Parenthood — if they were virgins, suggesting one of them was not. A cool, fair-minded question from a cool, fair-minded lady, clearly free of agenda, just gabbin' with teens.
The question came in response to the group of students advocating for bills that might expand insurance coverage for birth control. The Times reports that the students and a Planned Parenthood worker who was accompanying them, Rachel Todd, confirm Dye inquired about their virginity and suggested, in a way that is not stated, that one of them was not a virgin. From the Times:
"After she made the statement about virginity, all of my teens looked at me," said Todd, an education specialist for Planned Parenthood of Greater Washington and North Idaho. "And I said, 'You don't have to answer that. You don't have to answer that.'"
Dye then reportedly "gave her opinions to the students about sex and making the right choices." Not exactly the look into advocacy and lawmaking the students were expecting.
A spokesman for House Republicans confirmed Dye's virginity question with the Times, and Dye has since issued a meager faux-apology:
"Following a conversation they initiated on birth control for teenagers, I talked about the empowerment of women and making good choices — opinions shaped by my mother and being a mother of three daughters.

In hindsight, a few of the thoughts I shared, while well-intended, may have come across as more motherly than what they would expect from their state representative. If anything I said offended them or made them feel uncomfortable, I apologize."
Alex Rubino, one of the students in the room during the meeting, spoke to the Times about the incident: "It seemed kind of insane for her to say that, especially on the record, to constituents."
Seems kind of insane to us, too.